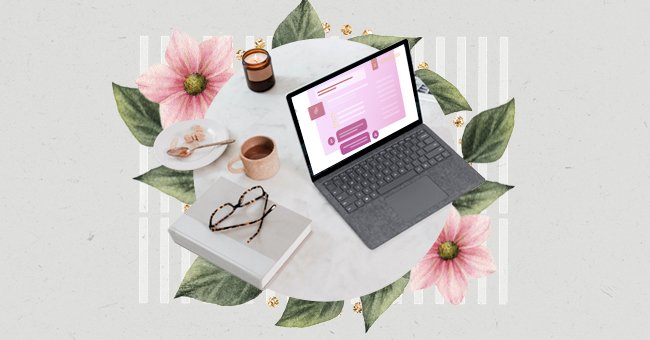 Productivity Apps To Help You Achieve The Rest Of Your 2021 Goals
Although we've reached the halfway mark of the year, it seems as if things are just starting to pick up. The year ahead of us still has plenty in store, and we should ensure peak productivity as a result.
We are right in the middle of the year, and many of us are still wondering where the time went. 2020 put most people's goals on hold, and this was the year to pick back up, but it seems to be going too fast.
Fortunately, there are tons of resources to assist with working as efficiently as possible with ease. Read more to discover a few productivity apps that will help you achieve the rest of your goals for the year.
Friday
If you are one of the lucky few whose business survived the pandemic, you may still be working with a team. Friday is the perfect app for engaging with a team with features such as a planner, combined routines, and goal tracking.
Toggl
Many of us often lose track of how much time we spend on certain tasks and activities. Toggl is one of the leading time tracking apps used by consultants and companies to small entities, freelancers, and individuals.
This app helps users track how much time they spend on various tasks and analyze their productivity. Toggl is also internet-based and is synced to web trackers, mobile apps, and widgets in real-time.
Trello
If you are familiar with using a kanban board to track your productivity, then you will love Trello. Trello is a project management app that uses the kanban board approach to set and group tasks according to progress.
Apple Shortcuts
If you have an Apple mobile device such as an iPhone or iPad, you can enjoy the free Apple Shortcuts app. Apple Shortcuts lets users create automation on their devices to make the day flow easier.
An example of automation includes setting your device to go silent when you arrive at work based on GPS location services. You can also set your phone to play a meditation series after you turn off your morning alarm.
StayFocusd
Let's face it, we all get distracted by some websites while we are trying to work or complete a task. StayFocusd is a browser extension that helps block distracting sites for set dates, times, and duration limits.