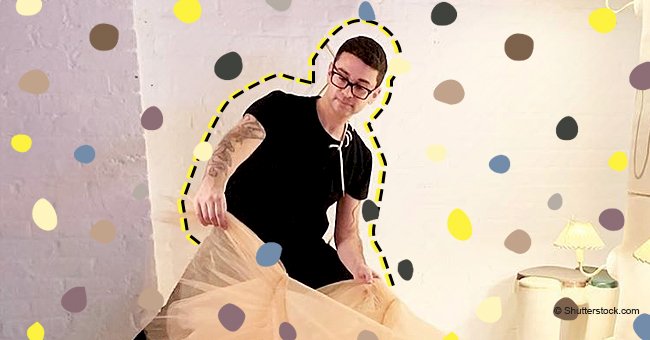 Project Runway: Where Are The Winners Now?
Project Runway has produced 18 successful seasons since 2004 and is yet to give us more in the future. Each season has effectively showcased and supported some of the world's most talented designers.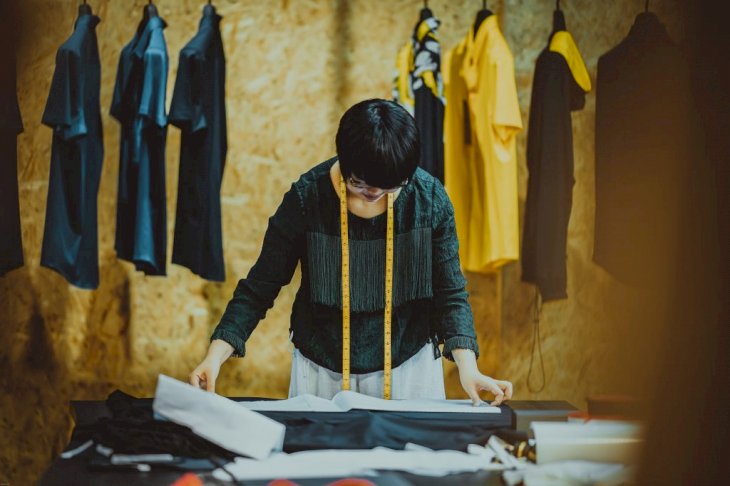 Photo by Kenny Luo on Unsplash
Many Project Runway winners hold a special place in our hearts as we wish them success in the industry. Some have gone to become designers to the stars, and others currently have OnlyFans accounts. Scroll down to see where our favorite Project Runway winners ended up after their season ended.
Christian Siriano (Season 4)
Christian is one of the most famous names in Project Runway history. The reality TV alum won the show when he was only 21 years old.
Siriano is notably the most successful Project Runway winner. Christian designs garments and gowns for stars such as Angelina Jolie and Michelle Obama. He is also a member of the CFDA and has taken over Tim Gunn's design mentor role on Project Runway since season 17.
Leanne Marshall (Season 5)
Leanne has received a ton of commercial success after winning her season of Project Runway. Her line of feminine dresses and gowns are staples for celebrities such as Ariana Grande and Solange.
Her bridal line is her stand out performer since her TV show victory and is stocked all over America. Leanne has also reached stockists in Hong Kong, England, and Canada.
Ashley Nell Tipton (Season 14)
Ashley's bold and diverse designs scored her a win in season 14. Since then, she has gone to sign a collaboration deal with JC Penny for their first plus size boutique. Ashley has also launched clothing and accessories lines since her reality TV victory.
Erin Robertson (Season 15)
Erin's striking designs caught the attention of many fashion media houses after winning her season. Robertson was also awarded a $25 000 CFDA and Teen Vogue scholarship after her season.
Her work has been featured in Marie Clare, Teen Vogue, and Nylon, to name a few. Erin has also collaborated with many designers and innovators and has created a 3D printed fur.
Geoffrey Mac (Season 18)
Geoffrey was a loveable ball of nerves with an already impressive resume to back him up. Geoffrey's designs were described as 'the future of fashion' by judges before his win.
Mac had already designed outfits for megastars like Britney Spears and Madonna before Project Runway. Geoffrey also surprised audiences and announced that he had launched an OnlyFans account.