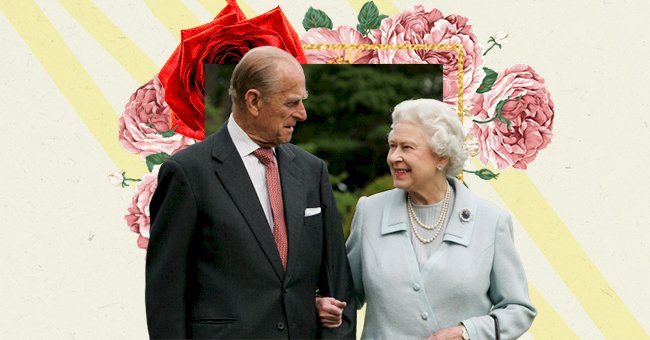 Queen Elizabeth II & Prince Philip: A Glimpse Into The Longest-Lasting Romance Of The British Monarchy
Queen Elizabeth II and Prince Philip have a love story to be remembered. Let's have a glimpse at how the journey began for the most successful royal couple.
It all began when Princess Elizabeth of England was 13 years old, in 1939 when she first met Philip. At the time, he was 18 years and held the title of the Prince of Greece. According to Margaret Rhodes, Elizabeth's cousin, she was in love with Philip by the very beginning.
The two began to exchange letters through the war years and when Philip returned from the Pacific Theater in 1946, their relationship flourished.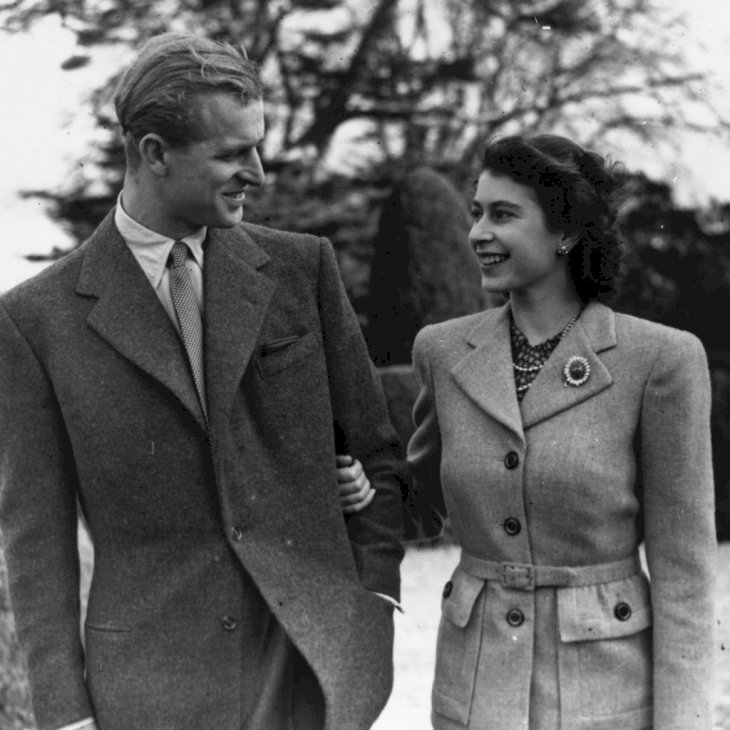 (Photo by Topical Press Agency/Getty Images)
"To have been spared in the war and seen victory, to have been given the chance to rest and to re-adjust myself, to have fallen in love completely and unreservedly, makes all one's personal and even the world's troubles seem small and petty,"

Prince Philip in a letter in 1946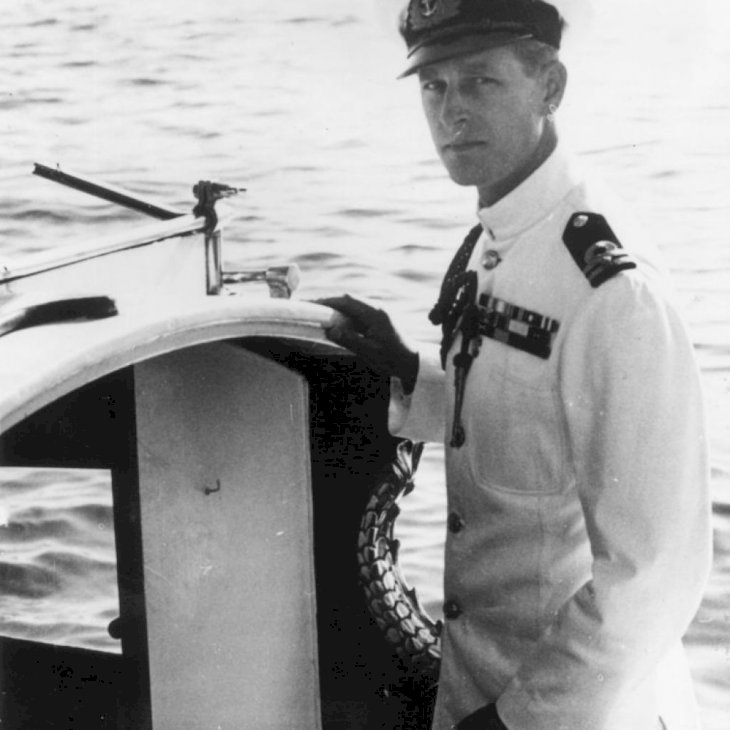 (Photo by Keystone/Getty Images)
Few years passed and Prince Philip asked King George VI for Elizabeth's hand in marriage. However, the king wouldn't allow it to happen until Elizabeth was 21, forcing them to wait for a year and keep their engagement in secret.
On Nov. 20, 1947, Philip and Elizabeth got married in an authentic royal dream wedding ceremony at Westminster Abbey, in front of 2,000 people.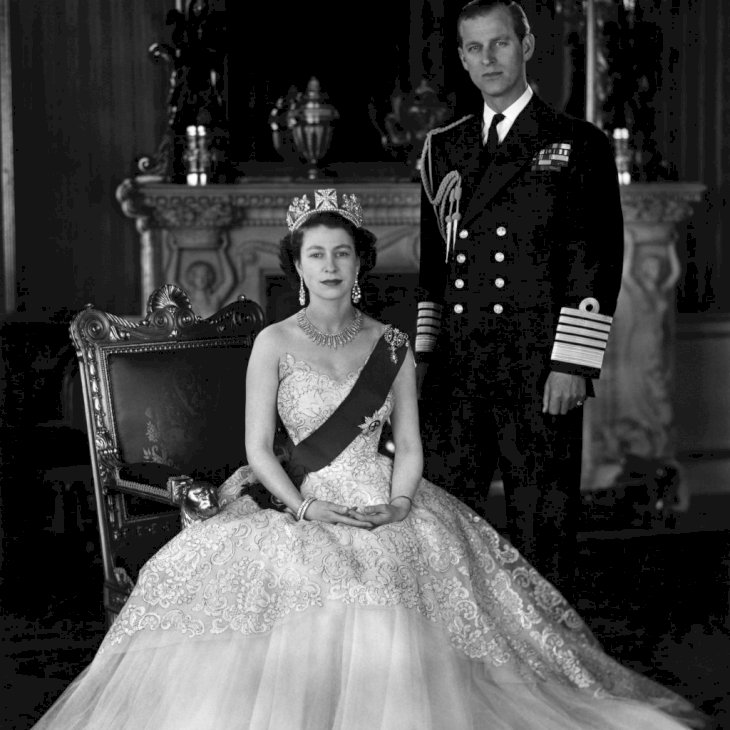 Undated photograph/Getty Images
"I wonder if Philip knows what he is taking on, one day Lilibet will be queen and he will be consort. That's much harder than being a king, but I think he's the man for the job."

King George VI
After the wedding, the couple lived for a few years in Malta, where Philip was stationed in the Royal Navy. A year later, they welcomed their first child, Prince Charles, and later on, the second one, Princess Anne.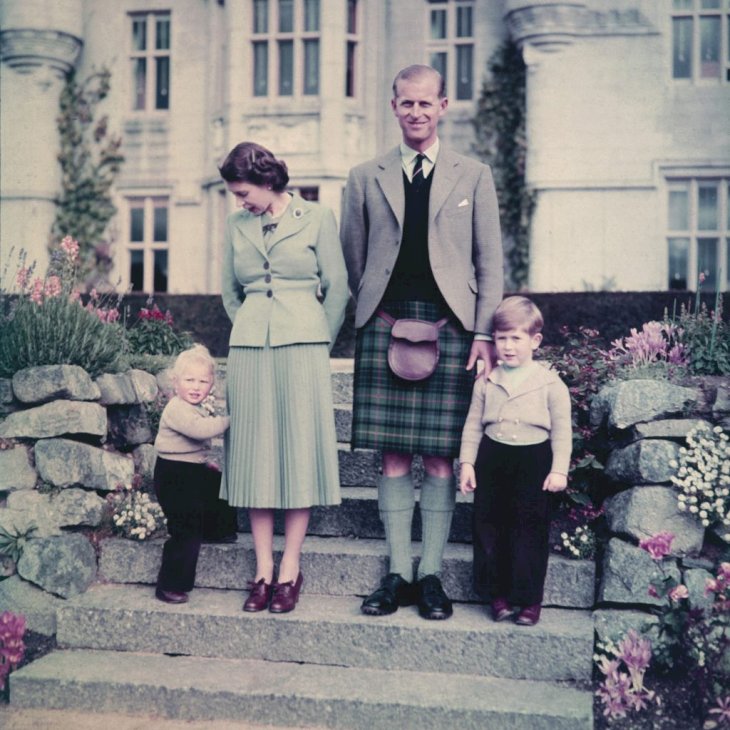 Photo by Studio Lisa/Hulton Archive/Getty Images
On June 2, 1953, Elizabeth officially became Queen Elizabeth II as she ascended to the British throne. Back in recent years, Philip retired from royal life in 2017.
After more than seven decades of marriage, Elizabeth and Philip proved to be one of the most successful and loving couples in British royal history.
After four children, dramas, and a fair share of scandals they endured together, it was clear that their relationship was built to last.
"Prince Philip is the only man in the world who treats the Queen simply as another human being. He's the only man who can. Strange as it may seem, I believe she values that."

Lord Charteris, the private secretary of the queen