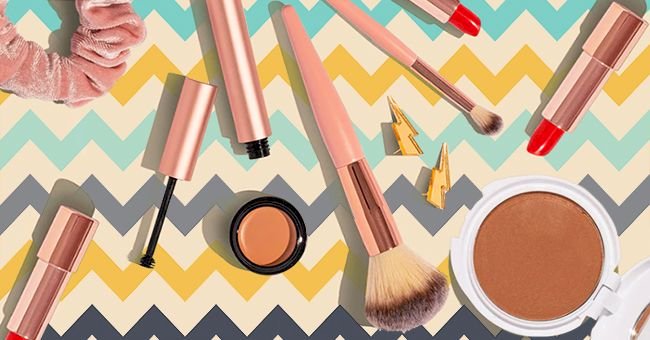 Quiz: Are You A Total Newbie Or A Beauty Guru?
Youtube has helped influencers coin the term "beauty guru." These popular content creators usually have their thumb on the pulse when it comes to anything involving cosmetics, fashion, hair-styling, nail art, and other beauty-related topics.
Whether you were a tomboy or a Barbie doll lover growing up, most of us were exposed to some part of the beauty industry at some point. From makeup to fashion, the idea of enhancing our physical appearance seems to be a natural inclination.
However, as we grow older we each find paths that suit our personalities. Not everyone is cut out for the cut-throat fashion industry and not everyone wants to paint stunning colors across their eyelids.
Where do you fall in the beauty spectrum? Have you already become a beauty guru or are you still a total newbie? Take the test to find out.