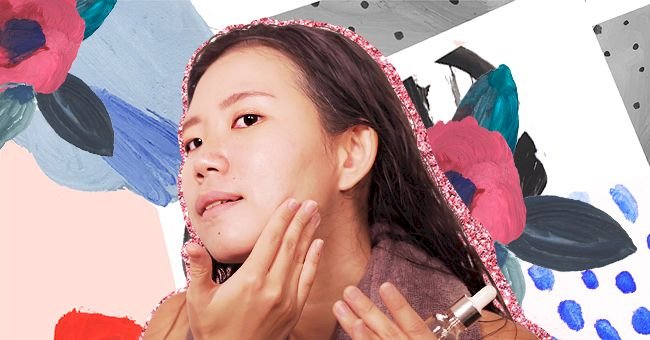 Quiz: Are You Doing The 10 Step Korean Skincare Routine Correctly?
Korean skincare combines innovative technology and ancient traditions. The 10-step skincare routine became a global phenomenon due to its mind-boggling results.
The steps were initially a direct answer to Korea's cultural obsession with healthy skin. The K-Beauty industry is backed by decades of scientific advancement to meet the demands of discerning consumers in Korea.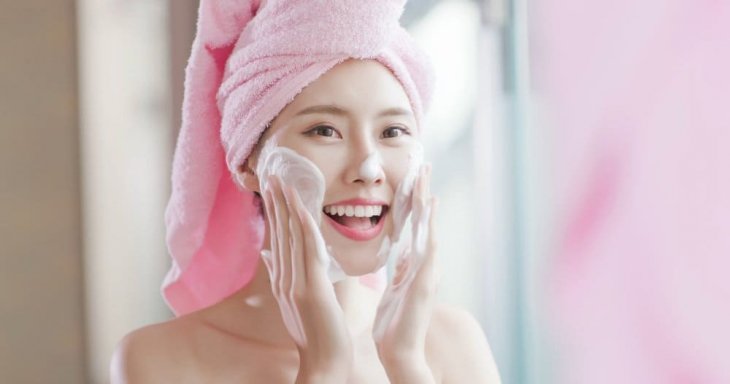 Shutterstock
"It may sound extensive, but most Korean women use an 8 and 10-step skincare routine each and every day to help keep their skin looking healthy and beautiful. Although it's quite a bit of work compared to the average skincare regime, their effort does not go unnoticed – these women take pride in knowing they have some of the best skin in the world!"

explains Korean beauty and lifestyle blogger of Sorabelle.com, Vicky Leeone to Cosmopolitan.
Seeing the impeccable results Korean women achieve through their skincare, we all yearn to have glass skin too. However, are we really mastering the steps?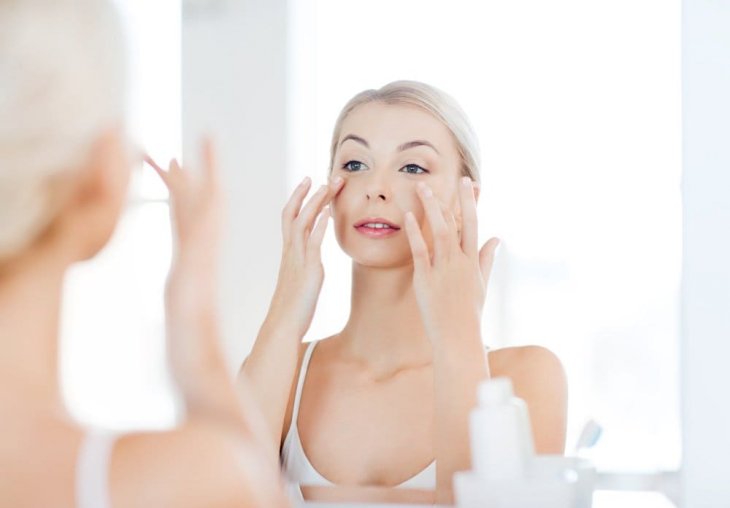 Shutterstock
If you aren't seeing the results you expected, perhaps you aren't doing the routine correctly. Take the test to see if you're making any mistakes in your routine.