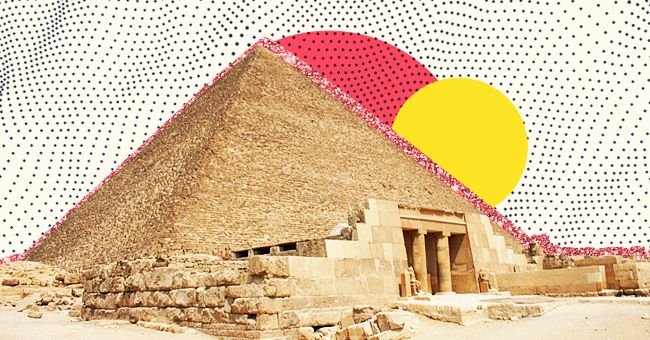 Quiz: How Much Do You Know About The Seven Wonders of the World
So in 2000, a Swiss foundation decided it was time to refresh the list. They launched a campaign to determine the New Seven Wonders of the World.
A hundred million votes from around the world were used to decide the new list. In 2007, the official list was announced.
Almost ten years after the new list was revealed, many of us are still a tiny bit confused. How much do you know about the Wonders of the World? Test your history knowledge with this quick quiz.