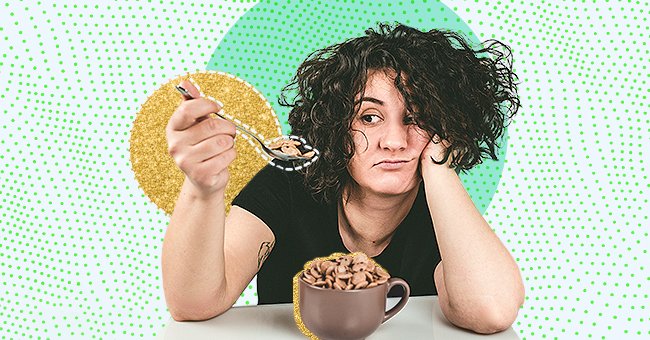 Quiz: How Picky Are You About The Food You Eat
Are you the type of person who goes to a restaurant and you know exactly what you'll eat because nothing else ever tickles your fancy. Like ever.
Picky eating is characterized by a constant unwillingness to eat food or choosing only to eat select foods repeatedly and exclusively. Take this quiz and see how picky you are with your food.