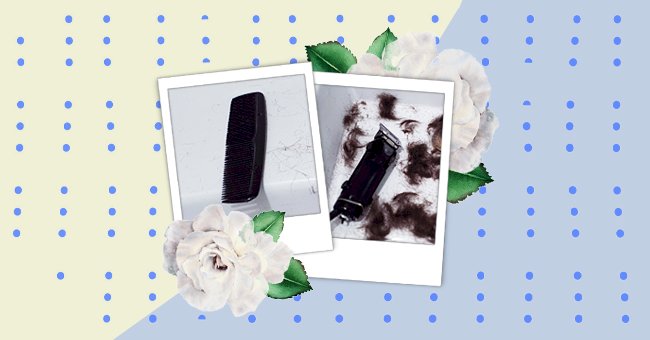 Quiz: Is It Time To Get Some Bangs?
Drastically cutting or dying your hair can be a big deal for your self-esteem. Are you truly ready for a chop or are you just feeling kind of existential-y?
If you're itching to do something different to your hair, it would be great to go for it and see how you feel. There's a possibility you might not like it, sure, but it may also be the change you've been looking for.