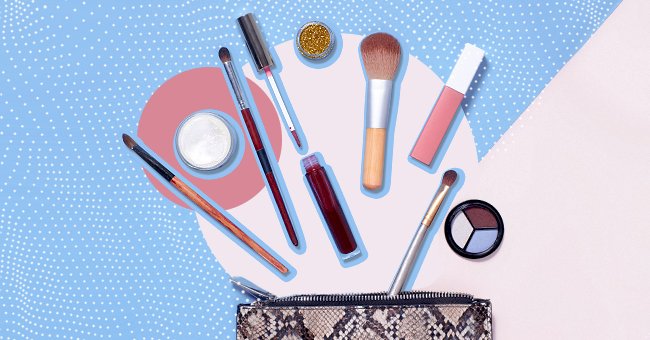 Quiz: What Does The Contents Of Your Makeup Bag Say About You?
Ask any group of women what their favorite makeup products are and you'll realize no one agrees on the same products. This is because makeup is extremely personal.
That said, it should be no surprise that your choices say something about your personality. Are you an experimenter or a secret perfectionist?
Let your makeup choices decide for you. Take this quiz to find out what your makeup bag says about your personality.