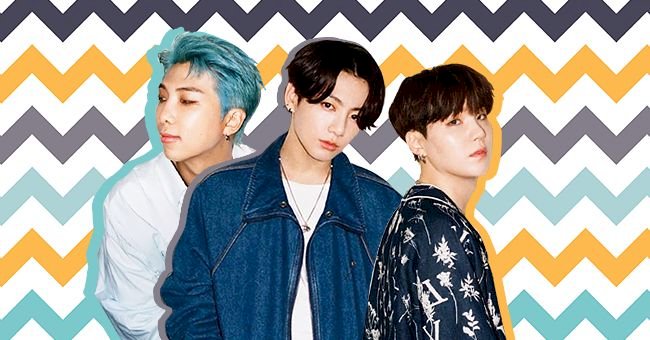 Quiz: Which BTS Member Would Be Your Ideal Best Friends?
BTS has shaken up the music industry. The seven-member boy band has amassed a huge fan base with their message of self-love and perseverance as well as their adorable friendship.
If you've ever fallen into the BTS world on youtube or watched a few episodes of their "Run BTS" web series, you've probably realized they are far more than just bandmates. After training together for years, the band has developed an extremely close bond.
Getty Images
Aside from their bond with each other, these cute web series clips also give fans insight into each member's personality. Needless to say, their down-to-earth and sometimes sassy moments have us all wishing we had friends as hilarious and chilled as the Bangtan Boys.
But who would you get along with the most? Take the test to find out which BTS members' personality matches your vibe the best...