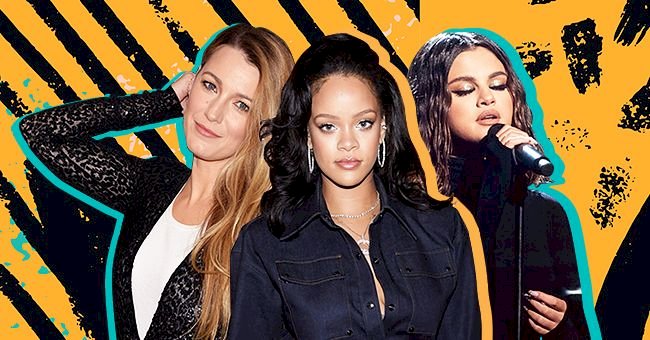 Quiz: Which Celeb Is Your Makeup Twin?
The stars always leave us yearning to achieve their makeup looks. However, you may be surprised that some stars swear by the same products as you do.
Thanks to social media, it's not hard to work out what your fave celebs have hidden in their makeup kits and on their bathroom counters. With more and more information at our disposal, we are starting to realize that the stars are just like the rest of us.
From drugstore favorites to using their own products, it's always fun to know how they create their flawless looks. But have you ever wondered which star is your makeup twin? Who has the same makeup philosophy and style as you? Take the quiz to find out.