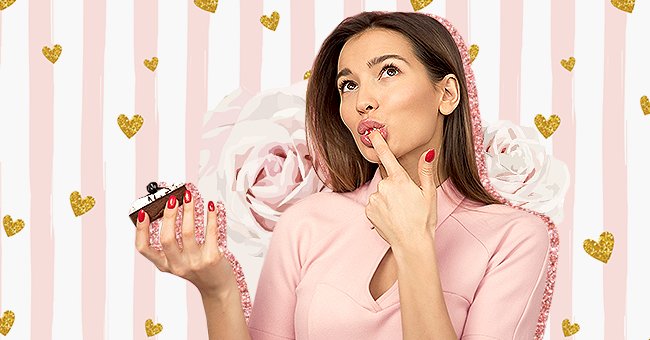 Quiz: Which Love Language Does Your Heart Respond To Best?
As living, breathing beings, we all need love and affection. And we communicate and feel this love through the five love languages.
The five primary love languages are words of affirmation, quality time, receiving gifts, acts of service, and physical touch,
Similarly to how we personify one of the nine archetypal lovers, we all possess the ability to express love through these five ways of communication.
Weaknesses To Love Languages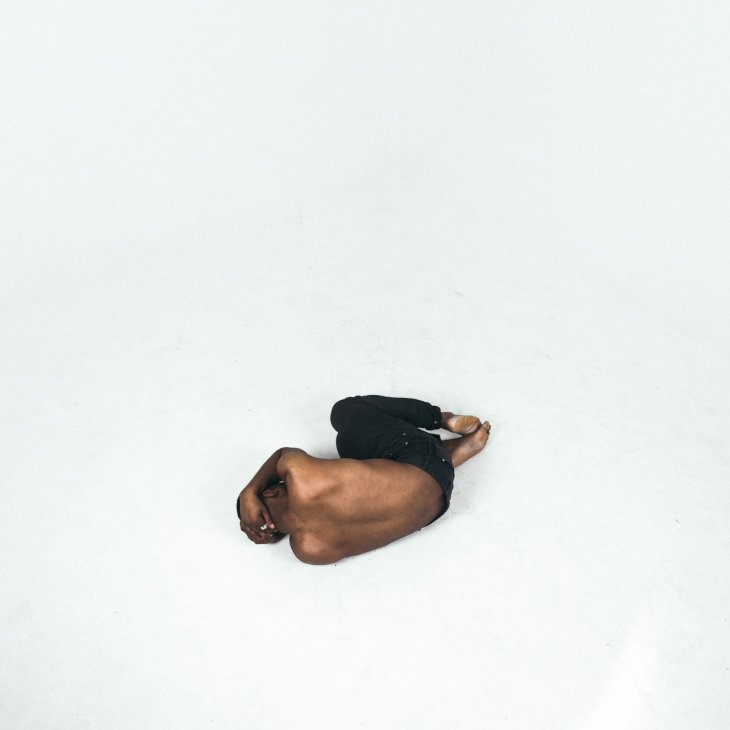 Photo by mwangi gatheca on Unsplash
Though you may show a preference for multiple love languages, there will be one to which you are most inclined. That opens one up to not feeling the most love through one form of communication and feeling the most hurt from that same communication method.
For example, if you exhibit sensitivity to words when they are not positively affirming, they can make a person feel especially neglected or even unloved.
Why Knowing Your Love Language Is Important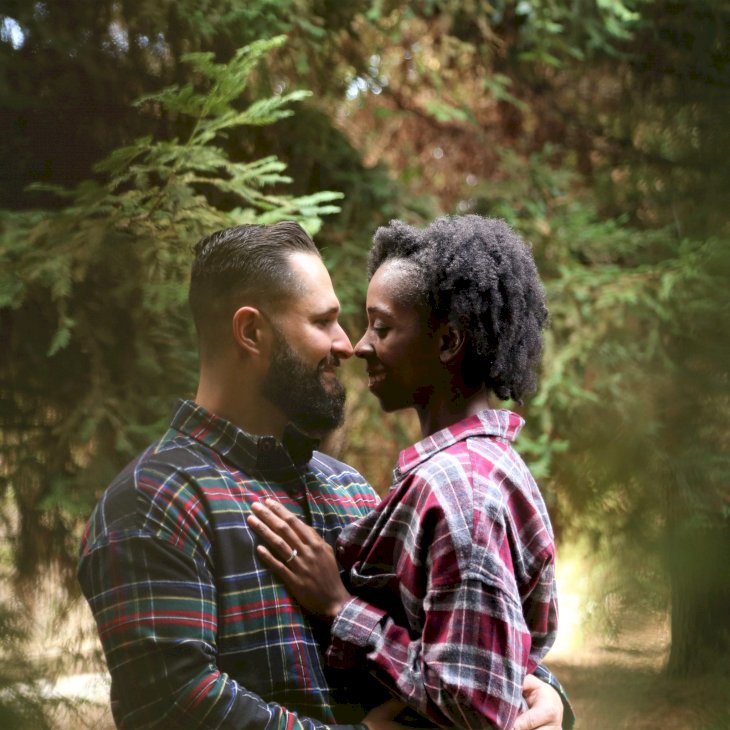 Photo by Jose Escobar on Unsplash
Identifying with a love language helps you identify your needs in a relationship. Moreover, it also puts some sense around why partners misinterpret one another's intentions.
Frequently, partners in a relationship do not share a singular love language, and that's why it's useful to know yours. Knowing your love language gives you the vocabulary to articulate what's most important to meet your emotional needs and vice-versa.