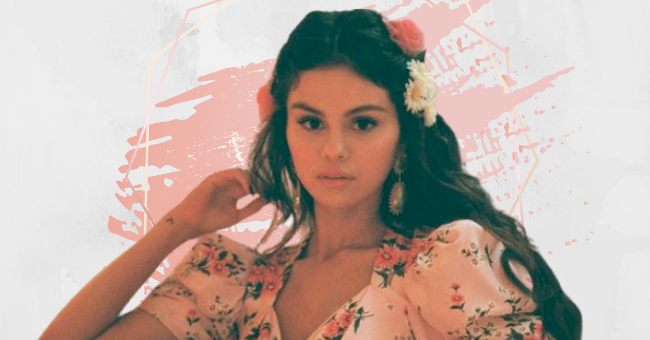 Recreate The Look: Makeup Artist Melissa Murdick Shares Details Of Selena Gomez's 'De Una Vez' Look
Musician, Selena Gomez's easy-breezy look is all yours if you want it, thanks to the tips revealed by her longtime makeup artist Melissa Murdick. Best of all, the entire look is beginner-friendly.
Selena Gomez has released a music video to accompany her new Spanish song "De Una Vez." She called upon stylists Shirley Kurata and Lauren Levin for the project. They selected a spring 2021 Rodarte dress with silk flowers, according to "Popsugar."
She also brought on her long-time makeup artist Melissa Mudrick who created a soft look to go with the theme of the video. Mudrick shared the steps they took to achieve the look in an interview with "Elle." It's quite simple to follow for even the less experienced makeup enthusiast.
The Inspiration Behind The Look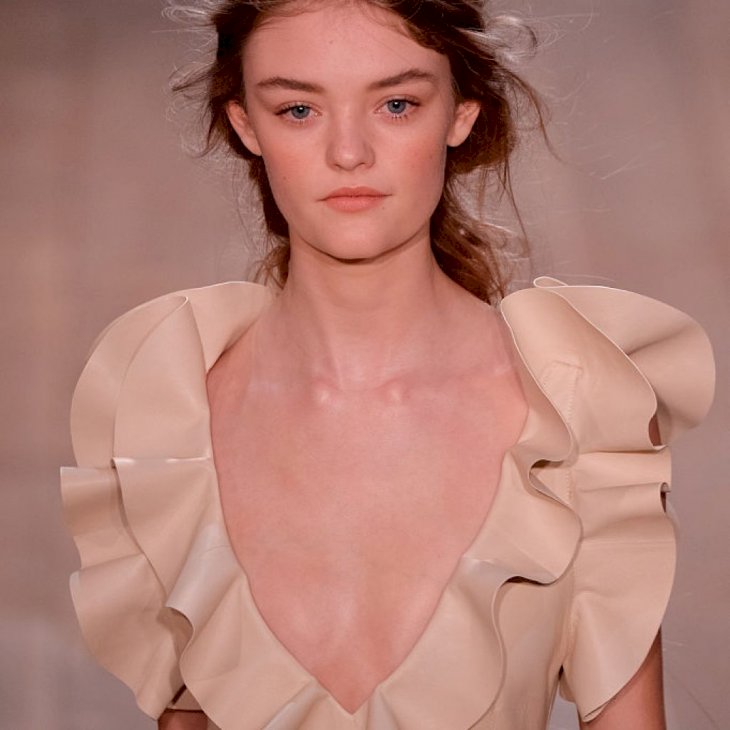 (Photo by Francois Durand/Getty Images)
Mudrick was going for a soft and romantic look, saying that she wanted something "feminine" and "very beautiful," which fits the overall look and feel of the music video.
Some of the references that the makeup artist used include images from Dulce and Gabbana's spring 2014 and Alexander McQueen's 2016 spring runway.
Step 1
Selena's look in the music video is very soft and "natural" looking, so restraint must be exercised to keep the face looking just as fresh.
Mudrick says that you want to keep the skin looking fresh and dewy, and that means keeping the layer of foundation very light. They used Rare Beauty's Always an Optimist Illuminating Primer, Liquid Touch Weightless Foundation, and Liquid Touch Brightening Concealer (both in shade 210N).
Step 2
Step two is to add the glowy, tinted look to the cheeks with a generous, well-blended blush and some highlighter says Mudrick to "Elle."
"Add a little highlighter to your cheekbones and temples to amp up the glow, and pat on a generous amount of liquid blush all over the cheeks to create a flushed look."

Murdick tells "Elle."
Step 3
The eyes tend to be tricky be a tricky spot for many, but Mudrick has gone for something simple but gorgeous with this look. Easy enough for the beginner makeup enthusiast.
"Apply a wash of a light, shimmery eyeshadow across the entire eye area to make the eyes look big and bright, and then do an ultra-thin swipe of liquid liner close to the lash line to give the eye shape a bit of definition. Curl the lashes and add a couple coats of mascara so they look long and fluffy."

Murdick tells "Elle."
Step 4
Complete the look with a soft, tinted balm and a flushed-lip color, and Bob's your uncle! You've achieved the gorgeous, subtle look from Selena's "De Una Vez" music video just like that.
"Elle" reports that Murdick used With Gratitude Dewy Lip Balm in Honor with two Lip Soufflé Matte Lip Creams in Thrilling and Heroic.