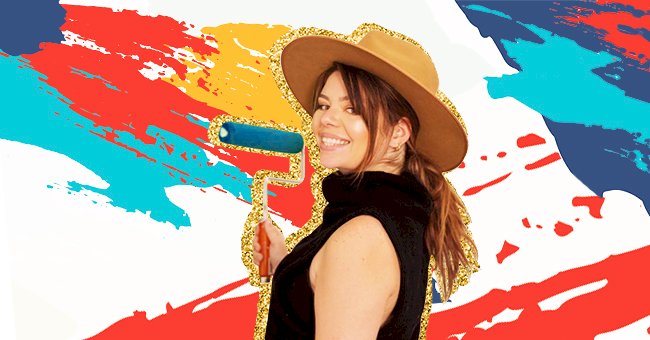 Redecorate Your Rental Home On A Budget
Finding an affordable home with good bones is advantageous for many reasons. New homeowners can do this and save some money to renovate the space to their liking.
Most people aren't so lucky to buy homes to renovate immediately and are stuck with drabby digs. Updating the space is also not worth the spend, since you'll have to leave at some point.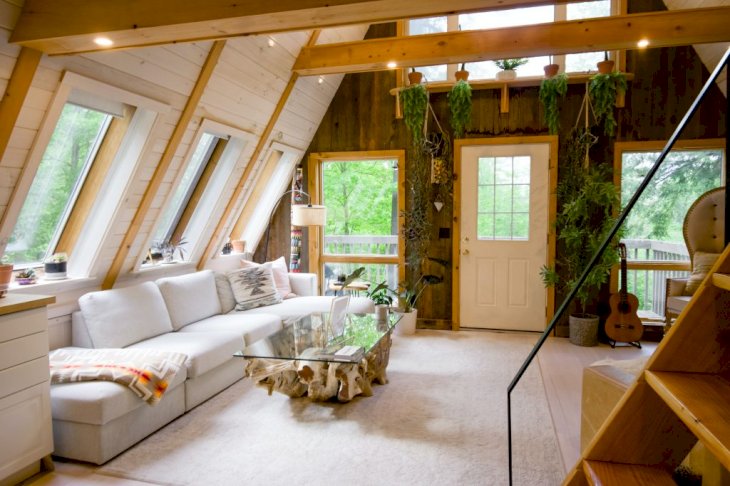 Photo by Andrea Davis on Unsplash
Luckily, there are non-expensive, quick updates that can make a home look personalized. Check out these rental home decor hacks to make your makeshift space look as good as new!
Stick On Flooring
Peel and stick vinyl flooring is a genius solution to cover up old and dingy floors and tiles. Your landlord will not freak out when they see the elegant update, and you can spend less than $50 on this renovation.
Choose simple solid colors like the vinyl flooring seen in the image above for a clean, foolproof effect. No one will suspect anything once the job is complete; just wait for the compliments to start flying in.
Add Lots Of Plants
Greenery can fix anything, so grab as many indoor plants as you possibly can. Plants also bring some vibrancy into a home, and green architecture is trending for its calming effects in spaces.
This simple interior design hack can help you create the home of your dreams. All you need to do is set watering reminders on your phone and shop for a couple of beautiful planters.
Paint The Walls
Whether it's an accent wall or a complete color makeover, visit your nearest hardware store and get dirty. As long as you have permission from your landlord, this update should be a breeze.
This hack also makes for a great bonding session with your loved ones. Recruit a few friends to help you with the paint job and pay them with a cheese board and some wine.
Replace Ugly Faucets
Let your landlord know that you are planning on doing this beforehand and then start with your project. Most home and apartment owners won't mind this update as long as your plumber is credible.
Store their old faucets somewhere safe, so you can put them back on when it is time for you to move. This hack is a bonus because you'll have something to bring to your new home once you leave the rental.
Experiment With Lighting
Lighting can create a whole different atmosphere in a home, so it is great to experiment with it. Bring in all the candles, floor lamps, fairy lights, and light fixtures and play around with what works best for you.
Many lighting solutions are super stylish and add an element of décor even during the day. Neon lights are also an eye-catching and trendy solution to consider for your space.