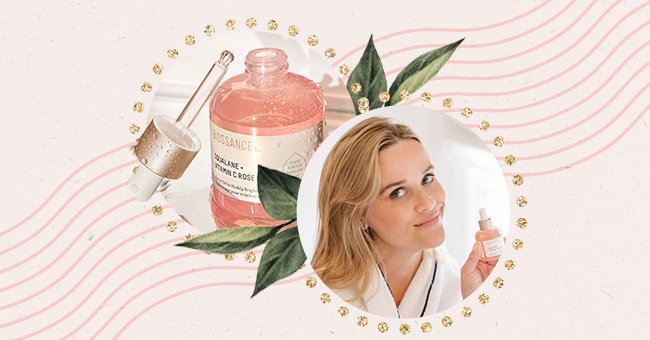 Reese Witherspoon Is New Face of Biossance
Clean beauty is essential to our daily lives now. Many people globally have realized that buying cosmetics ethically produced and sustainably created is far superior to any other cosmetics.
Clean beauty allows us to look and feel beautiful without the guilt of using products that have been tested on animals or that will ruin the environment with their packaging or harsh chemicals being used on our skin.
Celebs have been joining the clean beauty movement one by one, either on their own or by joining forces with clean beauty companies.
Reese Witherspoon
Throughout Witherspoon's career, she undoubtedly had many cosmetics companies approach her to partner with them as the face of their company. Who wouldn't want Elle Woods herself to be promoting ways to make you beautiful?
However, she has only ever partnered with one brand (and one of the most iconic brands at that), Elizabeth Arden. The star partnered with Elizabeth Arden and promoted their products any chance that she got.
Until now, that has been the only brand that the star has ever partnered with. She has now partnered with a clean beauty brand, Biossance, and promotes the brand and clean beauty as a whole.
Biossance
Biossance is a clean beauty brand that has been gaining popularity for quite some time now. Many influencers have been using the brand and love what it does for their skin and the environment.
Reese Witherspoon posted a video explaining how much she loves the brand's squalene and vitamin c rose oil. She explained when she uses it in her skincare routine and how it makes her skin feel.
Shortly after this, the brand approached Witherspoon and offered to partner with her. Surprisingly, she agreed and is now the face of Biossance. Having such a prominent celeb on board will surely take this brand to new heights and ensure that clean beauty is on everybody's minds (and skin).
There are many products in the line to aid in many different skin conditions, and the best part is that they are effective while being a friend to the environment! We don't know about you, but we're on our way to get our hands on some Biossance.