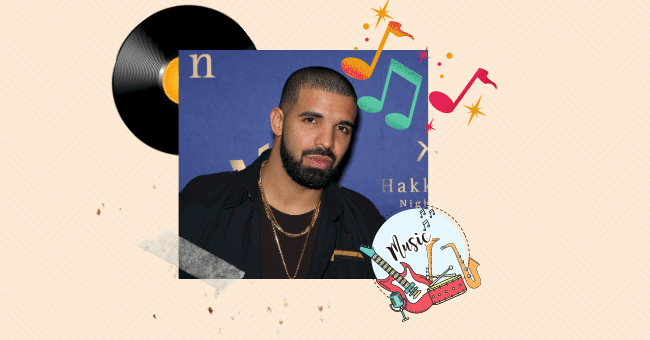 Relatable Instagram Captions Inspired By Drake's Latest Project
Did Drake even release new music if you can't scavenge the lyrics for new IG captions? If the answer is no, then at least we're on the same page.
For those who don't know, Drake released Scary Hours 2 on Friday The "Hotline Bling" rapper announced the project on his Instagram on Thursday. Featuring Rick Ross and Lil Baby, the 3 track EP seems to already be a hit amongst fans worldwide.
While it may not be the highly anticipated "Certified Lover Boy" album we've all been waiting on since Drake teased it in 2019, the EP is packed with quotable that make the perfect IG captions. Here's some relatable captions from each track.
1) "What's Next"
"I'm makin' a change today, the liquor been takin' the pain away"
"Man, how many times have I shown improvement?"
"You blow up and they say you sellin' your soul"
"Well, summer, all I did was rest, okay?"
"A boss is a role that I've grown into"
2) "Wants and Needs" ft Lil Baby
"Leave me out the comments, leave me out the nonsense"
"Sins, I got sins on my mind"
"The earrings are real, the petty is real"
"got a lot of M's on my mind"
"yeah, I keep my friends on my mind"
"A shark in the water, you swim with the lil' fishes"
3) "Lemon Pepper Freestyle" ft Rick Ross
"Godfather with a garden full of snakes"
"Not a model, but I know I been your idol"
"these are where my confessions live"
"These days, fame is disconnected from excellence"
"They all say they love me, but they hardly know me"
"If you got a problem with me, gotta walk around it"
"Used to say I had 'fore I got it, now I got it all and bein' honest, I don't really wanna talk about it"