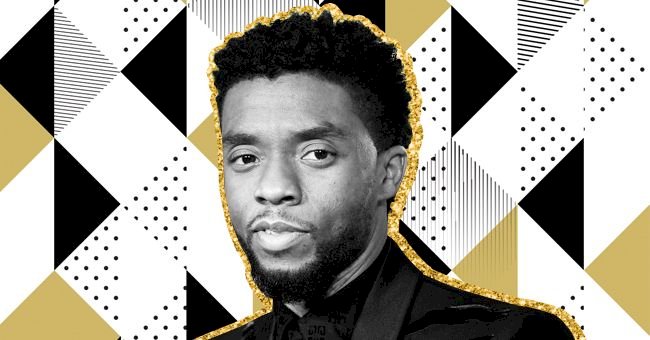 Remembering The Actors Who Passed After Playing Epic Marvel Characters
Superheroes might be indestructible except for their one true weakness but the actors who play them are often just mere mortals. The actors who portray Marvel's most popular characters often make us believe they will always be around and while their souls have left, we can't deny their legacies live on.
While the announcement by Marvel Executive Vice President, Victoria Alonso that the studio does not plan to use CGI technology to revive dead actors in future productions, fans do not plan to forget their favorite actors any time soon. Here are some popular actors who played impressive Marvel characters before they passed on.
Powers Boothe - Gideon Malick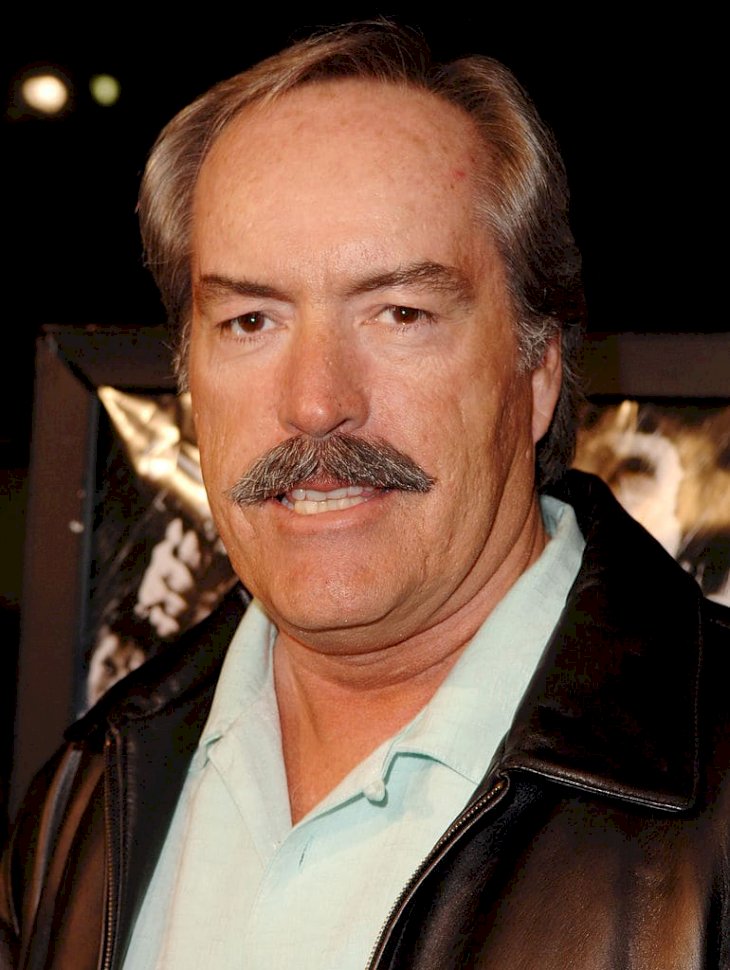 Getty Images
Powers Boothe already sounds like a Marvel character. The actor played Gideon Malick in the Marvel Cinematic Universe (MCU).
He made appearances in "The Avengers" and in Marvel's "Agents of S.H.I.E.L.D." Outside of Marvel, the actor also appeared in "Guyana Tragedy" and "Nashville." He passed away on May 14, 2017.
Chadwick Boseman - Black Panther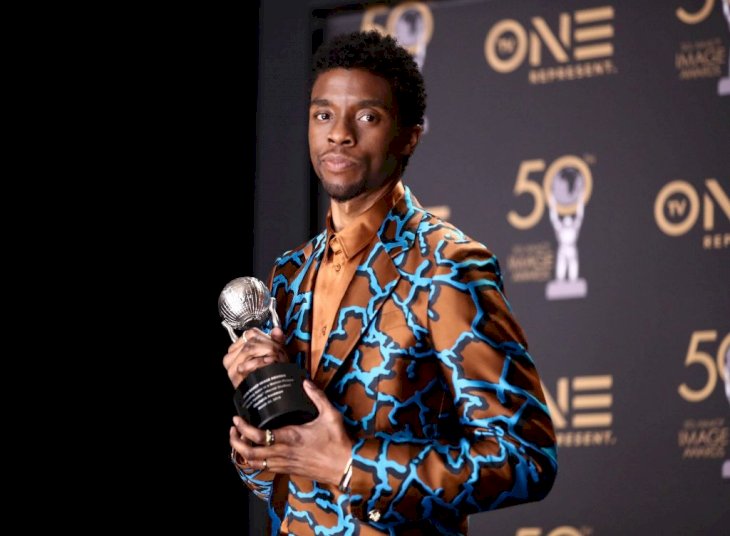 Getty Images
43-year-old Chadwick Boseman played the regal and unforgettable superhero, Black Panther. Boseman also took on the roles of black icons Jackie Robinson and James Brown.
Unfortunately, he passed away in August 2020 after fighting a private four-year battle with colon cancer. He was surrounded by his family and friends at the time of his passing.
Neil Fingleton - Ultron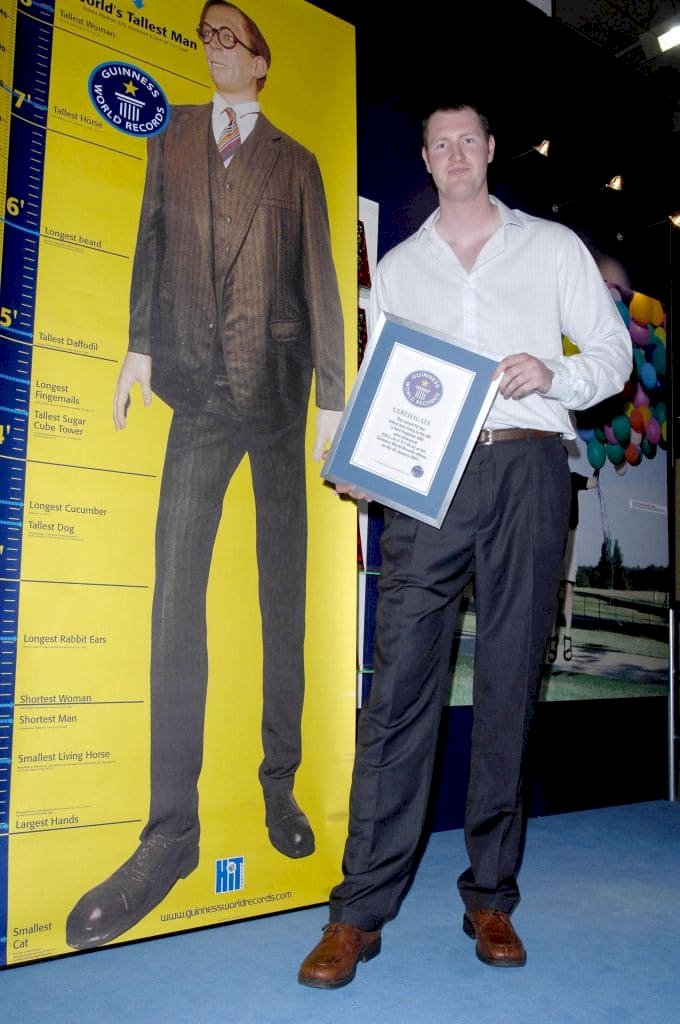 Getty Images
Neil Fingleton was officially the tallest man in Britain standing at an impressive seven feet, seven inches tall. The basketballer's career was cut short after an injury during a game in 2007. He then turned his focus to acting with appearances in "Doctor Who," "Game of Thrones" and most importantly the MCU.
Fingleton went on to do the stunts and motion capture for Ultron in "Avengers: Age of Ultron." He also played a Russian bodyguard in "X-Men: First Class." Unfortunately, he passed away from heart failure on February 25, 2017.
Michael Clarke Duncan - The Kingpin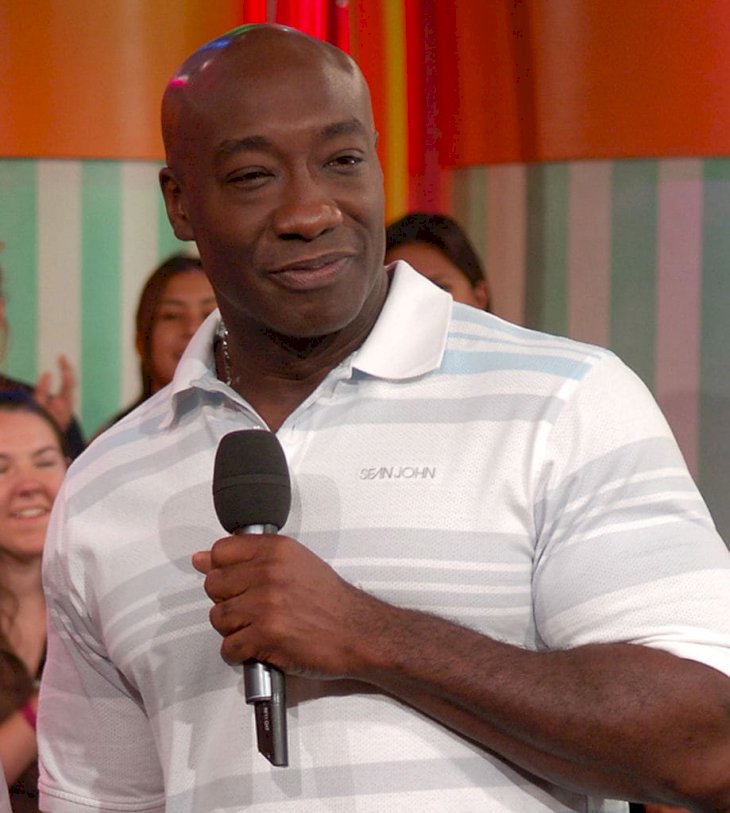 Getty Images
Casting the character of crime boss Wilson Fisk a.k.a the Kingpin is no easy task. However, Michael Clarke Duncan seemed to be a perfect fit with his six feet five-inch frame.
The actor appeared in films like "Daredevil," "Armaggedon," "The Whole Nine Yards," and "Sin City." Unfortunately, the actor suffered a heart attack in September 2012 resulting in his passing.