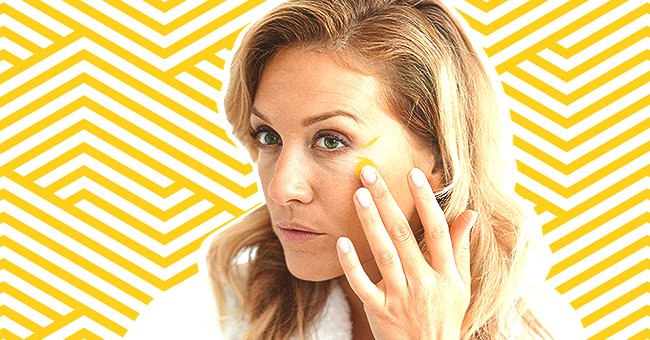 Retinol: Trendy Ingredient or Worth The Hype
Retinol has become somewhat of a buzzword again but the reported anti-aging miracle worker has been around for a while. It was discovered 81 years ago and helps defend against fine lines and maintain a healthy glow.
The ingredient has been praised numerous times as a revolutionary youth-enhancing active. Currently, it can be found in products everywhere from drugstores to dermatologist offices. But is it really worth the hype?
What is Retinol?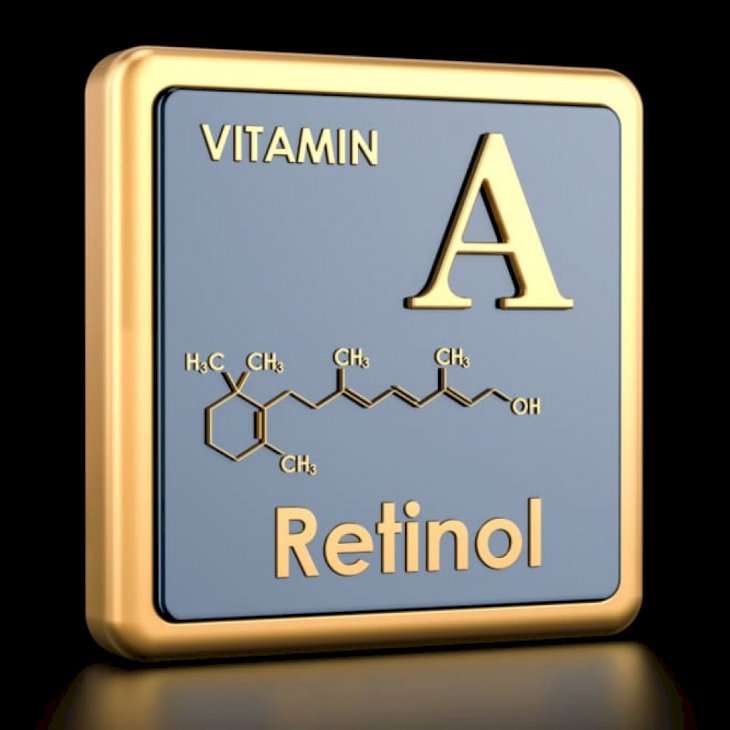 Shutterstock
Retinol like other retinoids, such as retinoic acid and retinyl palmitate, is a derivative of vitamin A. Vitamin A is the key nutrient responsible for boosting cell turnover. Retinol is found in food, dietary supplements, and beauty products.
"It's added to topical skincare products to promote skin renewal, brighten skin tone, reduce acne, and boost the collagen production. It also functions like an antioxidant to help address free radical damage, which leads to visible signs of aging."

explains New York City dermatologist Whitney Bowe, MD.
When Should You Start Using It?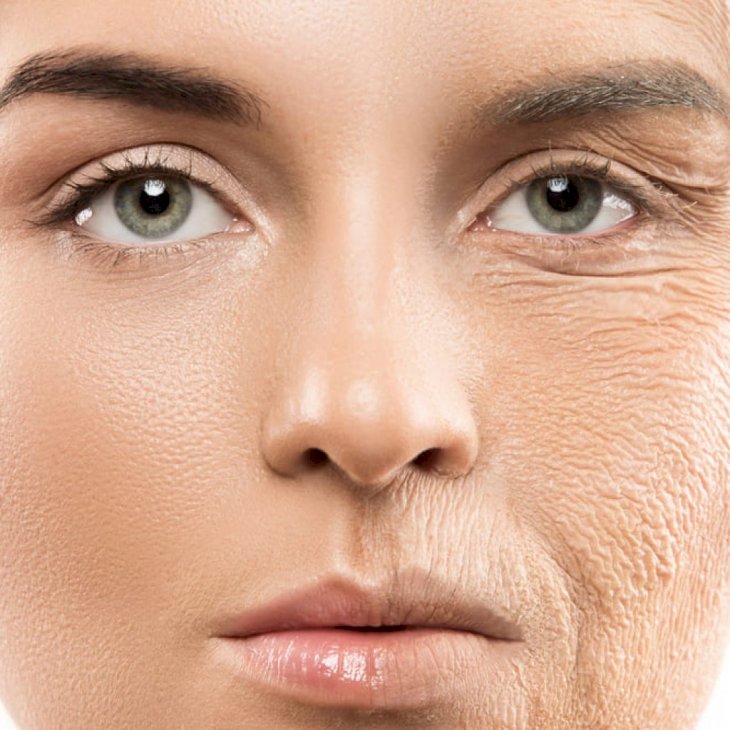 Shutterstock
While most people tend to introduce anti-aging measures into their skincare routine around the age of thirty this has changed over the years. Early signs of aging, such as sunspots or crows feet, and the shift from treatment to prevention many women are starting to introduce products like retinol much earlier. Many dermatologists recommend introducing retinol into your routine in your mid-twenties.
How To Introduce It Into Your Routine?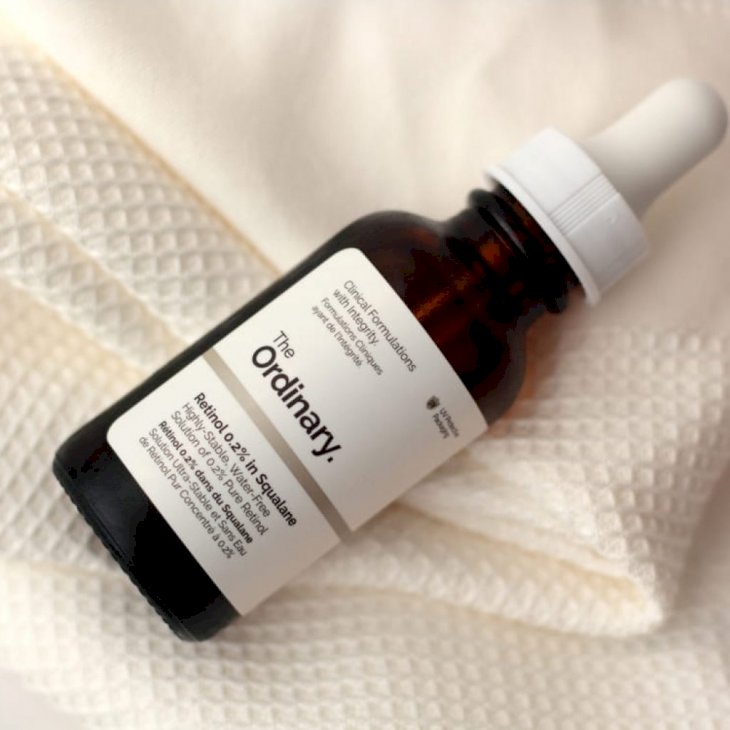 Shutterstock
It is important to note that Retinol can be extremely irritating to the skin and should be introduced slowly into the skincare routine. It is recommended to start with a pea-sized amount and to use a low percentage over-the-counter formula that has about .01% to 0.03% retinol. Do not immediately start using it every day. Rather use it two times per week then slowly increase the usage as your skin becomes used to it.
For those with sensitive skin, rather try a time-release formula. These are designed to release the retinol in small doses over time making them perfect for skin types prone to redness or breakouts. Prescription retinol is more potent than over the counter formulas as it has a higher percentage of retinol and will only be prescribed if a dermatologist determines your skin is ready for the dose.
Side Effects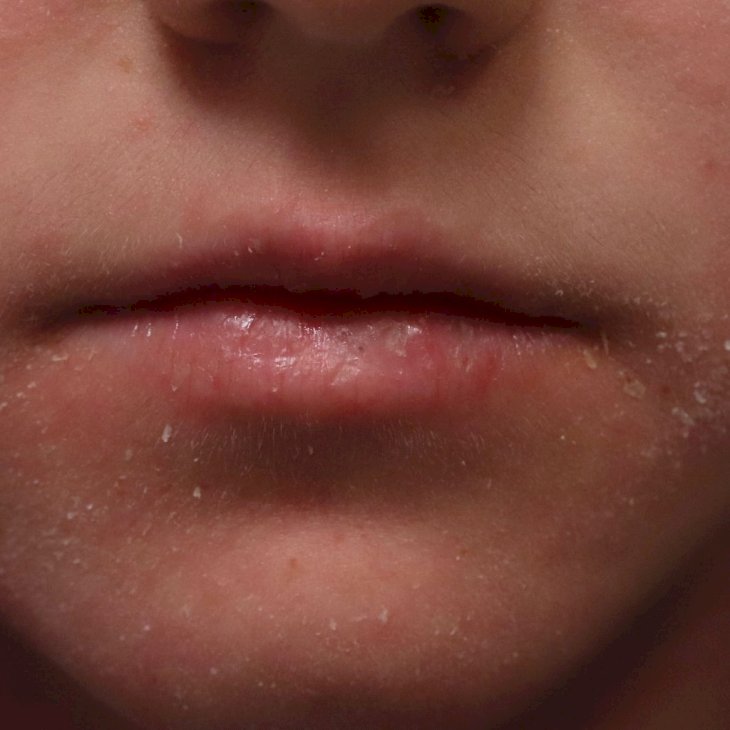 Shutterstock
Since the ingredient is highly reactive, there are some side effects that are relatively normal reactions to experience while your skin is adjusting to retinol including mild irritation, dryness, and sun sensitivity. However, if you experience intense flaking, redness, and burning discontinue use immediately. If you have sensitive skin or conditions like rosacea or eczema avoid retinol as it could aggrevate your skin condition.
Important Tips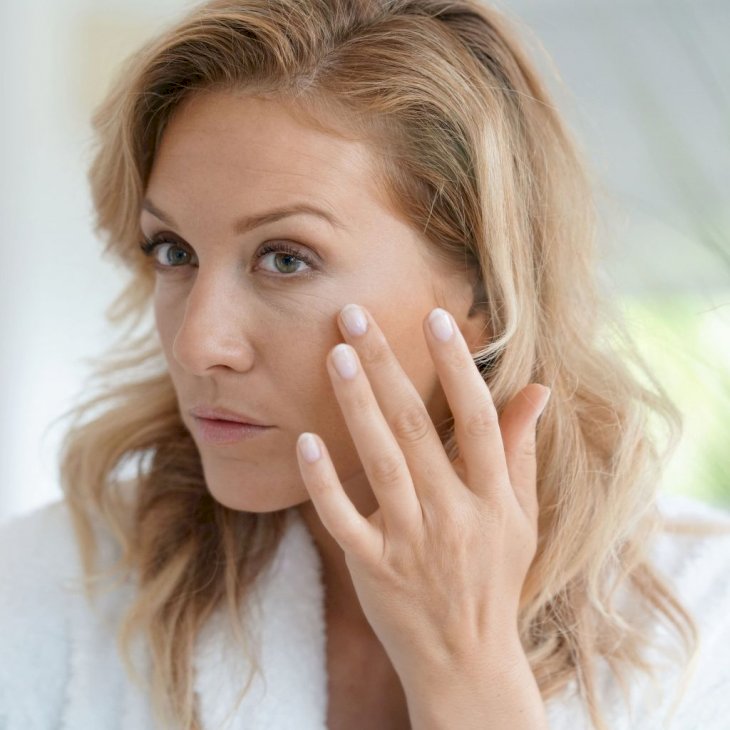 Shutterstock
When using retinol ensure to use a daily broad-spectrum SPF 30 or higher as it will make your skin more sensitive to UV rays. Sunlight also decreases the efficacy of the product so if you plan to be outdoors for extended periods of time avoid using the product.
When applying a retinol-infused cream remember to take it down onto your neck or décolletage. These areas are known to show the signs of aging and should therefore also be taken care of.
Product Recommendations