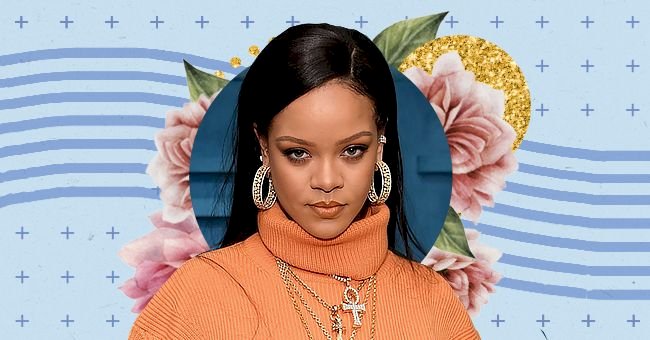 Rihanna Gears Up To Launch Haircare Brand Fenty Hair
Rihanna is out to conquer all of the beauty industry. Now hair enthusiasts might be in for an exciting new treat from Fenty.
The entrepreneur appears to be making an addition to her illustrious portfolio with a foray into the the business of hair, under the name "Fenty Hair."
Fenty Hair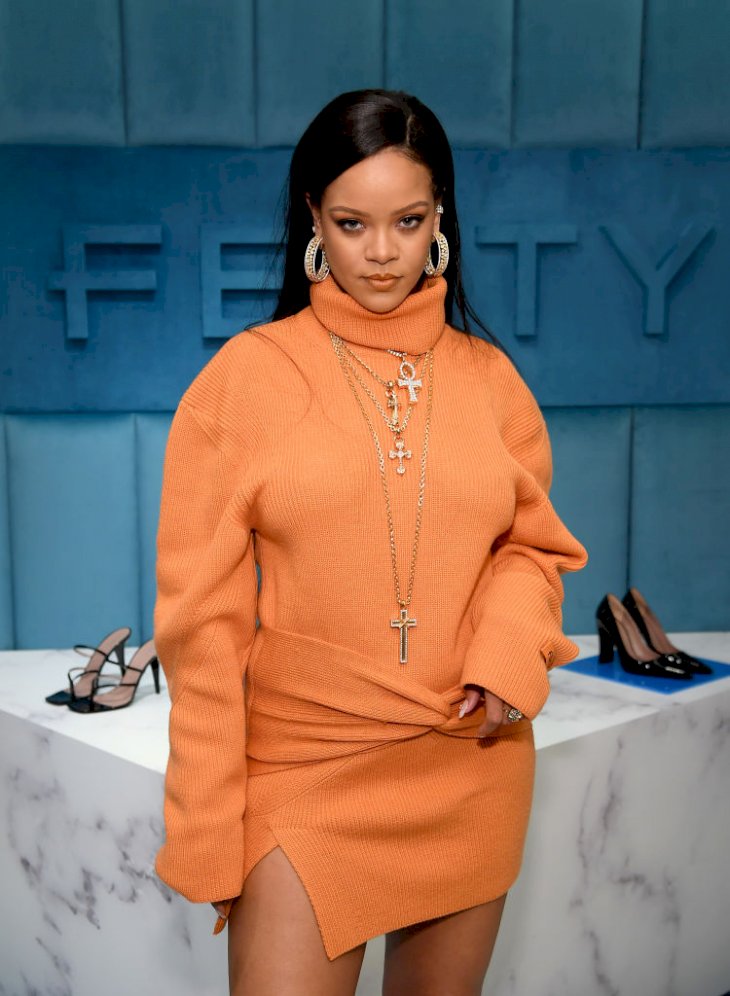 Getty Images
On March 3, Rihanna filed an application for "Fenty Hair." According to trademark details filed with the United States Patent and Trademark Office, the brand covers various hair care products.
Some of the products include dandruff shampoo, hair styling preparations, hair straightening preparations, hair waving preparations, hair restoration lotions, coloring and bleaching preparations, and hair glitter.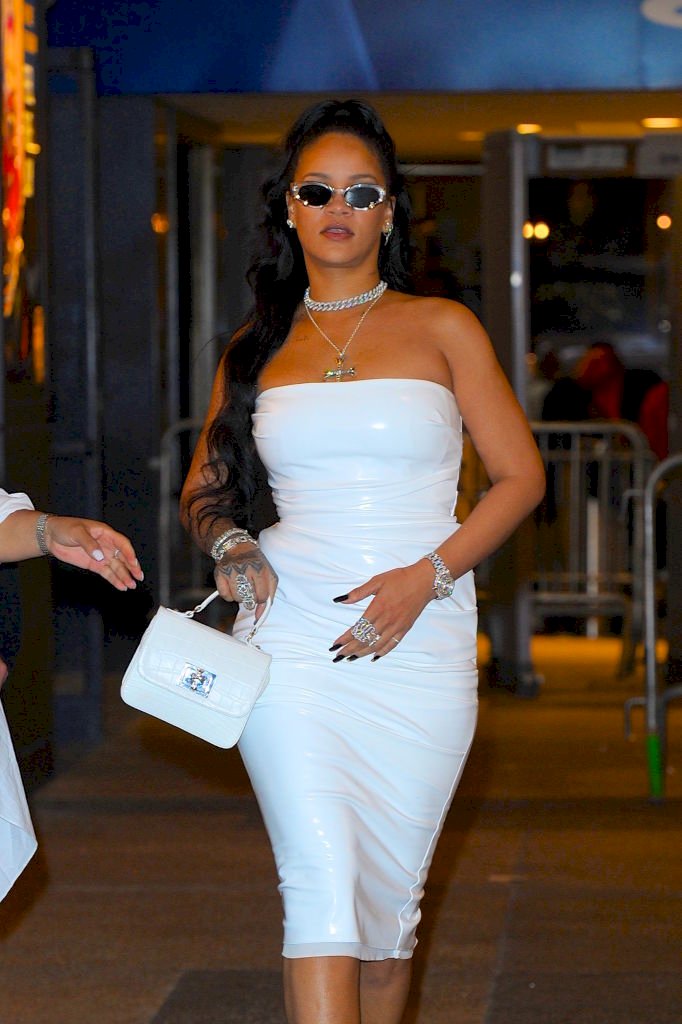 Getty Images
Though Rihanna is yet to make the big announcement, fans who've caught wind have taken to Twitter to express their anticipation.
Reactions
Twitter has been abuzz over Fenty Hair. While many, as per usual, are still waiting for new music, Rihanna's new prospect is already garnering excitement.
"Can't wait to be around the house in my fenty furnitures, fenty skin on, in my savageXfenty, doing my fenty hair , wearing fentyXpuma, while listening to absolutely NOTHING."

A Twitter user said.
Fenty Empire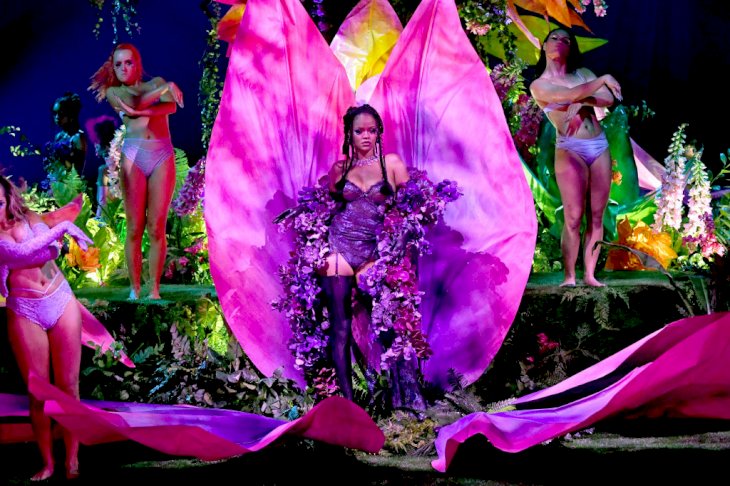 Getty Images
Savage x Fenty which launched in 2018, has been a resounding success. In February, "Forbes" reported that the lingerie line was valued at $1 Billion. Over the last year, the brand has seen an exponential growth of around two-hundred percent.
Despite the closure, Rihanna's other Fenty empire continues to flourish. Fenty Beauty and Fenty Skin are ever-expanding in the product offerings and their impressive, inclusive approach to beauty.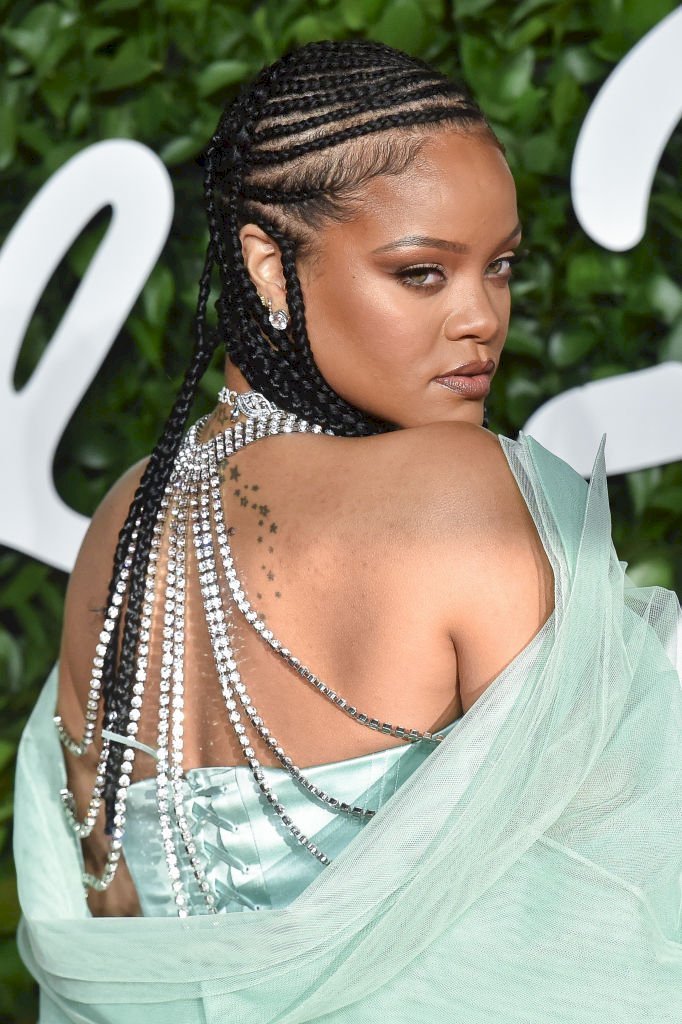 Getty Images
Haircare is an ever-growing industry. Essence reported that, on average, African Americans spend $1.2tn a year on hair care products. Additionally, given Rihanna's success in brands that champion sustainability and inclusivity, Fenty Hair can be expected to make waves.