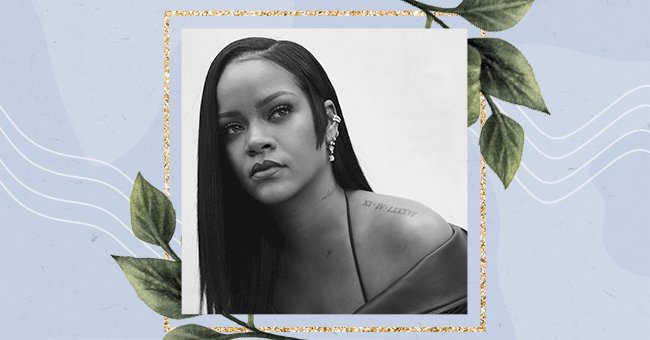 Rihanna Is Set To Launch Fenty Perfume
Rihanna has been an icon since she burst onto the music scene at the age of sixteen. She has made more hits than we can count on both our hands and has been consistently inspirational to many young women worldwide.
She has also used her platform to start many successful businesses that focus not only on inclusivity but self-love too. Every product range from Fenty Beauty to Savage by Fenty has had fans looking and feeling amazing anytime they use or wear the products.
Rihanna has also released many perfumes under her name that has been wildly popular, and now there's a new one coming.
Product Lines
Many celebrities use their fame and popularity to launch product lines that are often quite popular but not affordable to everybody and do not promote inclusivity.
As the years have gone by, celebrities have become much more conscious of the product lines and have tried to focus on inclusivity more, but nobody has done it quite like Rihanna yet.
In September 2017, Rihanna launched her cosmetics brand, Fenty Beauty, and fans were overjoyed. The launch included a whopping 40 foundation shades to ensure that every skin tone would have a foundation match in the collection.
A year later, in 2018, Rihanna launched a lingerie line that focused on inclusivity because of the different styles of lingerie and the wide array of different sizing that was offered within the line.
Rihanna focuses on making women look and feel good in their skin while accepting that everybody has their differences but that those differences are beautiful.
The Perfume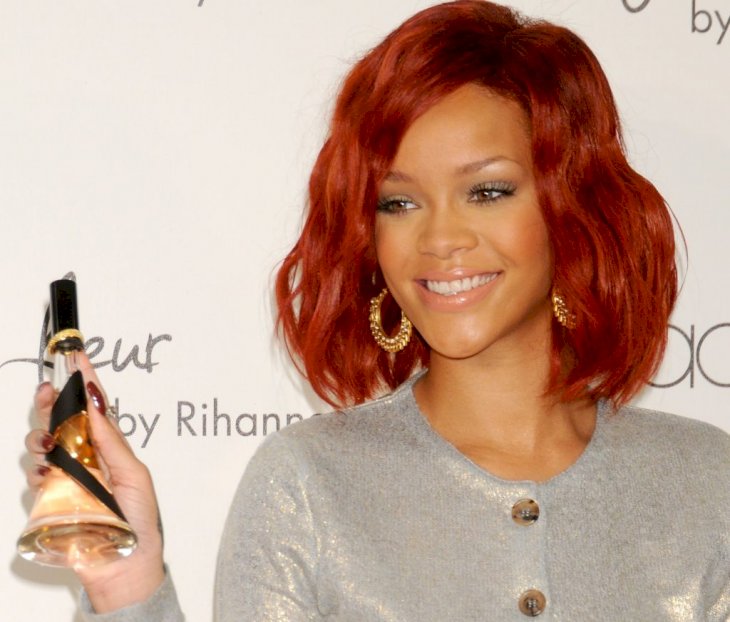 GettyImages
There have been many perfumes that have been released under Rihanna's name over the years, all of which have had their unique vibe about them, and there is a scent for every occasion. However, the game has just changed a little.
Rihanna will be releasing her first perfume under the Fenty Beauty brand. Her perfumes have been under her name in the past, but this perfume will be under her cosmetics company, and fans are excited.
Some fans have said that if Rihanna is wearing the perfume, then so will they be. It's safe to say that fans and followers alike are eagerly anticipating the perfume.
The perfume description says that the fragrance is unisex and encapsulates the way you want to feel and everything you want to be. The fragrance will launch on August 10th.