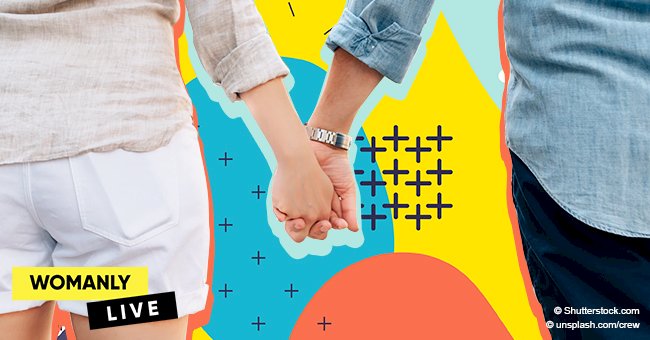 Romance Guaranteed: 10 Unique Dates Ideas To Win Over Your Significant Other
Regular date nights are a great way to connect with your partner, even after years of dating. Romantic days and evenings with your loved one can make your bond grow even stronger.
Everybody loves an exciting date once in a while. People in long-term relationships and casual daters all appreciate some effort and thought towards their significant others' date activities.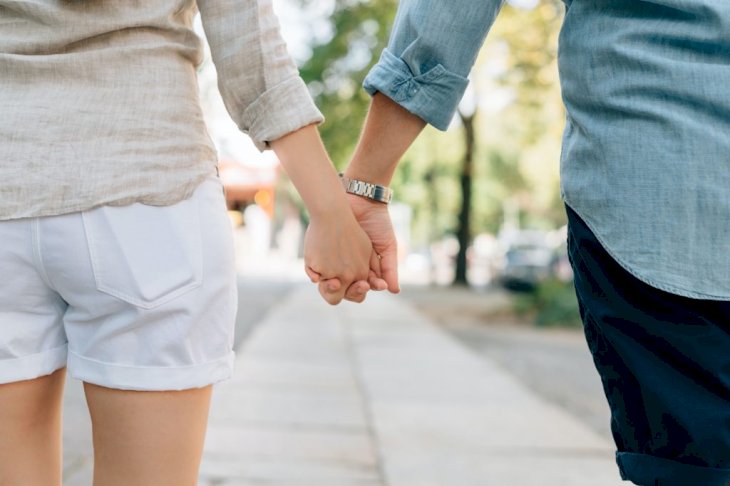 Photo by Crew on Unsplash
Sometimes finding something unique and fun to do for both parties going on a date can be a hassle. This struggle has inspired us to share a few exciting date ideas that you and your partner will enjoy.
Cooking Class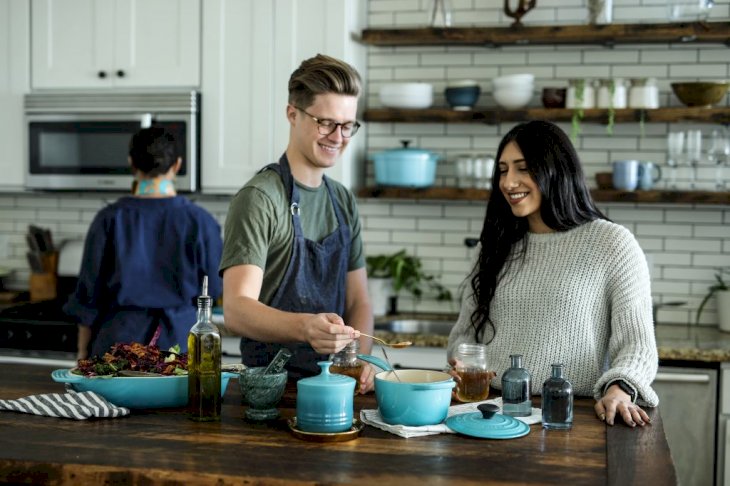 Photo by Edgar Castrejon on Unsplash
A cooking class is an excellent way for couples to bond and figure out who the master in the kitchen is. Most cooking classes offer wine during the lessons, so couples should go into this date with the desire to have fun.
A tip for this date would be to loosen up. Don't be afraid to make a mess and laugh at your mistakes; then, you'll have a blast.
Go To A Local Art Event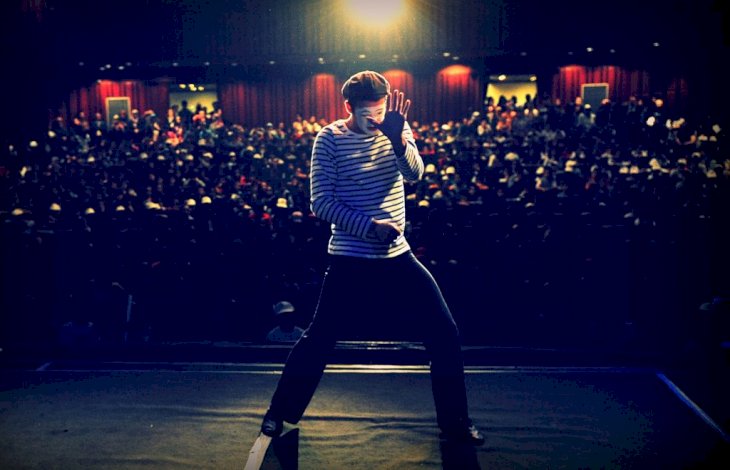 Photo by Fatih Kılıç on Unsplash
Poetry readings, art exhibitions, plays, and dance performances are excellent forms of entertainment. Your local scene may have plenty of cultural event offerings that you and your significant other can support. You may even find a new shared favorite artist between you and your loved one on this date.
Sunrisers
Photo by Sebastien Gabriel on Unsplash
Come up with a quirky alternative for sundowners, and opt for 'sunrisers.' Early birds can treat themselves to a sunrise golden hour date. All you need to do is pick the perfect for a gorgeous view and watch the sunrise together.
This date comes with a bonus for breakfast lovers who can extend the date to a breakfast date. Add a couple of mimosas to your meal, and the date is perfect.
Visit An Outdoor Cinema
Photo by Jona on Unsplash
Outdoor cinemas have unique movie selections, and who wouldn't want to watch a film under the stars? The atmosphere at outdoor cinemas exudes classic romantic comedy ambiance that is perfect for dates. This date is also excellent because couples can share a blanket and cozy up to each other comfortably.
Go On A Mini Vacation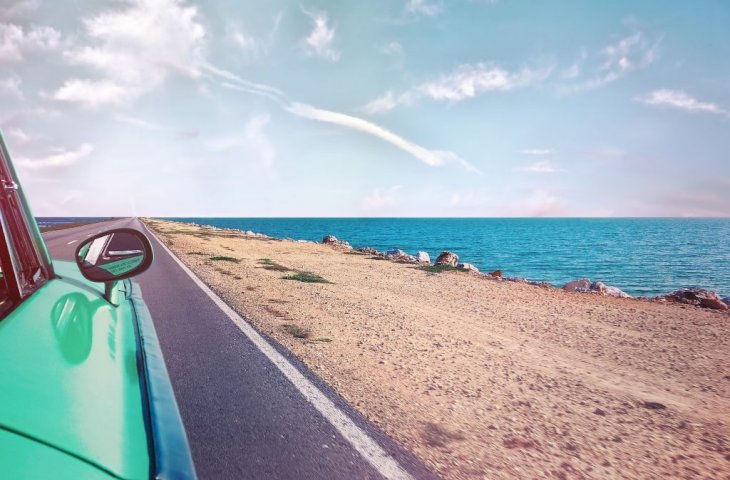 Photo by Simon Berger on Unsplash
Travel plans don't have to be extensive, especially if you are in the early stages of a relationship. You can always go to a town or a city an hour away from home and enjoy the day out like a real vacation.
Plan the regular vacation sightseeing trips, visit local food spots and parks or beaches. You can fill your day with activities and spend the night back in your own homes.
Ice Cream Date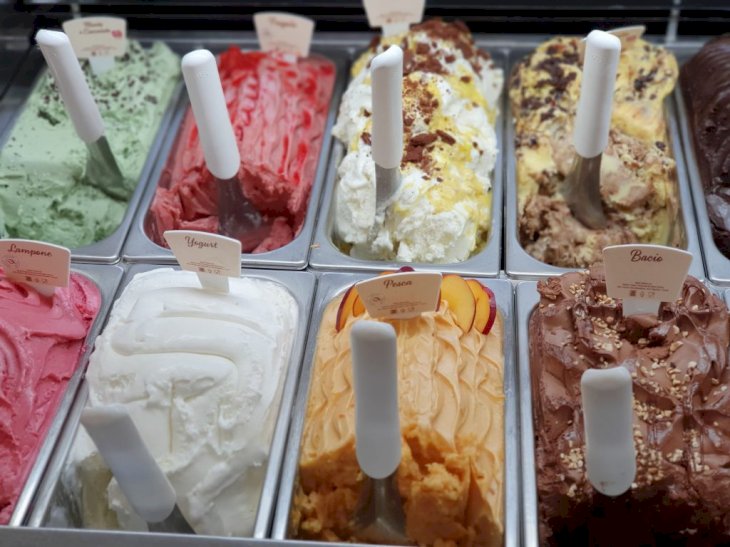 Photo by Lama Roscu on Unsplash
Everybody (who is not lactose intolerant) loves ice-cream. The creamy dessert is versatile in flavors and toppings, making an exciting date for food lovers.
Visit your favorite ice-cream parlor, where both of you can create the perfect sundaes to share. You may end up making your partner's new favorite combination on this sweet date.
Spa Day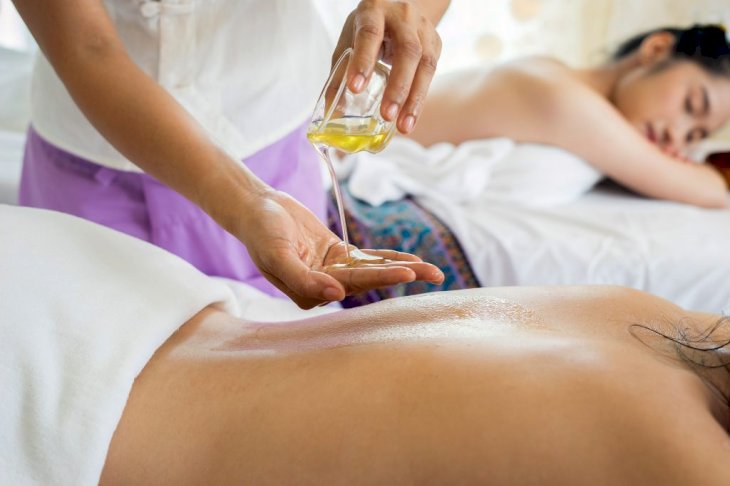 Photo by alan caishan on Unsplash
If both you and your partner need to wind down and relax, then a spa day would be the ideal date. Book a couples spa package as a lovely treat for you and your loved one. Spa amenities also offer the perfect intimate spaces to chat to your partner while you decompress.
Send Them Your Secret Location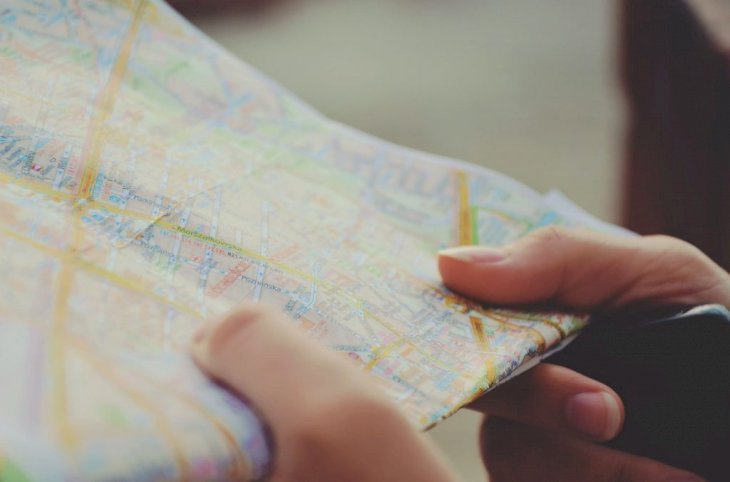 Photo by Sylwia Bartyzel on Unsplash
You may have a secret spot with some sentimental value to you, or you love it for the view. Either way, sharing this space with a partner can be a fantastic way to encourage you both to connect more.
Speaking about why you love the space can open up so many more conversations between couples. You may both learn new exciting things about each other.
Bicycle Date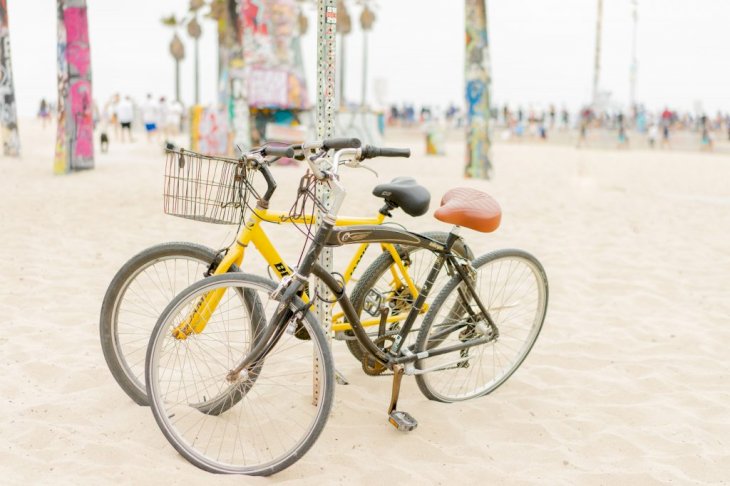 Photo by carolyn christine on Unsplash
If you love to get active during your dates, but still want an easy-going activity, then this is perfect. Rent out a pair of bicycles and ride down to a nearby park for a small picnic. This way, you can sneak in some physical activity and have some time to talk to each other on the date.
Make Ceramics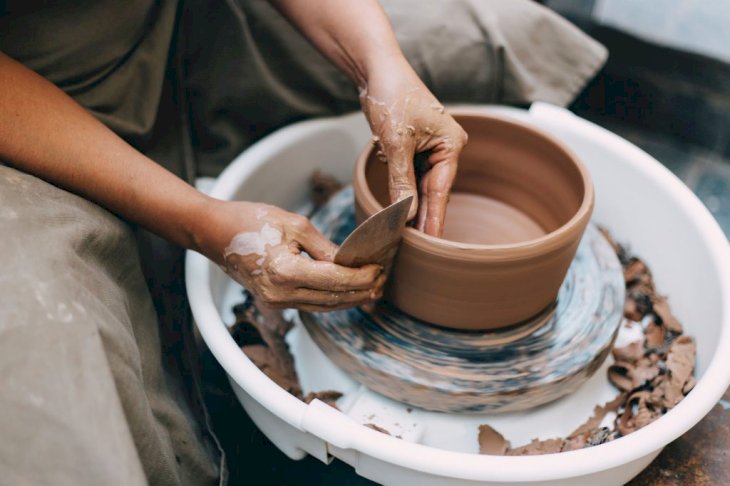 Photo by Jade Scarlato on Unsplash
A pottery class is a fantastic way to spend some time together, doing a fun, creative activity. You and your partner can get your hands dirty while shaping the clay and help each other out with designs.
This date idea is a bonus because you get to go home with what you've made. You can even gift each other your pieces for an extra cute touch.