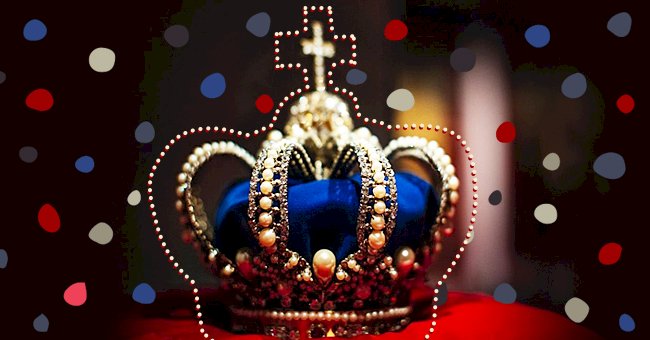 Royal Beauty Secrets That Will Leave You Feeling Like A Queen
Being part of the royal family comes with all kinds of pressure. There's a whole country's weight on their shoulders, and they have to handle it gracefully.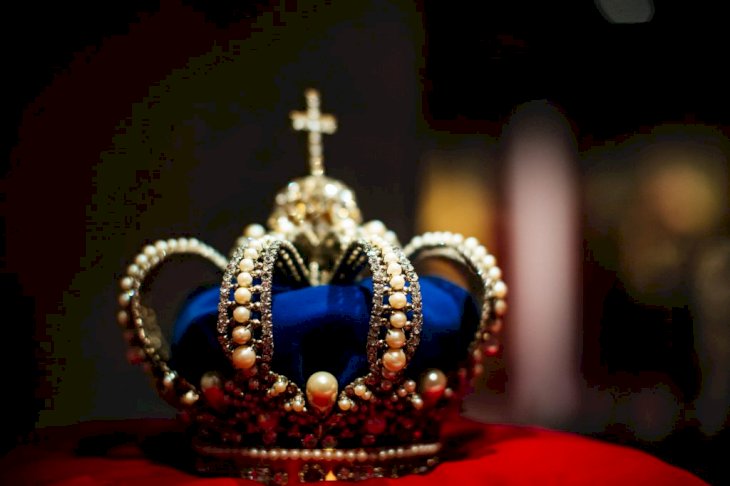 Photo by Markus Spiske on Unsplash
One can only wonder how aristocrats stay so beautiful and poised at all times. Every woman has their beauty secrets, and royals are no exception to the rule. Read on to enter the kingdom of monarchical beauty hacks that you can incorporate in your routine.
Face Exercises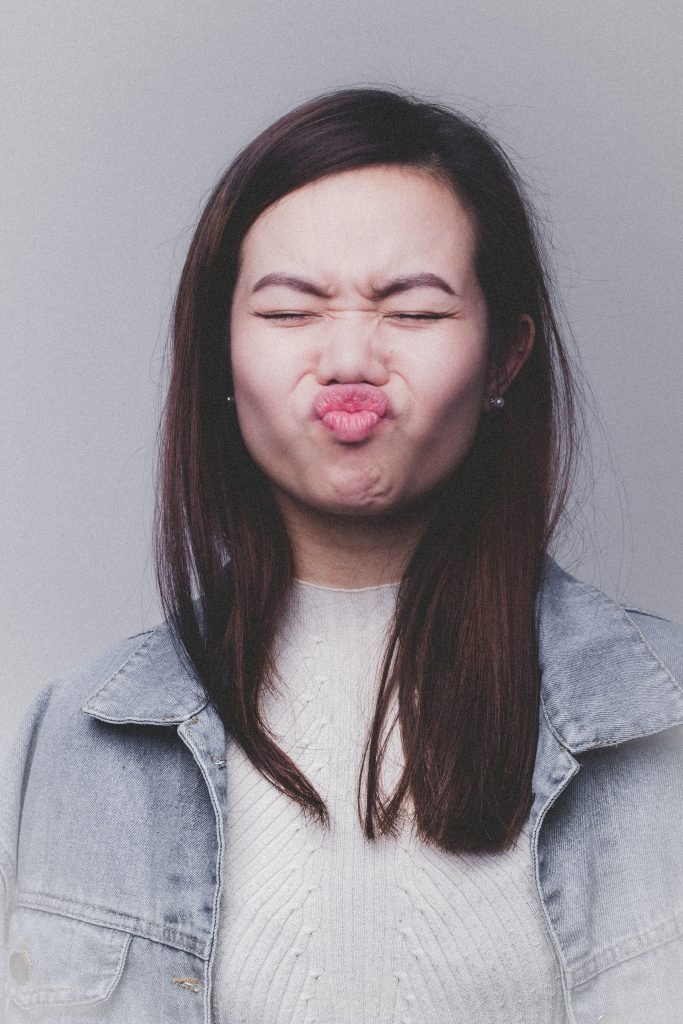 Photo by Xenia Bogarova on Unsplash
Meghan Markle revealed the secret to her sculpted cheekbones and jawline. The former Duchess of Sussex practices face exercises that sculpt her face from the inside out.
Meghan learned this trick from aesthetician, Nicola Joss, and swears by its effects. Have a breeze through some face yoga tutorials and put those cheekbones to work!
Keep A Travel Makeup Kit Handy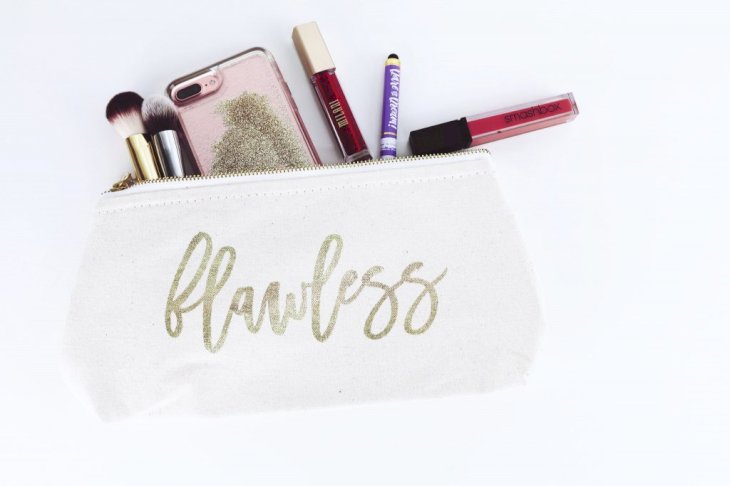 Photo by Jealous Weekends on Unsplash
Princess Eugenie shared that she has some serious on the go makeup skills. Being a royal means being ready to face the public eye at any moment, and sometimes you have to get prepared in a car.
The princess's go to on the fly products include a Charlotte Tilbury mascara and a Bobbi Brown bronzer.
Use A Toothbrush As A Hair Brush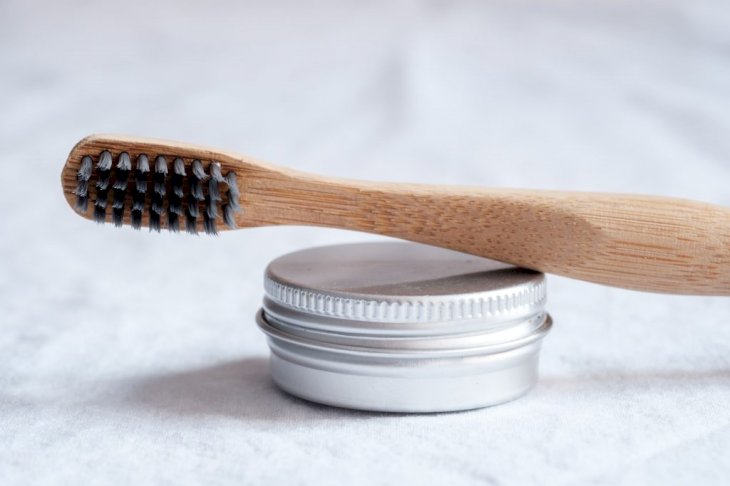 Photo by Ignacio F. on Unsplash
Sleek buns look a lot more effortless to pull off than they are. These elegant chignons require a lot of attention to detail and flyaways.
Meghan Markle disclosed this beauty secret, noting that hairspray on a toothbrush does wonders on hair. Smoothing down flyaways and an unruly hairline is as easy as ABC with this trick.
The Rule Of Two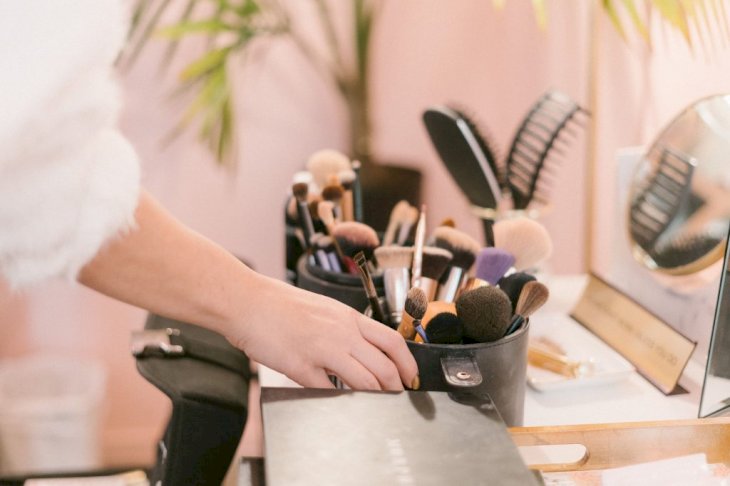 Photo by Allie on Unsplash
Princess Diana's makeup artist, Mary Greenwell, presented her secret to the royal's stunning looks. Greenwell revealed that going for two strong makeup elements is enough.
Restraint is key in Mary's royal book of beauty. An eye-catching full lip and a bold eye look can be pulled off if there is no blush applied on the face.
Use A Hair Net to Secure Your Bun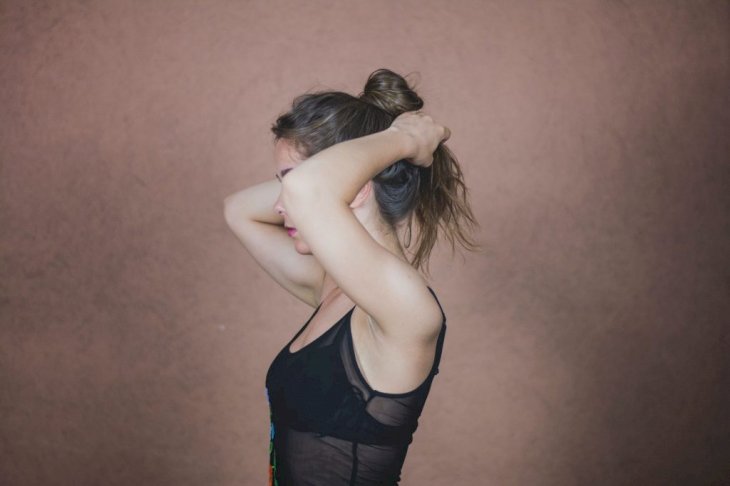 Photo by Gianandrea Villa on Unsplash
Ballerina's and other stage and dance performers may be familiar with this hair trick. The Duchess of Cambridge uses an invisible hair net to keep her bun intact for hours.
This hack works incredibly well for long days on which she carries out her philanthropic and royal duties.