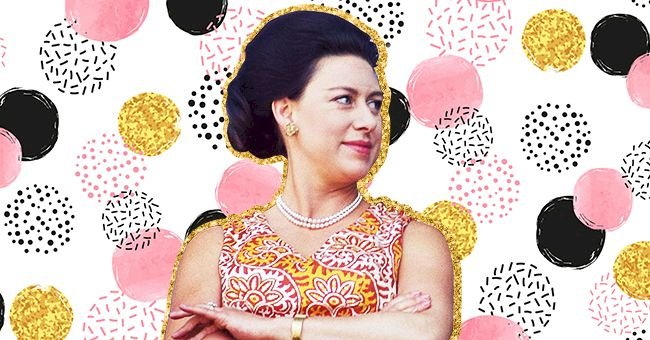 'Royal Party Girl': Inside The Outrageous Life Of Princess Margaret
The "royal party girl" was actually Queen Elizabeth's younger sister, Princess Margaret. She passed away in 2002 but her legacy has lived on.
The recent Netflix series "The Crown" has revived the story of the popular princess's life. The first two seasons focused on Margaret's younger years. However, while her partying made her infamous, her reputation never bothered her.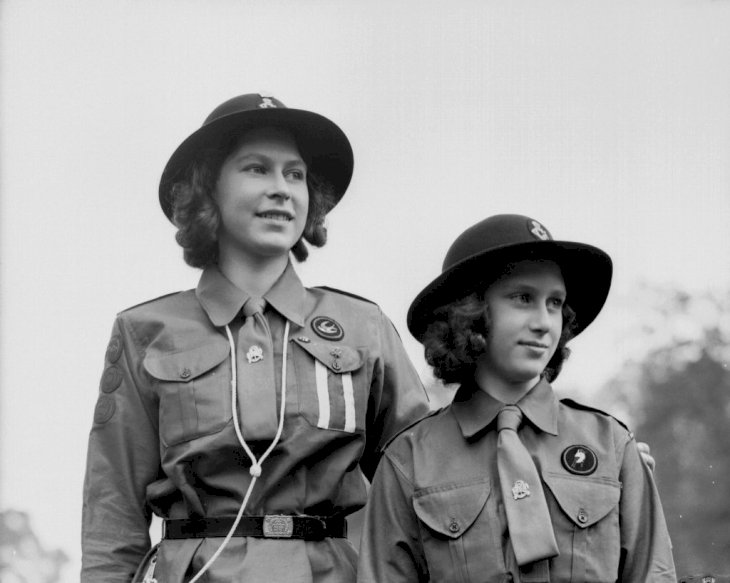 Getty Images
"To many people, Princess Margaret was the black sheep of her generation of royals. But that reputation did not necessarily trouble her"

read Princess Margaret's obituary in The New York Times.
In fact, biographer Theo Aronson claims the princess once told French poet and filmmaker, Jean Cocteau, that "disobedience is my joy." Here are a few glimpses into her life that may just prove that statement:
Her Morning Routine
Getty Images
The princess lived up to her title. Her morning routine was exactly what you'd expect from royalty. It was indulgent and luxurious.
"It started with breakfast in bed at 9am, followed by two hours in bed listening to the radio, reading the newspapers (which she invariably left scattered over the floor), and chain-smoking,"

according to Craig Brown's book, Ma'am Darling.
By 12.30 pm, the princess needed a pick-me-up. She would opt to have a little vodka to round off her morning.
The Bread Game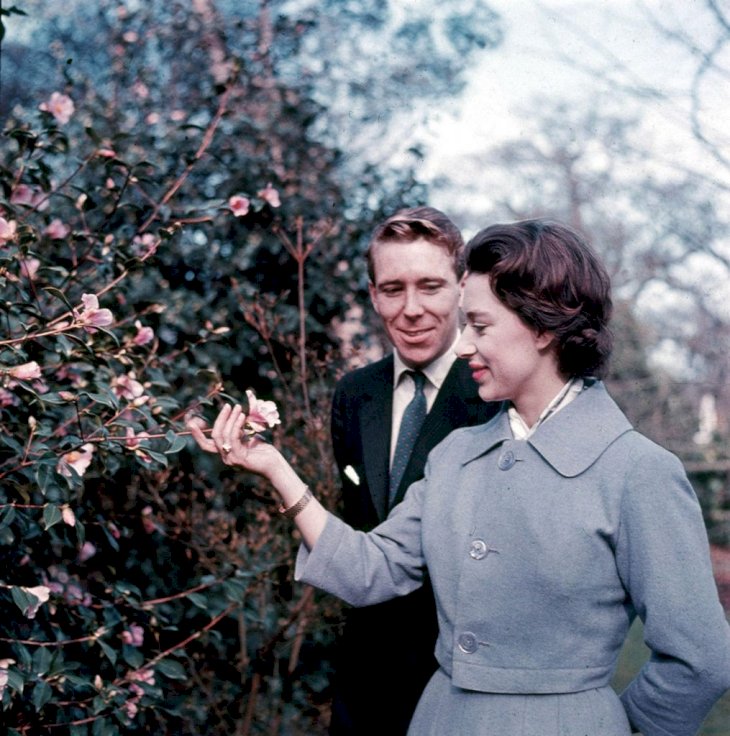 Getty Images
Even her dinners were filled with mischief. If she was bored at dinner parties, she would get her husband, Antony Armstrong-Jones, Earl of Snowdon, to play the bread game.
The pair would rip off a piece of bread and put it in the middle of the table every time someone said something cliché. Whoever made the biggest pile of pieces by the end of the dinner would win.
Her Divorce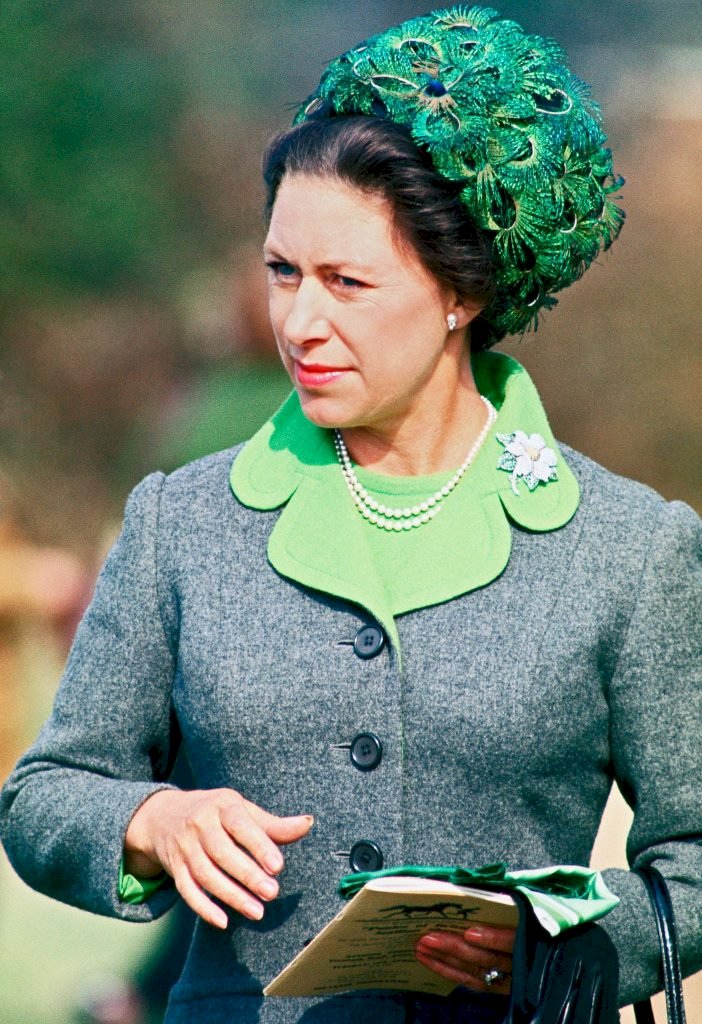 Getty Images
Unfortunately, their mischievous connection was not enough to sustain their marriage and the pair eventually called it quits. When Armstrong-Jones decided he wanted a divorce he sent the message to his then estranged wife via her private secretary, Lord Nigel Napier.
"Thank you, Nigel. I think that's the best news you've ever given me."

said the Princess when Nigel phoned her with the news.
Her Extravagance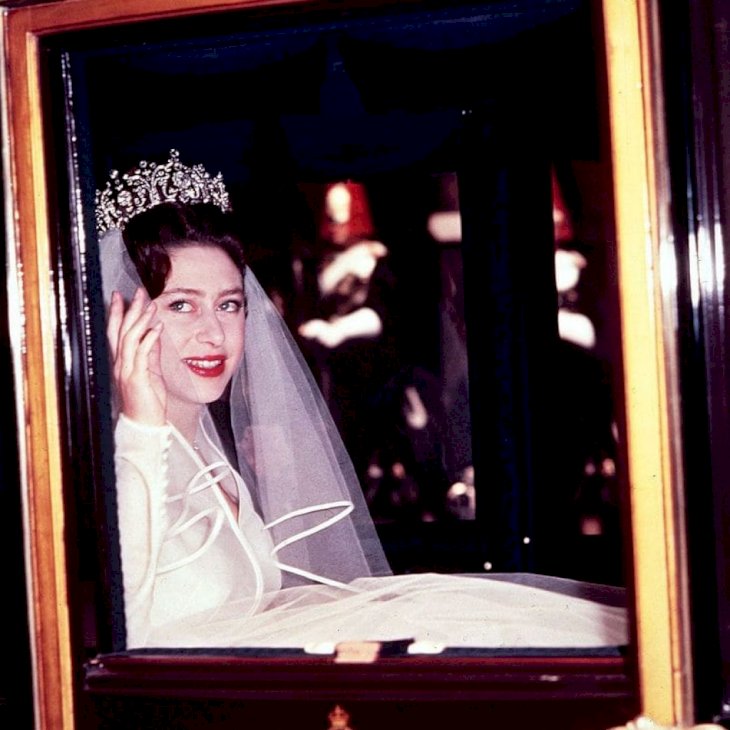 Getty Images
Considering her morning routine, it's not really a surprise that the princess led a very extravagant lifestyle. From her six-week honeymoon on the royal yacht Britannia to packing £7,200 worth of clothing for a week-long trip to the United States, she had no qualms about using the riches at her disposal.
She raised eyebrows by demanding a motorcycle escort for a trip from Kensington Palace to Waterloo Station. It wasn't the first time her extravagance shocked people either. She also spent a whopping £4,320 to buy the Poltimore Tiara for her wedding day instead of wearing a tiara in the Crown's collection.
Her Biographer's Description of Her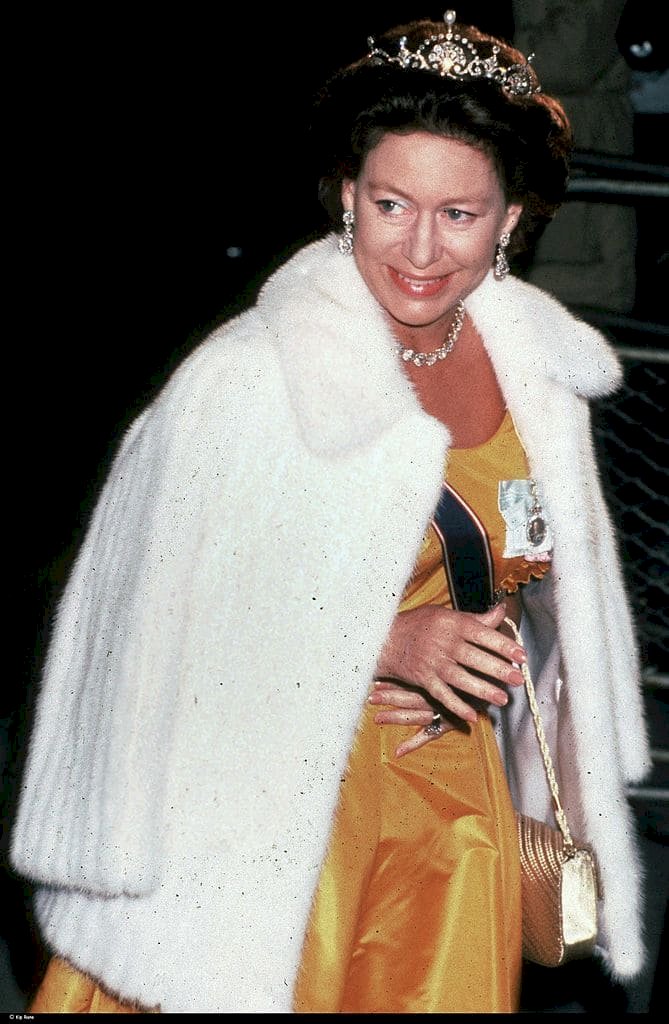 Getty Images
"Although I'd been well-aware of her all my life, I actually knew her for the last 22 years of her life, and it was a remarkable experience, really, from a biographer's point of view. She was a fascinating person. It really was terrific to be able to talk to her directly and personally about aspects of her life and who she was. "