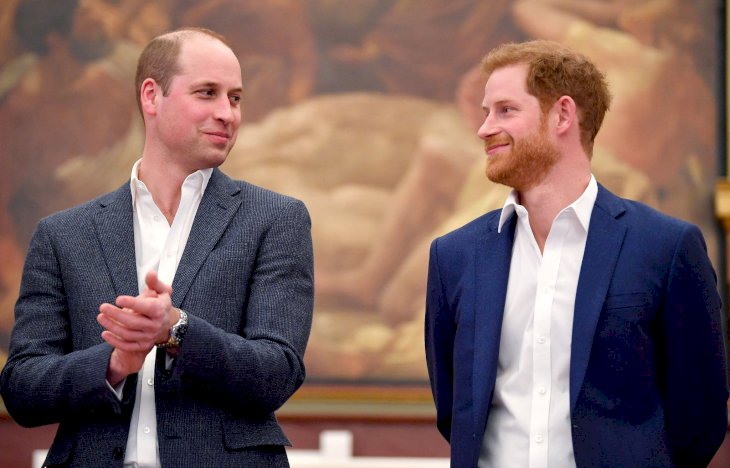 Royal Quips That Raised Some Chuckles
The British royal family is often seen as traditional and staid. So, people are left with their mouths open when a royal comes up with a one-liner or a joke.
The dry humor that royals like Prince Charles use, is very entertaining. Here is a sample of famous quips made by the royal family.
Prince Philip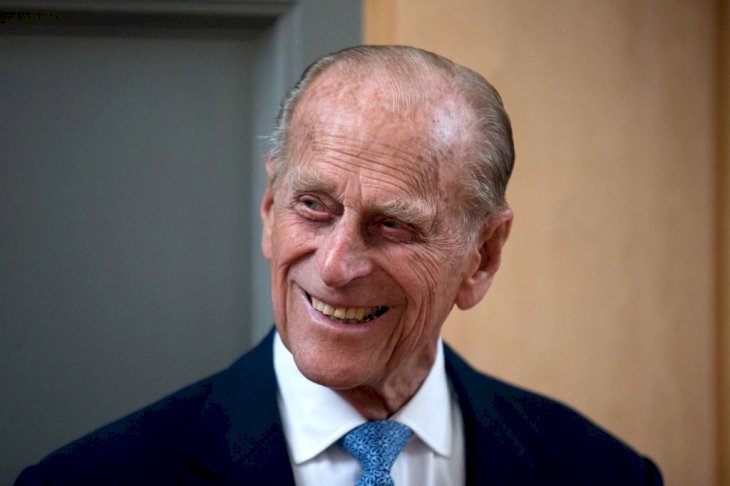 Getty Images
Prince Philip is known for his sarcasm and unfiltered quips. Some of his one-liners include:
"When a man opens the car door for his wife, it's either a new car or a new wife," and "I never see any home cooking. All I get is fancy stuff."
Queen Elizabeth II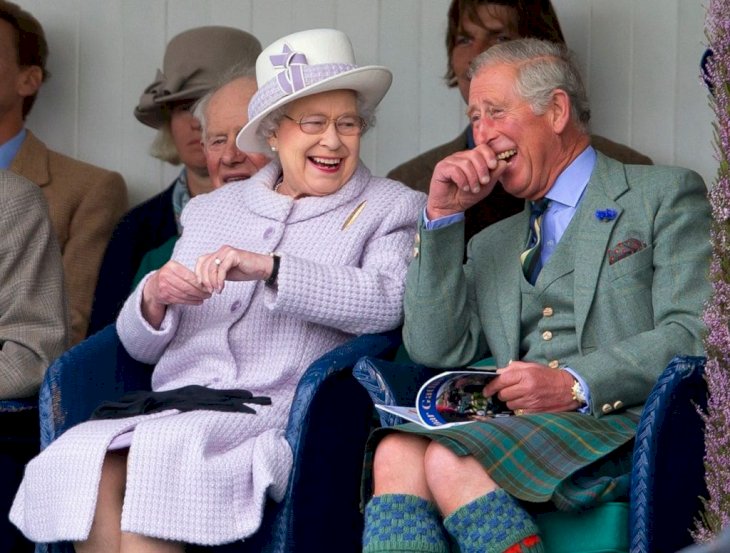 Getty Images
The monarch may be formidable, but she is known to crack a joke or two. On one occasion, she commented about her public appearances, "I have to be seen to be believed!"
At another time, when the Queen was told at the Chelsea Flower Show that lily of the valley plants was once used as a poison, she replied, "I've been given two bunches this week. Perhaps they want me dead."
Prince Charles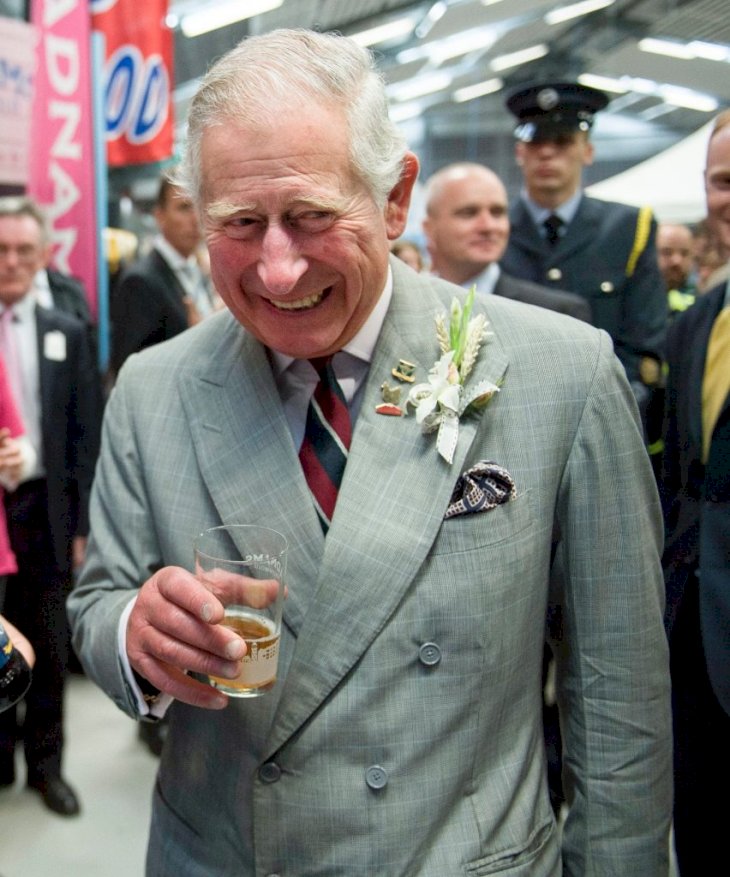 Getty Images
Prince Charles also shares his parent's sense of humor. He once joked when asked how he learned his royal duties saying:
"I learned the way a monkey learns – by watching its parents."
He has earned a reputation for his tongue-in-cheek humor. Much like many others in the royal household.
Prince William and Harry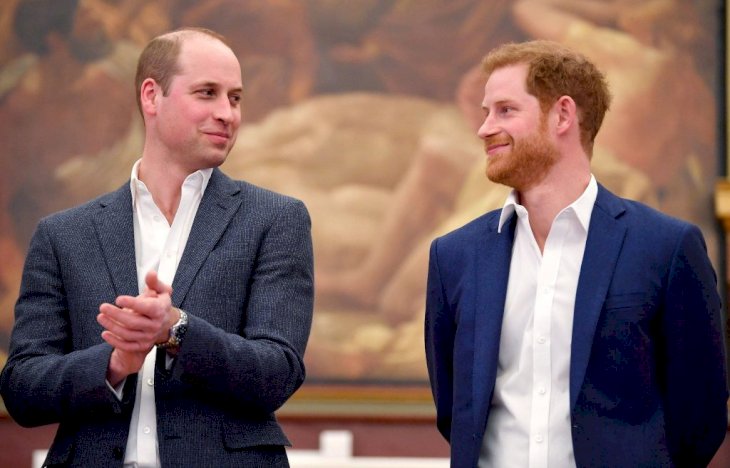 Getty Images
Sometimes even royals can't resist playing into certain stereotypes. The siblings, Princes' William and Harry, have been known to rib each other.
"I think he definitely is brainier than I am, but we established that at school… along with his baldness."
Not one to let his brother get away with being a smart mouth, big brother, William, had the perfect comeback. He playfully shot back, "That's pretty rich coming from a ginger!"
Catherine, Duchess of Cambridge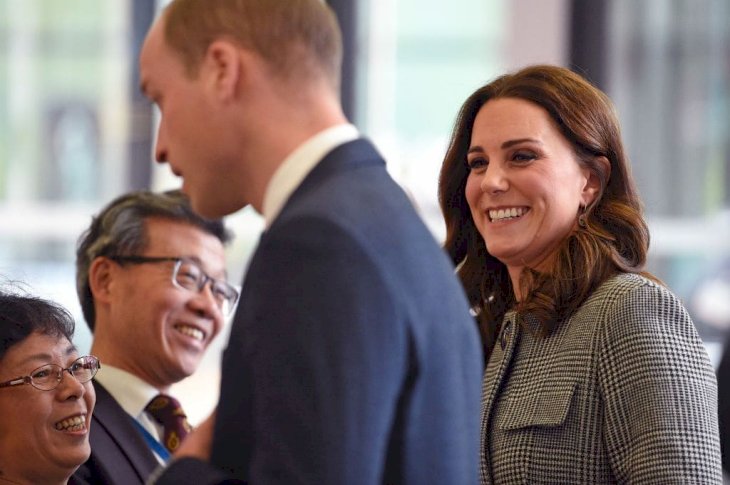 Getty Images
Kate Middleton, as she is popularly known, is also good at joking about her husband's baldness. On a tour of Australia, a farmer narrated:
"The prince was interested in the alpaca, and as I showed it to them, the princess said he should put it on his head. She said, 'You need it more than me,' and pointed to his head, and he laughed."