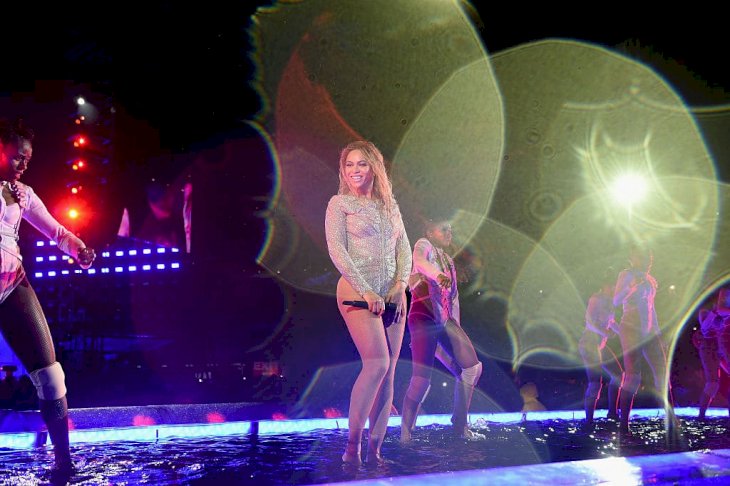 Scandalous Onstage Wardrobe Malfunctions That Celebs Expertly Handled
Wardrobe malfunctions are usually just another awkward part of life. However, it is far more embarrassing when you're on stage with thousands of eyes watching you.
From Beyoncé to Britney, it seems nobody is safe from a little accident every now and then. Here are some memorable onstage wardrobe malfunctions that were expertly handled.
Beyoncé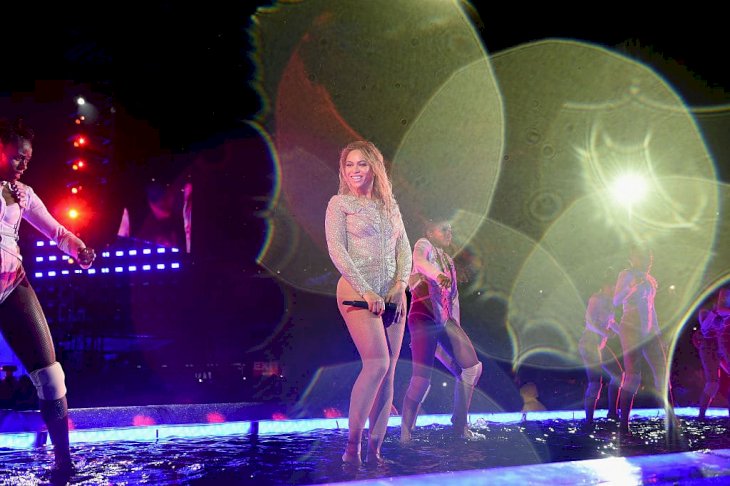 Getty Images
Queen B isn't known for mistakes or malfunctions during her show. However, in 2016, she proved that nobody is perfect.
While singing "Halo" at New York's Citi Field stadium, Beyoncé's leotard ripped at her hip. She handled it like a pro by covering the spot with her hand and belting out the ending of the song without missing a beat.
Gigi Hadid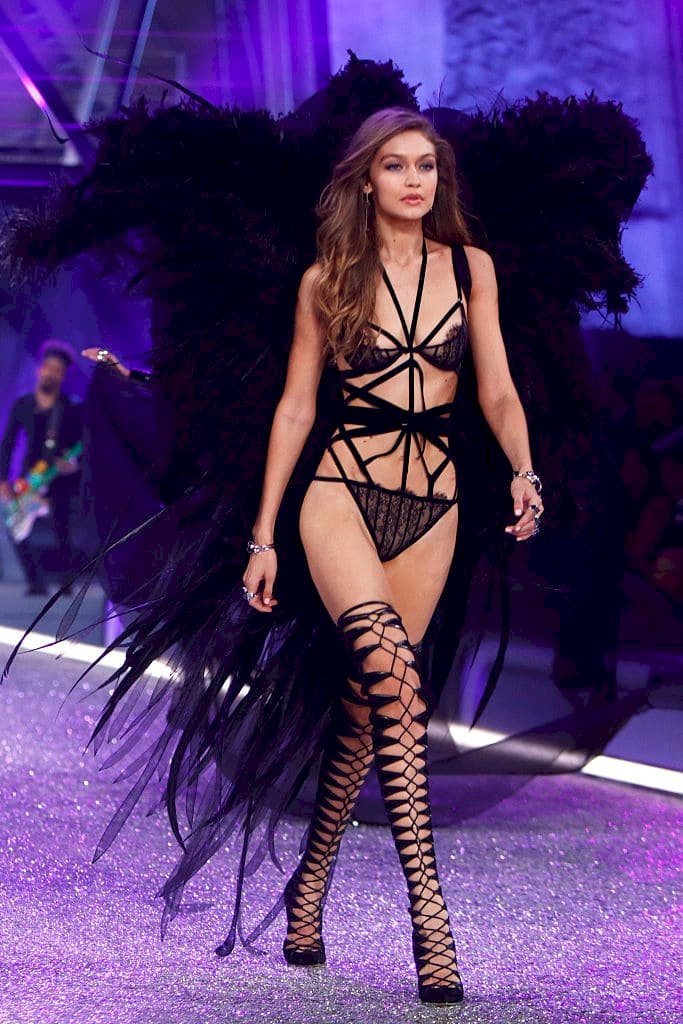 Getty Images
Even models can't escape the dreaded wardrobe malfunction curse. During the 2016 Victoria's Secret Fashion Show, Gigi Hadid was forced to walk the runway with a broken strap on her outfit.
She effortlessly embraced the moment and walked so confidently that most people didn't even spot the loose strap hanging across her stomach. Perhaps, the key to rocking a wardrobe malfunction is confidently not acknowledging it...
Dakota Johnson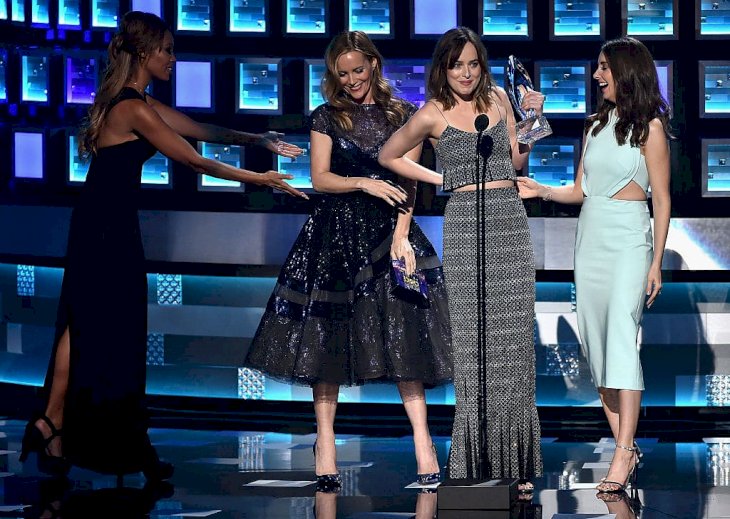 Getty Images
Dakota Johnson had a super embarrassing moment when she went up on stage to accept an award at 2016's People's Choice Awards. Dakota won the Favorite Dramatic Movie Actress for her role in "50 Shades of Grey" but that wasn't what had her fans talking.
Instead, it seems that the award presenter Leslie Mann broke the back of Johnson's dress. The actress turned the accident into a cute joke referencing the film, saying:
"It's not like nobody here hasn't already seen my boobs."
Katherine Heigl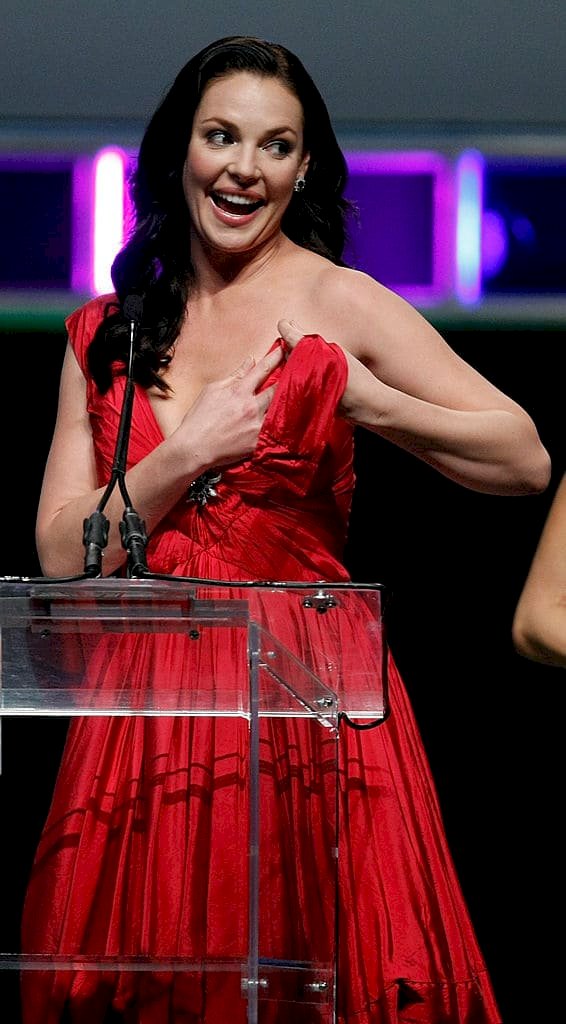 Getty Images
However, as she took center stage, the strap on her dress broke and fell down. Heigl laughed it off and held the strap in place while giving her acceptance speech.
Britney Spears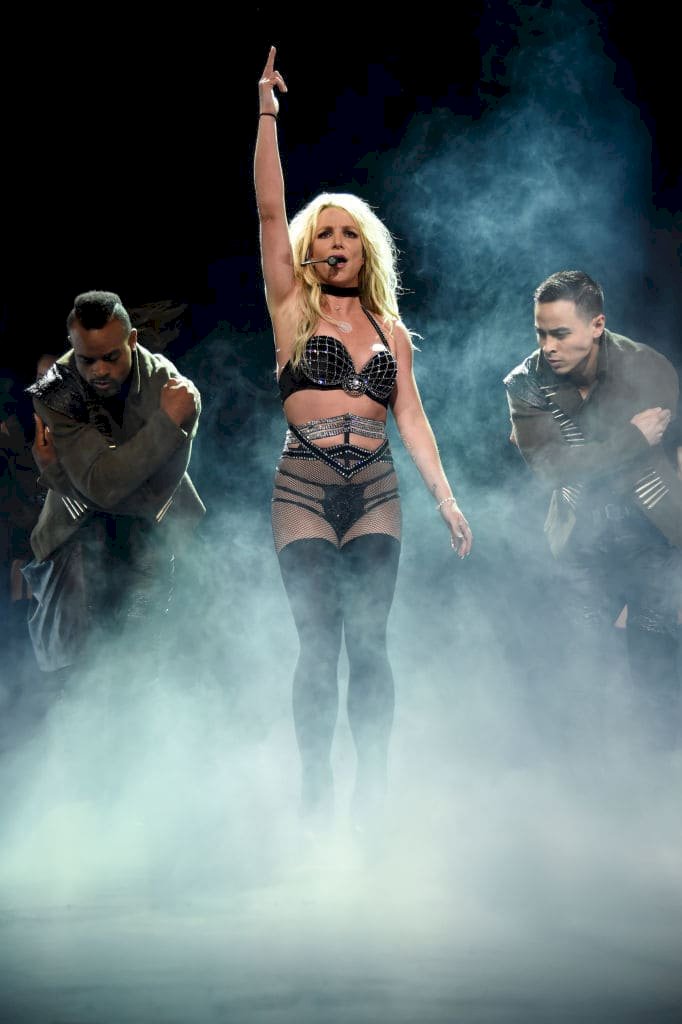 Getty Images
Britney Spears is no stranger to "oops" moments and has had her fair share of wardrobe malfunctions over the years. So it's no surprise that she is an expert at handling an onstage crisis.
She proved this on July 23, 2018, during her Radio City Music Hall show. Her dress exposed her boob and her pasty but the legendary singer simply adjusted it and kept dancing.