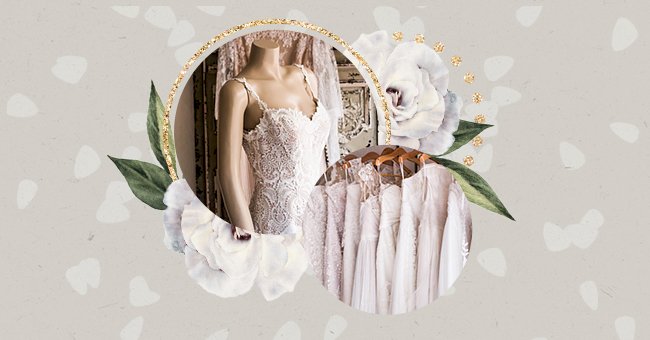 Second-Hand Wedding Dresses: Unpacking How To Find and Buy Pre-Loved Vintage Gowns
When it comes to buying a wedding dress, brides tend to go with a long list of things — long, short, traditional, or non-traditional — and added to the expenses of the ceremony and honeymoon, the budget might seem small. Second-hand wedding dresses are a sustainable and cheaper option if you're tightening your costs for your dream day.
Recently, the option of having a second-hand wedding dress has increased among brides, especially among the conscious ones. And what I mean by consciousness here can be not only about environmental concerns but also regarding prices.
Often cheaper than a rented gown, second-hand options can offer up to 70% off the original retail price. If you're considering the possibility, let's check the best options, prices, and place for a vintage wedding gown.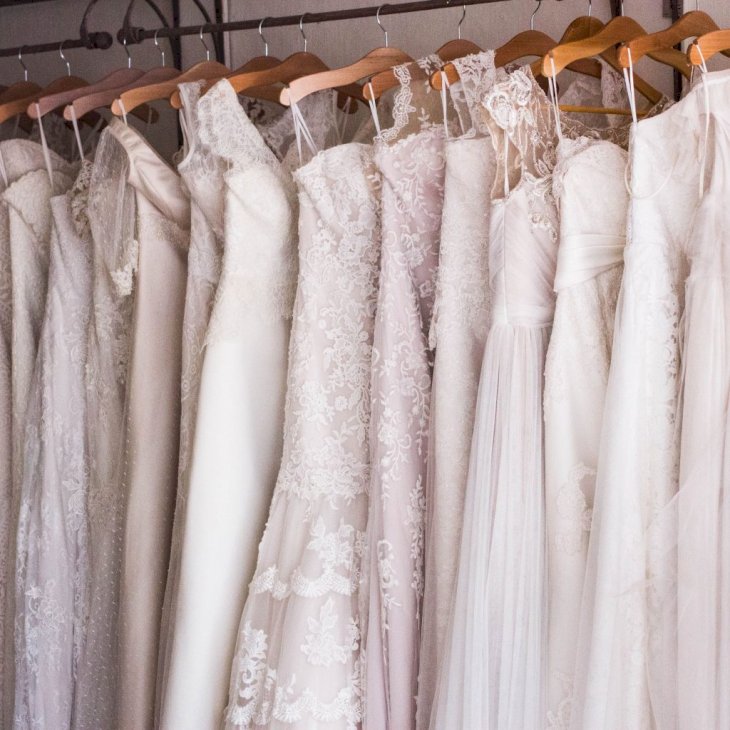 Photo by Charisse Kenion on Unsplash
A vast number of websites offering second-hand wedding dresses have increased in the last few years. To help you with your research, we've rounded up the best online marketplaces and websites.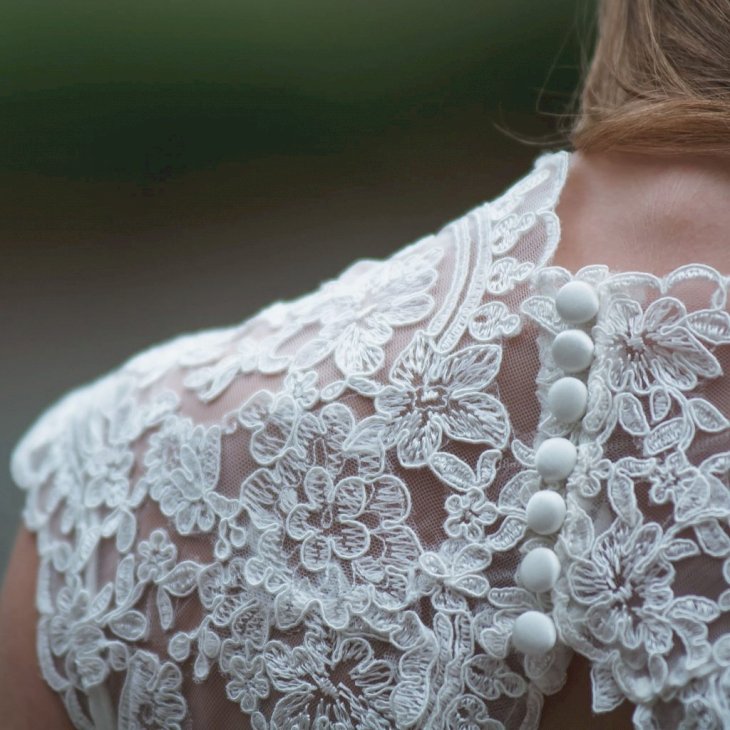 Photo by Brandon Morgan on Unsplash
Old but gold eBay, the website has organized a session for wedding dresses and even pulls together its top-selling wedding dresses on one page. From prices starting at $70, you can track and bid on your fave options for a much affordable price.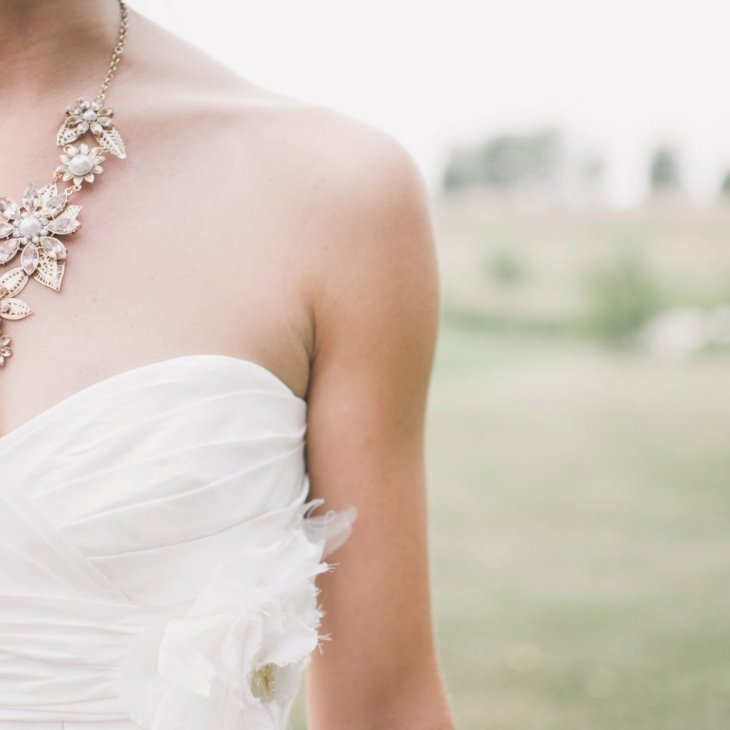 Photo by Scott Webb on Unsplash
Another excellent marketplace to find your fit is Etsy. What's so special about Etsy is that you can find unique homemade and handcrafted pieces and anything else you need for your ceremony.
From wedding decoration to veil to bridesmaid gifts, you'll definitely fall in love with Etsy's vintage shops. Price starts at $200.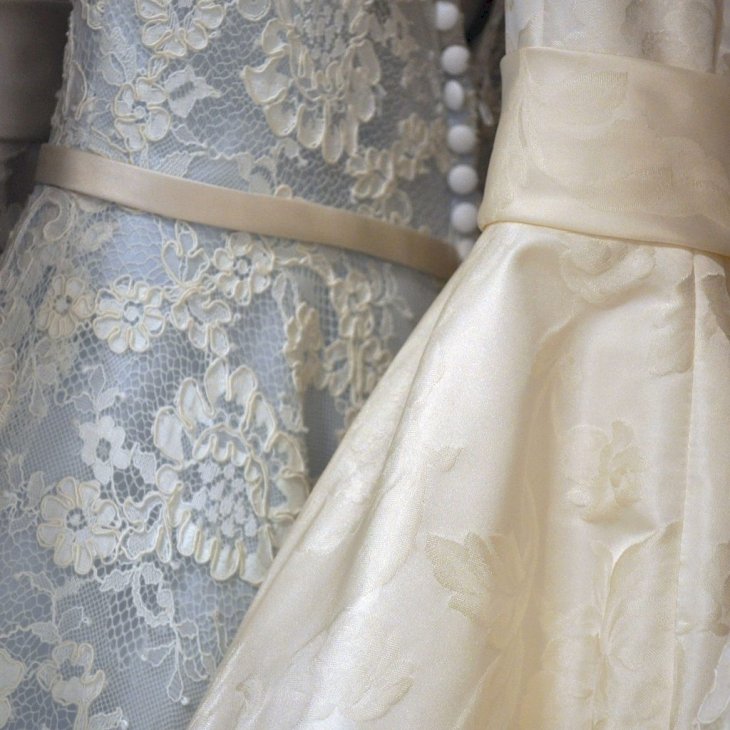 Photo by Anna Docking on Unsplash
With a dedicated platform that resembles Airbnb, Still White offers more than 40,000 dresses around the world. The website is well structure and super easy to navigate — you can base your search on silhouette, fabric, length, price, condition, and so on. The lowest price on Still White is $50.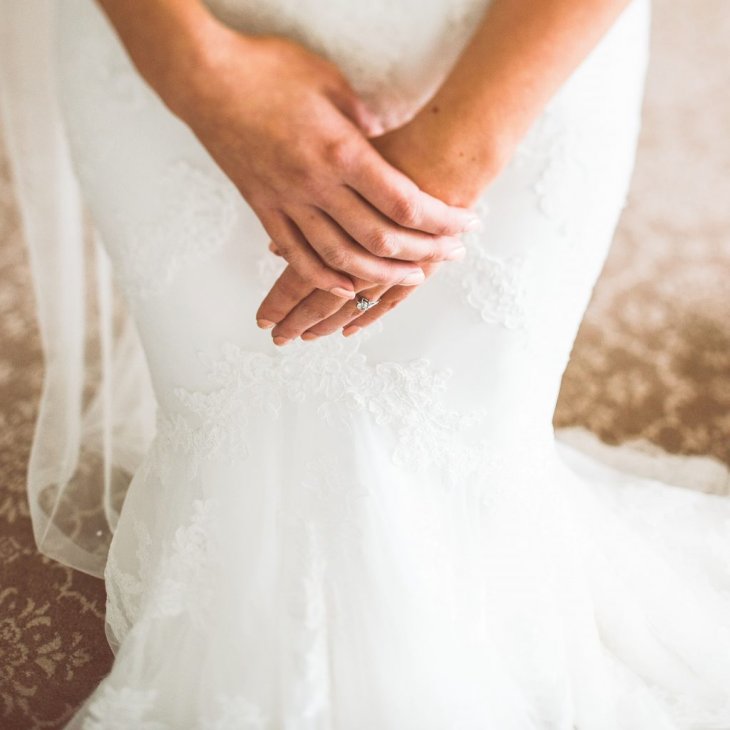 Photo by Tom Pumford on Unsplash
At Borrowing Magnolia, you can buy hand-selected collections of new or gently used from sizes 00 - 20. The listing process at Borrowing Magnolia takes only 15 minutes, offering a pretty straightforward and easy buying experience. Price starts at $100.