Selena Gomez Opens Up About Mental Health Effects Of Society's 'Impossible Beauty Standards'
Selena Gomez has opened up about struggling with her mental health in the past, but more recently, she's revealed how "impossible beauty standards" have had a negative effect on her.
The singer, actress, and entrepreneur, recently shared some details about her personal life and how societal perceptions of beauty have affected her mental health.
Simultaneously, Gomez has acknowledged that these societal norms around beauty also inspired her to create her own brand, a make-up brand called Rare Beauty.
Making The Connection Between Beauty And Mental Health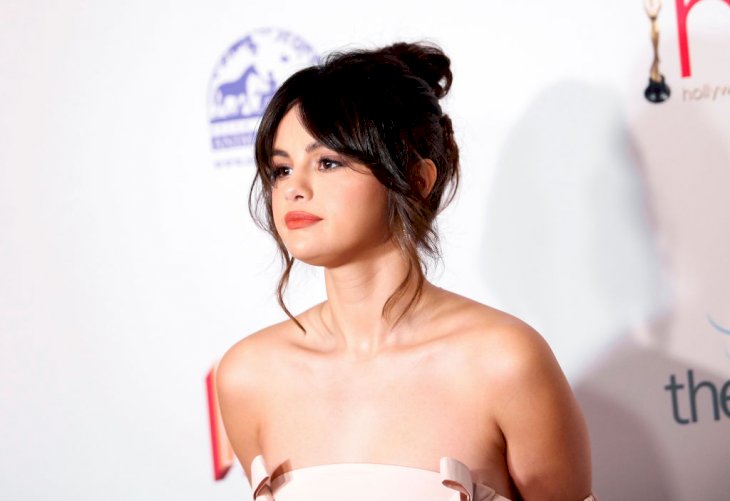 Getty Images
Last year, Gomez revealed that she was diagnosed with Lupus and bipolar disorder. The diagnosis came after years of facing anxiety and depression that left Gomez despondent.
"I'm in a good place right now. My mental health is something I work on every day."

She told "Stellar."
The star has since done some self-reflection and addressed her mental health concerns and after making the connection between beauty and mental health.
Focusing On What's Important
The "Wolves" singer mentions that she's now focusing on "accepting and loving the parts of us that make us unique," adding that she thinks it's so important."
Gomez continues by saying that she hopes that the brand can break down some of the unrealistic beauty standards in creating Rare Beauty.
This after she says that she saw "from personal experience" how these societal expectations around beauty were impacted her mental health, "and I know a lot of people who felt the same way."
Encouraging Mental Wellness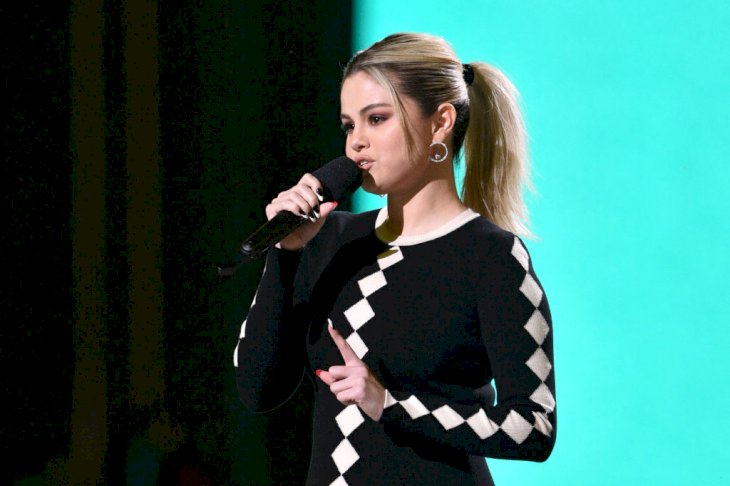 Getty Images
Realizing the importance of mental wellness from personal experience, Gomez also mentioned how much "freedom" she's felt from talking about her own journey. And though she says she's "at a good place," she admits that her mental health is something she has to work on "every day."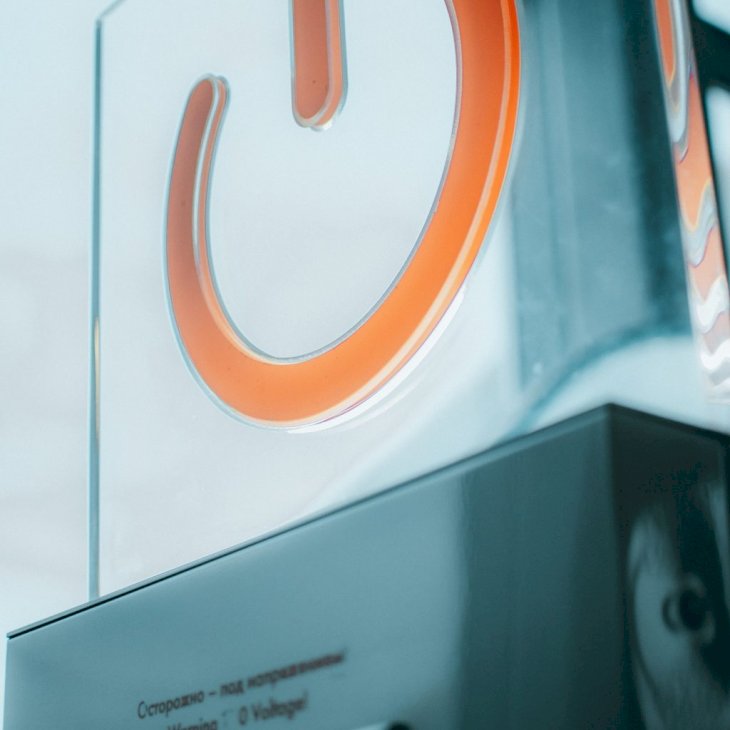 Photo by Vladislav Bychkov on Unsplash
With that, she injects the significance of taking a break into the ethos of the beauty brand. She says that at Rare Beauty, they do social detox weekends. They also encourage their community to "log off for the weekend."
Along with taking a break, she also tries to practice presence, saying that despite being "an open book," that it's important for her to spend time with her loved ones.