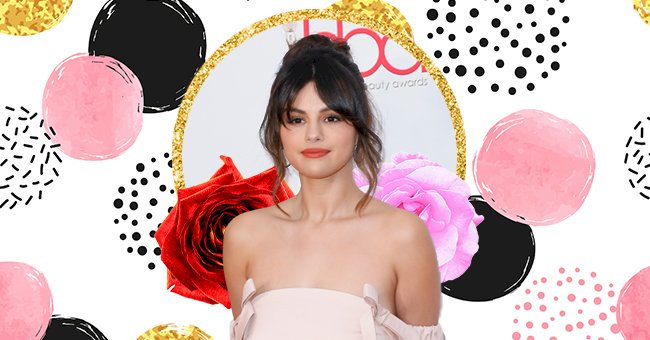 Selena Gomez Reveals She's Thinking About Retiring From Music
Musician Selena Gomez says that she may be looking to refocus her attention away from music and possibly "give it one last try."
The twenty-eight year has left many wondering about her future in the music industry after revealing that she's thinking of hanging her mic.
Gomez made the revelation in an interview with "Vogue." The music sensation and actress is their April cover star for the magazine.
Gomez Reveals She's Thinking Of Leaving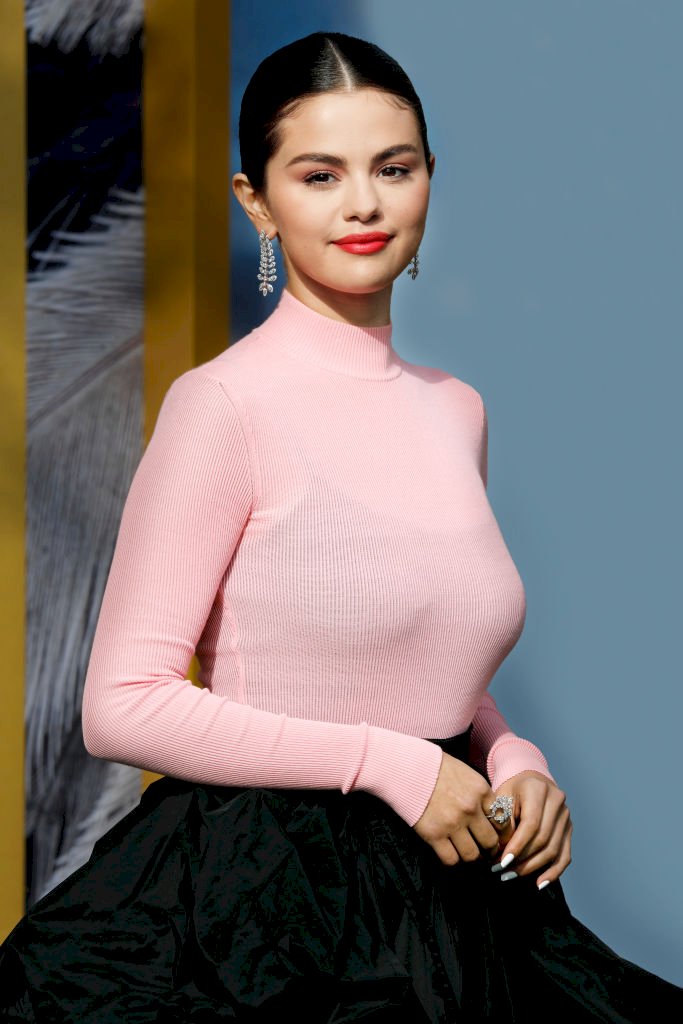 Getty Images
"It's hard to keep doing music when people don't necessarily take you seriously. I've had moments where I've been like, 'What's the point? Why do I keep doing this?'"

Gomez said.
Gomez may be ready to move on from her career as a singer. In her interview, she reveals how she doesn't feel like she's being taken seriously.
Gomez Wants To Give Music A last Try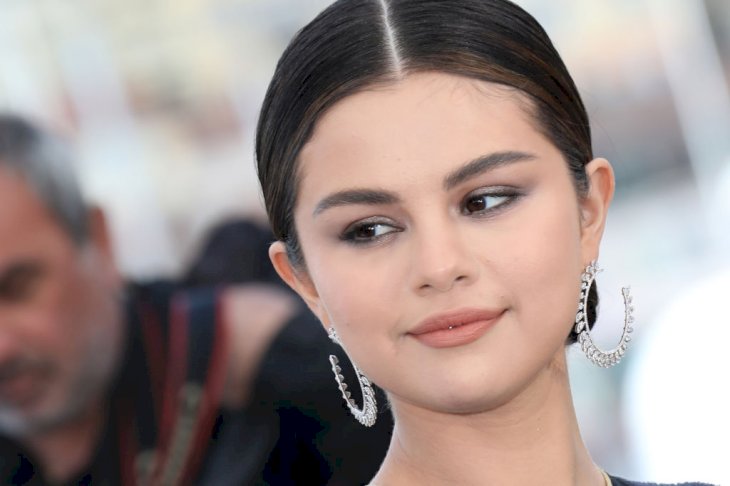 Getty Images
"'Lose You to Love Me' I felt was the best song I've ever released, and for some people it still wasn't enough. I think there are a lot of people who enjoy my music, and for that I'm so thankful, for that I keep going, but I think the next time I do an album it'll be different. I want to give it one last try before I maybe retire music."

Gomez said.
Gomez's focus has recently turned to film and television work, and she says that she would like to give herself a "real shot at acting."
Selena On Screen
Getty Images
As far as her acting foray goes, Gomez is already well on the way. She's set to star in the upcoming comedy series 'Only Murders in the Building."
The multitalented star has also appeared in various films and shows over the year. She appeared in "Behaving Badly" and worked on the HBO series "Selena +Chef."
Gomez's Career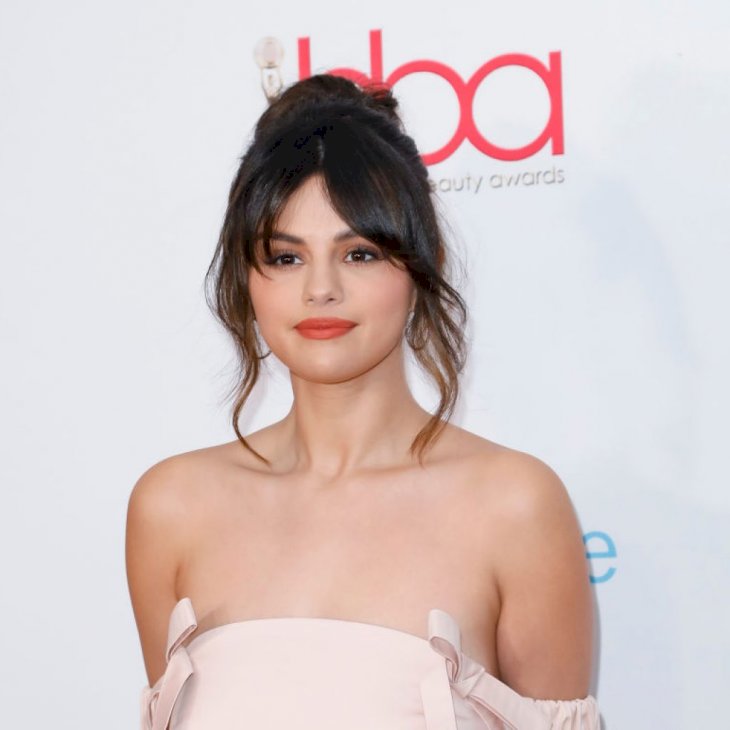 Getty Images
The questioning of her music career comes eight years after her debut solo album, "Stars Dance," was released in July 2013. The album went on to reach the number one spot on the Billboard 200 chart.
With that, Selena has been in singing for years before her solo album. She also sang on Disney projects, including the theme song for "Wizards of Waverly Place."
Rare Beauty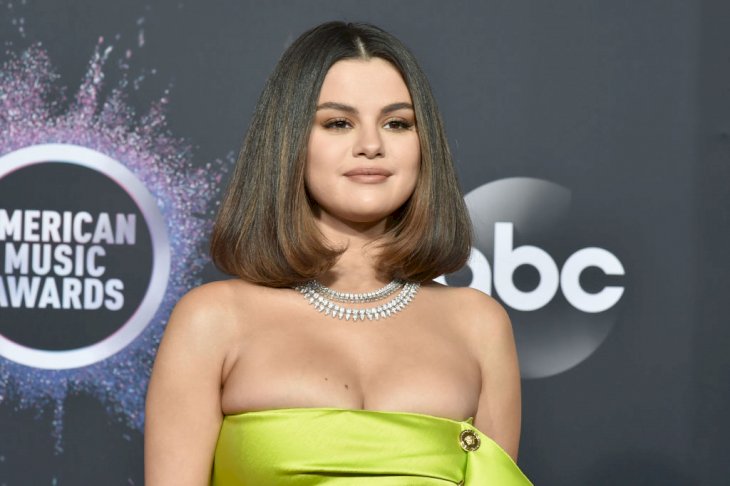 Getty Images
Gomez has had her busy with many other things outside of music either way. After releasing her sixth studio album, "Rare" she released her beauty brand also called Rare.