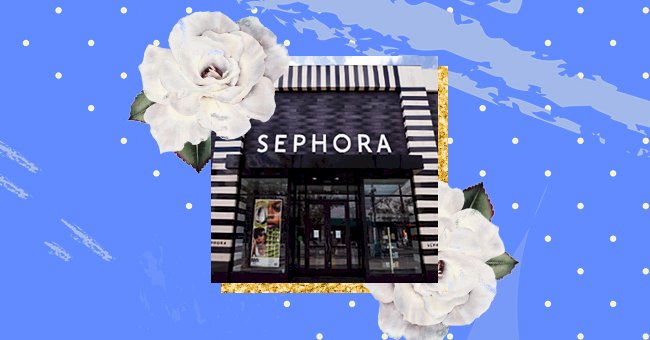 Sephora's Racial Bias Report Exposes How Traumatic Shopping Can Be for People of Color
In light of information revealed from Sephora's racial bias report, the retailer is taking steps to combat racism in retail.
Sephora's damning racial bias report exposes some truths that BIPOC have long known through experience. It brings to the forefront the daugnting experience that many BIPOC are subjected to in retail stores.
The retailer is responding to the glaring need for change with a new action plan that aims to not only make a meaningful change for Sephora BIPOC shoppers and employees; they're hoping that other retailers are prompted to also make a change.
Sephora's Racial Bias Report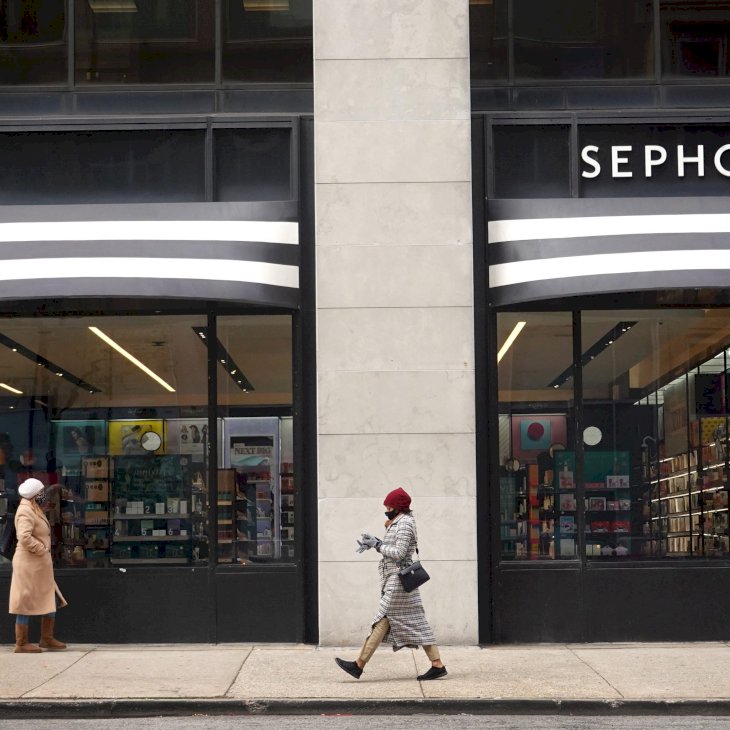 (Photo by Scott Olson/Getty Images)
The results of Sephora's racial bias report display the desperate need for effective change. Some of the key takeaways show a lack of racial diversity within companies (both in-store retail workers and employees at the corporate level), resulting in exclusionary treatment of BIPOC (Black, Indigenous, and People Of Color).
The study also revealed that Black retail shoppers are two and a half times more likely than their white counterparts to receive unfair treatment based on their skin color, while BIPOC shoppers are two times more likely than white shoppers to receive unfair treatment based on their ethnicity.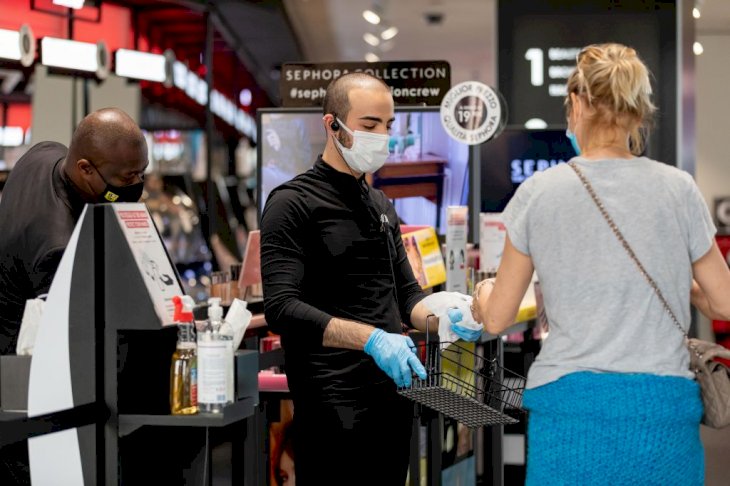 Getty Images
The study notes that shoppers and employees are dissatisfied with the "listening and learning" from previous years. Above all, there's an outcry across the board for "meaningful and long-term action" from retailers. Sephora is responding to this study with a new action plan.
The Experience Of BIPOC Shoppers
The study comes after the chain has faced criticism from Black shoppers, including the rapper SZA and comedian Leslie Jones, who have been vocal about unfair treatment by Sephora employees. This is unfortunately not a new occurrence is this kind of unfair behavior has been noted for years.
BIPOC shoppers feel they are judged due to their race by in-store employees, who often cite behavioral attributes rather than race as the reason for their judgment.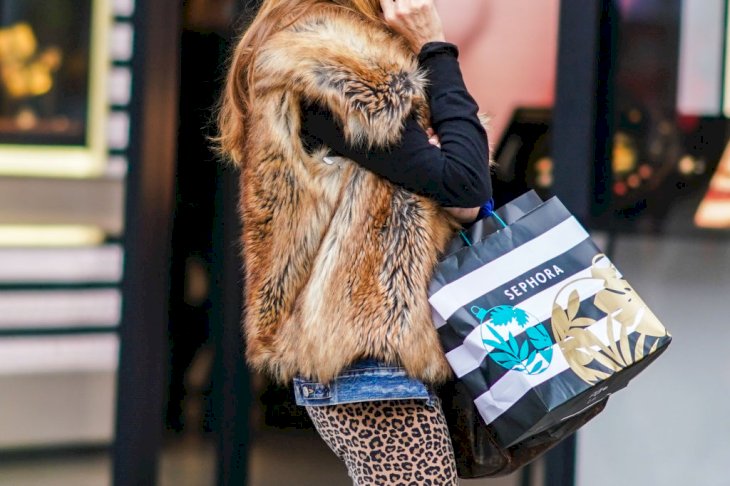 Getty Image
The study brings attention to the fact that BIPOC shoppers have had to use coping mechanisms while shopping to minimize or avoid mistreatment from employees and fellow shoppers. Including but not limited to criminal accusations like shoplifting.
Sephora's New Action Plan
Sephora plans to double its assortment of Black-owned brands in 2021. Last year, the retailer took the 15 Percent Pledge to support Black-owned businesses.
In addition to supporting more Black-Owned businesses, Sephora plans to create new training modules required for all Beauty Advisors that better define what client engagement should look like.
They're also looking to reduce the presence of third-party security vendors in stores and utilize more in-house specialists. With this, they hope to improve client care and minimize shoppers' concerns of policing.
Staying Accountable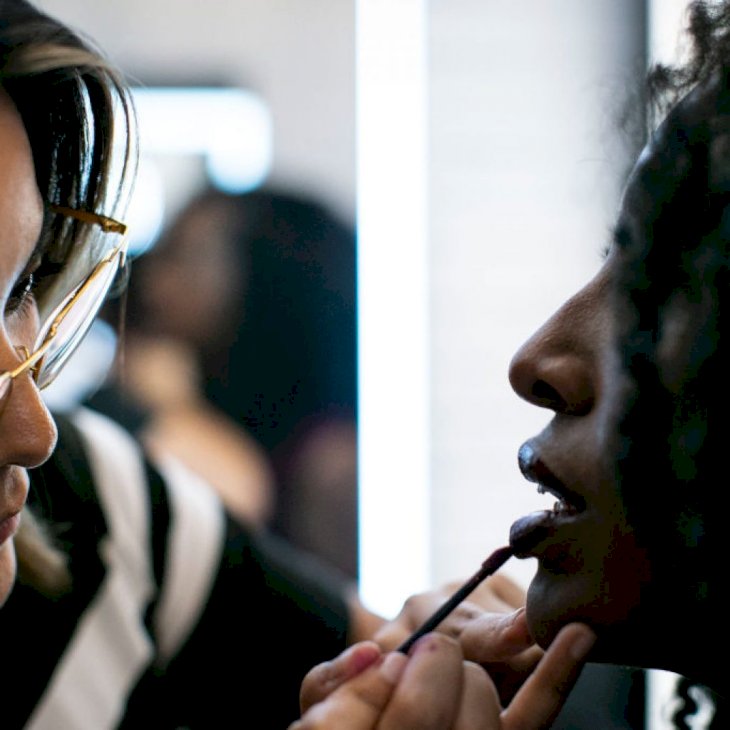 Getty Images
Jean-André Rougeot, president, and CEO of Sephora Americas expressed his understanding of the retailer's "position of influence" and is hoping that others may follow suit.
"We know that we're in a strong position to influence positive changes in the retail industry and society at large and it's our responsibility to step up."

Rougeot says.
Other Companies Making Changes
However, Sephora is just one of a growing number of companies looking for ways to promote inclusivity. "Washington Post" reports that Apple launched a $100 million initiative to combat racial discrimination.