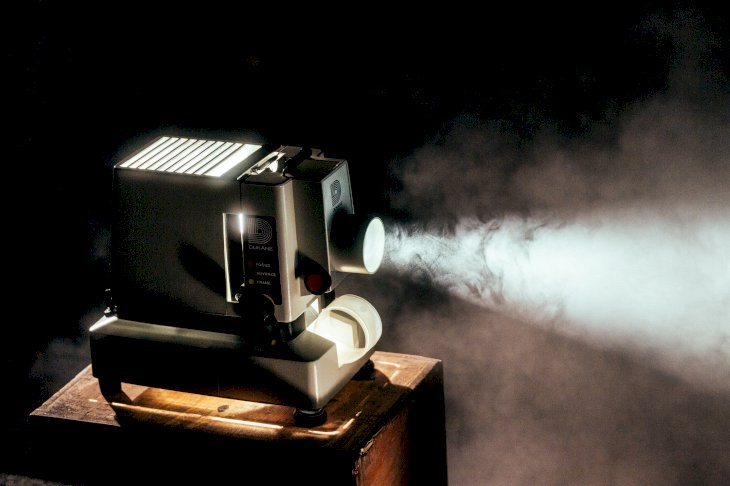 Series That Boast Strong Female Characters
Settling down to binge-watch your favorite show, has never been easier. With streaming at your fingertips, a TV marathon is a right of passage.
But a study by San Diego State University in 2018, found that Holywood is still guilty of gender inequality, with females comprising only 40% of all speaking characters, across platforms. But the medium is making headway with women in diverse roles: politicians, traditional homemakers, and antiheroes.
Why not choose a series with strong female leads the next time you are in the mood for a TV marathon.
Orange Is the New Black (OITNB)
Orange Is the New Black is set inside a women's prison. When Piper Chapman is forced to trade power suits for prison orange, she adjusts to life behind bars and makes several friends. Each episode focuses on the back story of a different character and tells their story no matter how startling or heartbreaking it may be. The issues of race, class, and sexuality are tackled head-on.
Nurse Jackie
A drug-addicted nurse, Jackie (Edie Falco), battles her demons in this American medical comedy-drama series. She makes mistakes every day while trying to balance work and personal dramas, but she also does a good job as a nurse. You'll find yourself rooting for Jackie as her sharp edges make her a true antihero.
The Crown
The Crown has the strong woman lead you've been searching for. It follows the events that shaped the second half of the twentieth century, including the political rivalries and romances of Queen Elizabeth II. The show proves that the Queen's job is not always glamorous.
The Crown won 3 Golden Globe Awards over the years, including Best Television Series - Drama in 2017.
Parks and Recreation
Parks and Recreation is a hilarious comedy following the antics of a government official, Lesley Knopes(Amy Poehler), a dreamer who has devoted her life to serving the public. She invented Galentine's Day, but now it's our favorite (unofficial) holiday. Her limitless ambition is an inspiration.
Amy Poehler's stellar performance won her a Golden Globe in 2014.
Unbelievable
Unbelievable explores how a young woman Marie's horrific rape was mishandled by the authorities, who did believe her after she came forward. Two female detectives, Grace Rasmussen (Toni Colette) and Karen Duvall (Merritt Wever), eventually connect the dots of similar rape cases and find the attacker's identity. Kaitlyn Dever plays the young rape victim, Marie Adler.
The show was nominated for 3 Golden Globe Awards but has yet to win one.