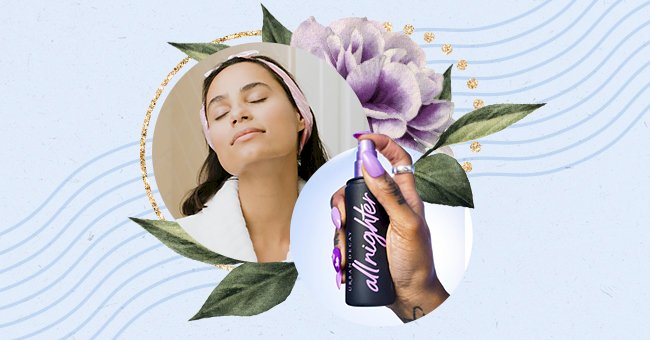 Setting Spray: Makeup Essential or Overhyped?
Makeup setting spray is like a hair spray but for your face. But does it really make a difference?
It would be perfect if our makeup could last for eternity. It can be frustrating at times to look in the mirror in the middle of a dinner or party and notice that the concealer or blush needs a touch-up.
Sometimes even the so-called "long-lasting" makeup products don't last that long… So, makeup setting spray is the answer for all these problems? Well, let's find out.
What's Makeup Setting Spray?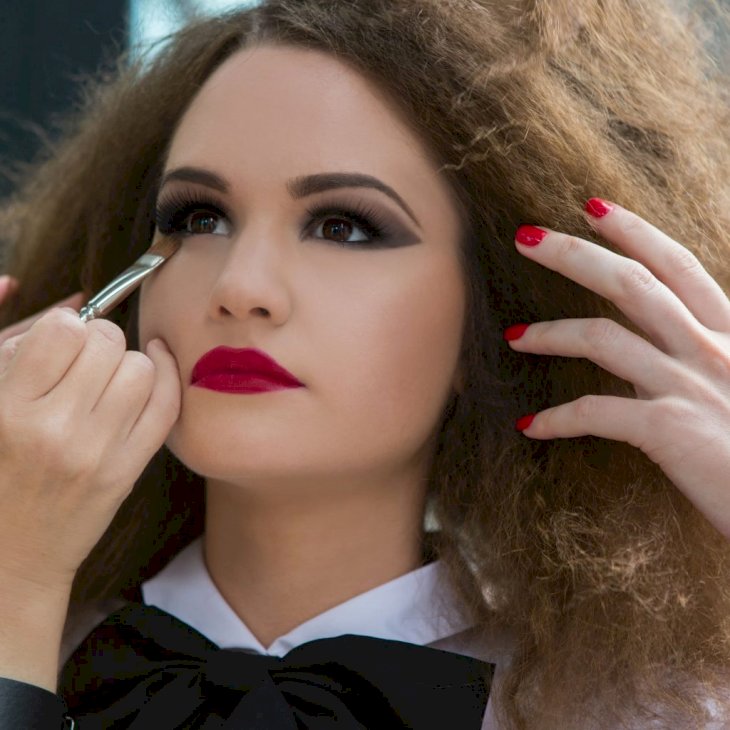 Photo by saskia fairfull on Unsplash
Like a hair spray, a makeup setting spray is used at the end of applying makeup to last longer, similar to a primer. The difference between these two is when you apply — the primer is applied before the makeup and setting spray, after.
Setting spray, finishing spray, and primer — different products with the same purpose: minimize touch-up throughout the day and avoid the makeup to fade or smudge quickly. However, they aren't the same.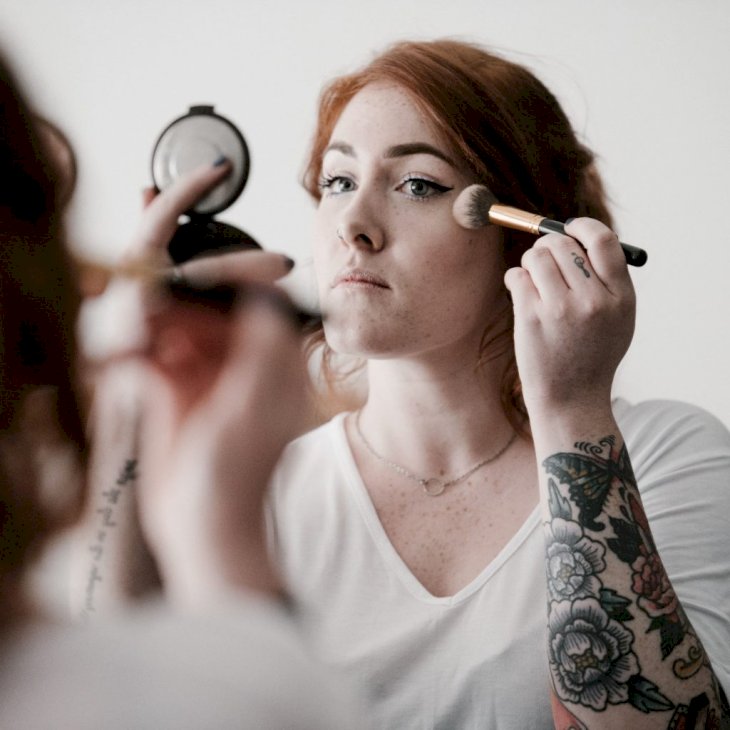 Photo by Annie Spratt on Unsplash
Primers are typically formulated as creams, gels, and sprays and used to give your skin an even base and allow the makeup products to sink and stay put all day.
Makeup setting spray is used as your final step to lock in your look, like a final touch to enhance and allow the makeup to last longer and stay exactly how you applied it.
Are Makeup Setting Sprays Harmful for The Skin?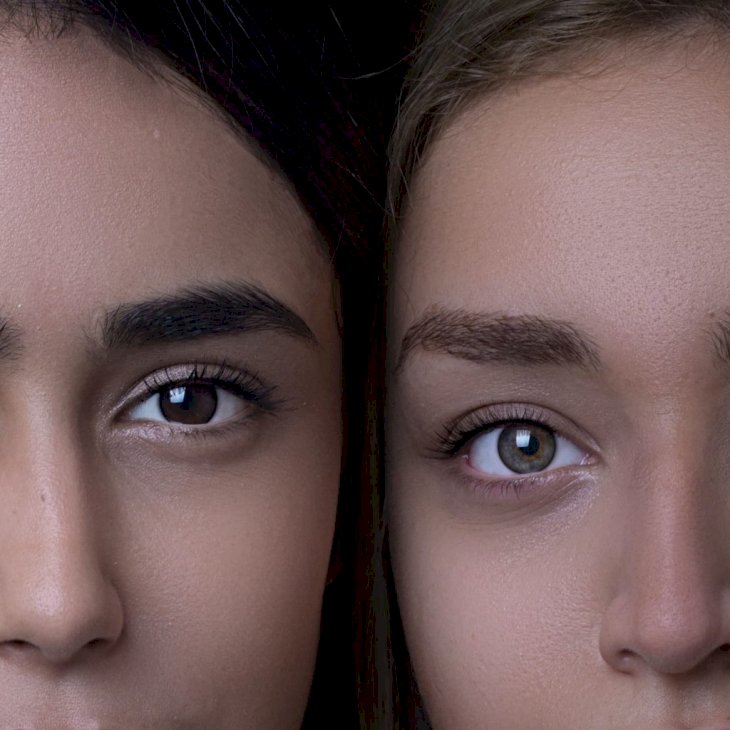 Photo by Hadis Safari on Unsplash
As a rule of thumb, before buying any product and adding them to your beauty routine, it's recommended to check the product ingredient list.
For instance, the best choice for sensitive skins is fragrance-free options, as natural as possible, formulated with ingredients you know your skin won't react to. If you find the formulation that suits your skin, you should be fine.
Makeup Setting Sprays to Try
Urban Decay All Nighter Makeup Setting Spray
Considered the "holy grail setting spray", Urban Decay offers a smudge-proof, cruelty-free, vegan with 16-hour wear without the need to touch-up. An exclusive technology that controls the makeup temperature results in a smoother look that lasts all night and day.
Nyx Matte Finish Fini Mat
The best-selling finish spray from Nyx is America's #1 Setting Spray. The affordable setting spray has a matte finish that is breathable with a long-lasting vegan formula. Now available in three sizes: mini, regular, and maxi.
Benefit The Pore Fessional
This Benefit's setting spray works more than just holding the makeup for longer. It locks on makeup for 16 hours, and it keeps the pores under control.