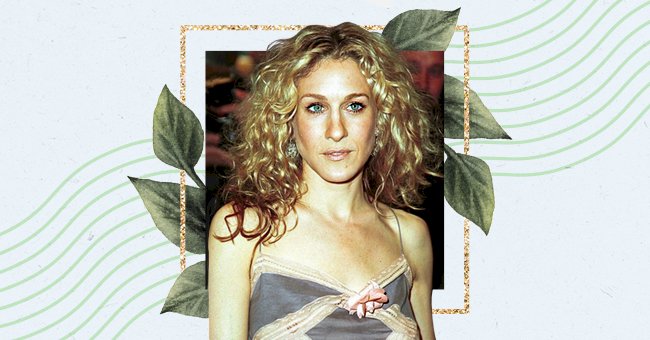 'Sex And The City' Fan Favorite Cast Members Set To Return For Reboot
While fans might be excited to hear that some of their favorites stars are returning for the revival, original series star Kim Cattrall who portrayed Samantha, is reportedly not involved in "And Just Like That."
As familiar cast members may not be back, fresh new faces are making their way in. "Grey's Anatomy" alum Sara Ramírez is the most notable name to be joining the crew as a brand new cast member. Ramírez will be stepping into an exciting new storyline as Che Diaz, a nonbinary, queer comedian and podcast host that Carrie often appears on.
Here are some of the fan-favorite cast members who've been announced to return to the show, set to start to begin production this summer.
Sarah Jessica Parker as Carrie Bradshaw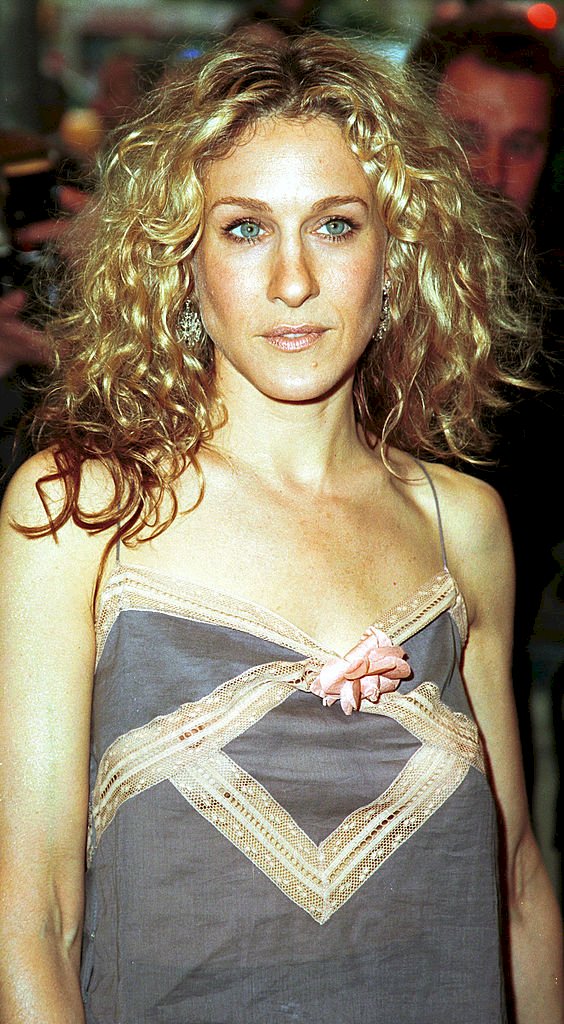 Getty Images
Parker is set to return to lead the series, portraying the role of the protagonist, Carrie. Since the show, Parker near and dear to HBO, producing and starring in "Divorce."
Cynthia Nixon as Miranda Hobbes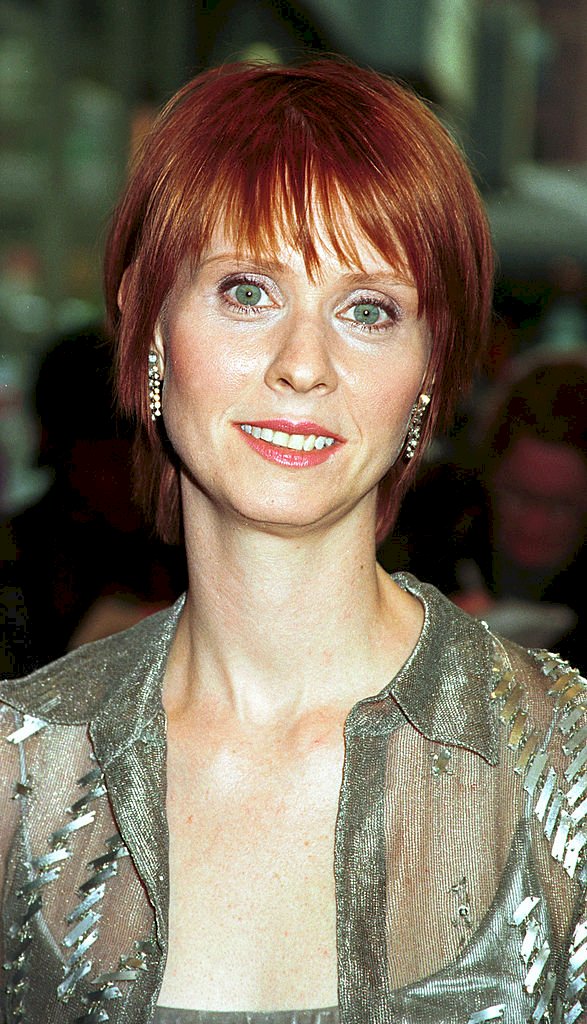 Getty Images
Nixon returns as Miranda in the series. This after the actor made a career pivot to focus politics over recent years. In 2018, Nixon ran governor of New York but was unsuccessful in her run, though she stayed close to politics afterward.
Kristin Davis as Charlotte York-Goldenblatt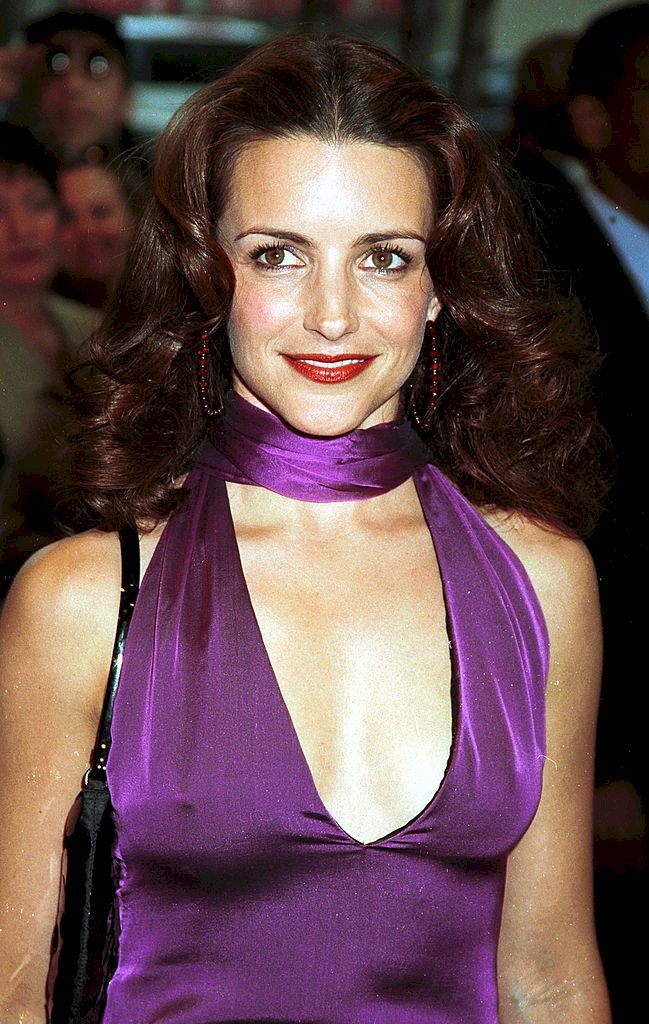 Getty Images
Davis will return in her capacity as Charlotte. In the past years, she's spent some of her time after the show producing and acting, having starred in Netflix's "Deadly Illusions" earlier this year.
Chris Noth as Mr. Big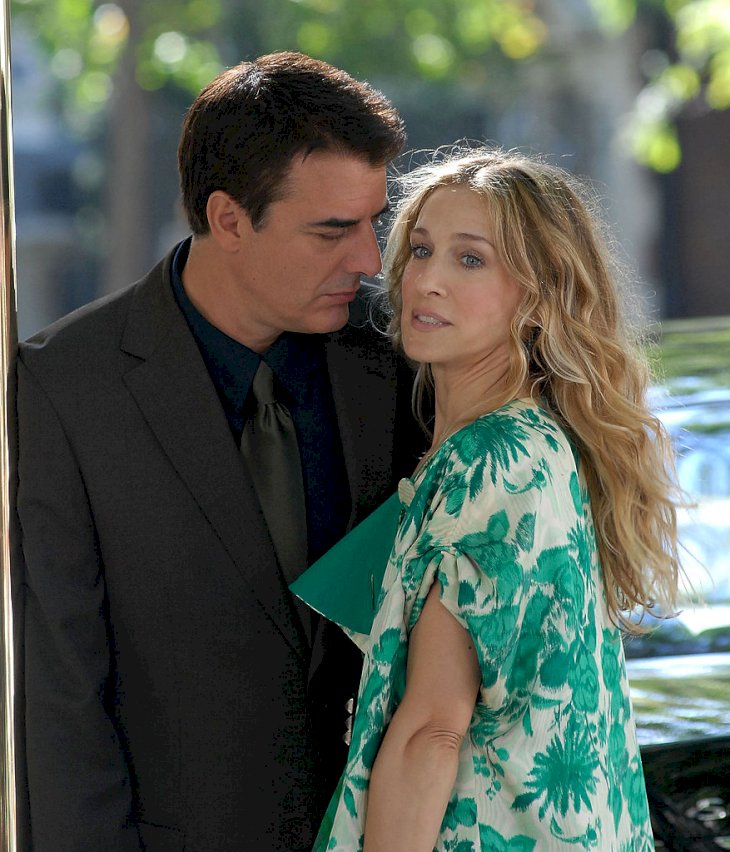 Getty Images
"The Hollywood Reporter" reported that Noth would be back to fulfill his role as Carrie's love interest, Mr. Big for the Sex and the City sequel series.
Other Returning Stars
Among the cast members returning to reprise their roles are Mario Cantone as Stanford's husband, Anthony Marentino, and David Eigenberg as Miranda's husband, Steve Brady.
Willie Garson will also be back as Carrie's good friend, Stanford Blatch, and Evan Handler as Charlotte's husband, Harry Goldenblatt.
Clearly, nostalgia's in the air with "Sex and the City," or now called "Just Like That," is just one of a few beloved shows making a comeback. Recently, fans were treated to a reunion of "Friends" while "Gossip Girl" also gears up to drop soon.