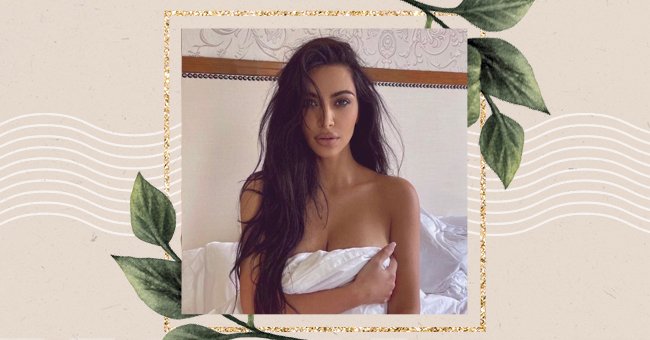 Sexture: How To Achieve Voluminous Hair Easily
Whether you have curly hair that sticks up at all angles or straight hair that you can only style when you're fresh out of the shower, hair is a constant struggle for some people to try and overcome.
For many people, the struggle is to get some volume and texture in their hair without looking like they have been electrocuted. Since a side path is no longer in fashion (thanks, Gen Z), we need to find new ways of adding volume to our hair.
Enter 'sexture' or 'sexy texture,' the foolproof way of adding volume to your hair without much effort.
What Is Sexture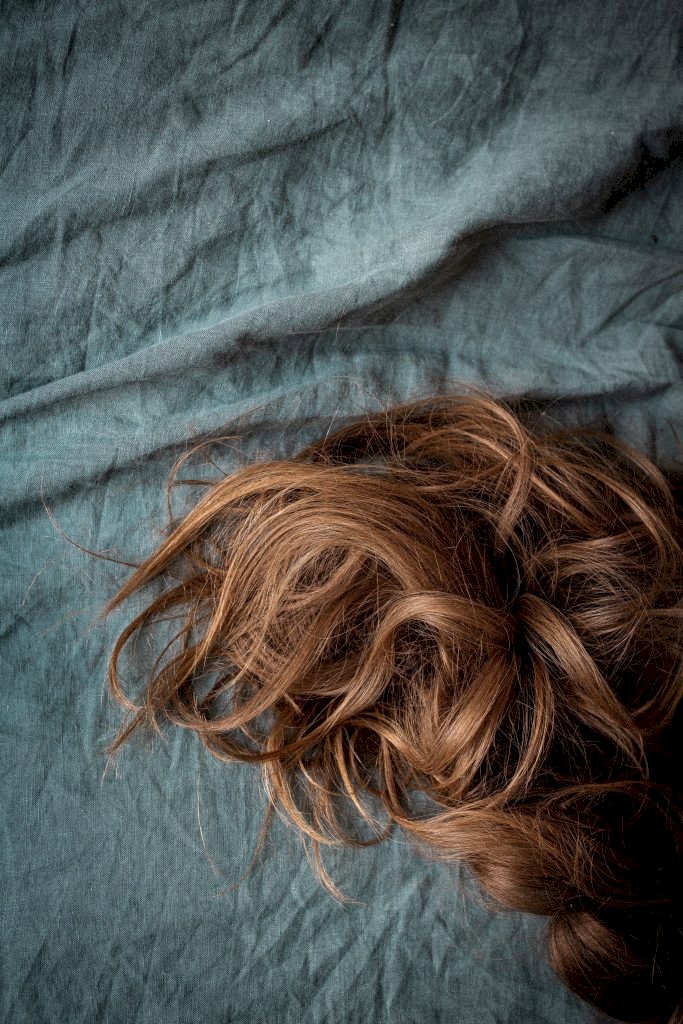 Unsplash
When doing our hair we all want something that looks effortless, even if it took three hours to achieve. We want something that says, "I woke up like this," but it looks like we have been in professional hair and makeup at the same time.
Often, what you will do to achieve this look goes beyond scrunching your hair a little extra in the morning and consists of you using all manner of household objects like pencils and chopsticks to add some volume to the root of your hair.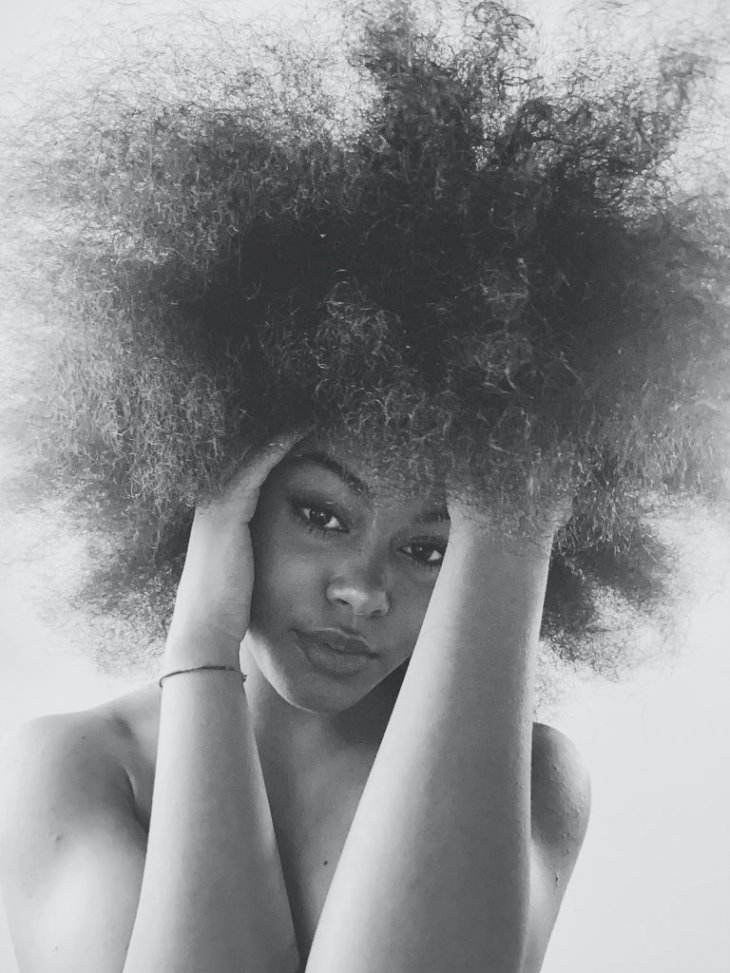 Unsplash
Sexture is a little more subtle than all that and is easier to achieve, as well. Sexture ensures that your hair has body and movement and also looks amazing and lasts throughout the day, instead of going flat.
The best part about sexture is that it is a way of doing your hair that ensures you will not have to worry about it the day after you wash it or even until the next time you wash it. It is a hairstyle that is built to last.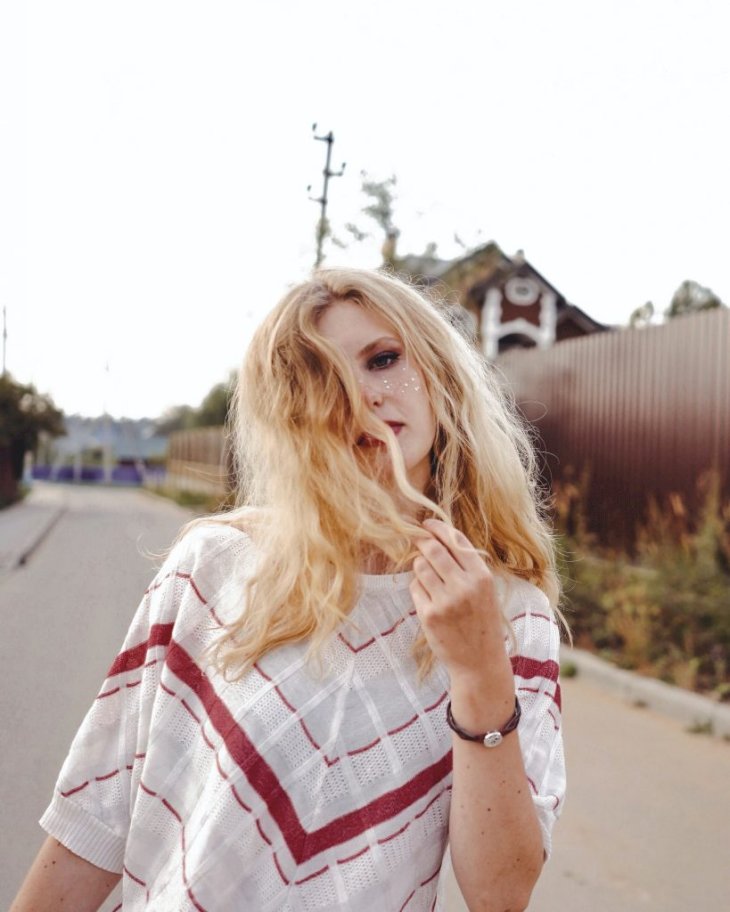 Unsplash
If you weren't already convinced that this is the best way to do your hair, it is also a hairstyle that can be achieved on almost any hair type.
How To Achieve It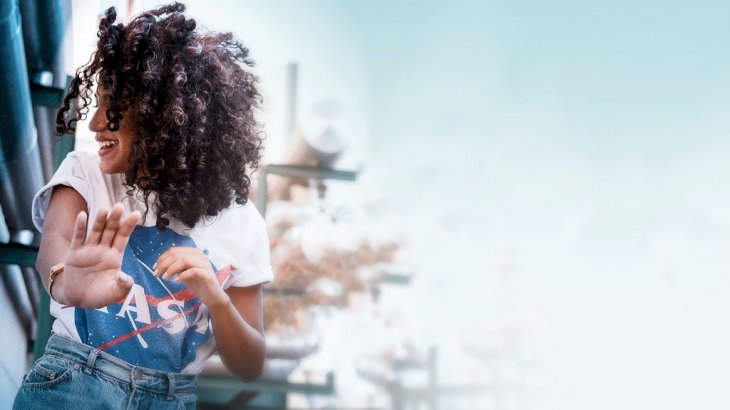 Unsplash
If you have straight hair you will need to curl it just a little bit so that you can achieve the texture that we're talking about. The best way to do this is to curl different strands of your hair in a couple of different ways.
Start by curling some of your hair into 'S' curls and then others into beach waves. This will give your hair a tousled look that lends itself to sexture. You can then spray the roots of your hair lightly with hair spray and shake it out to achieve sexture.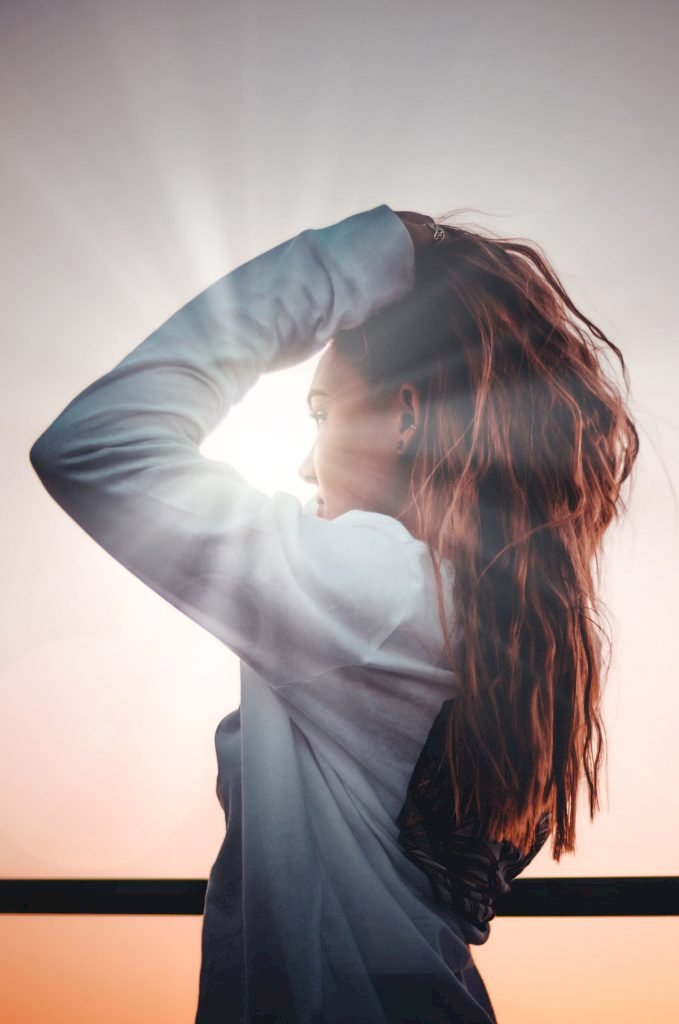 Unsplash
If you already have curly hair, dry your hair as you normally do, but try to minimize the amount of product you use on your hair because using too much product will weigh the hair down and make it seem limp.
Once your hair is dry you can add a little hair spray to the roots and shake it out. Make sure that you don't tousle your hair too much and disturb your curl pattern because this might end up with you making your hair frizzy.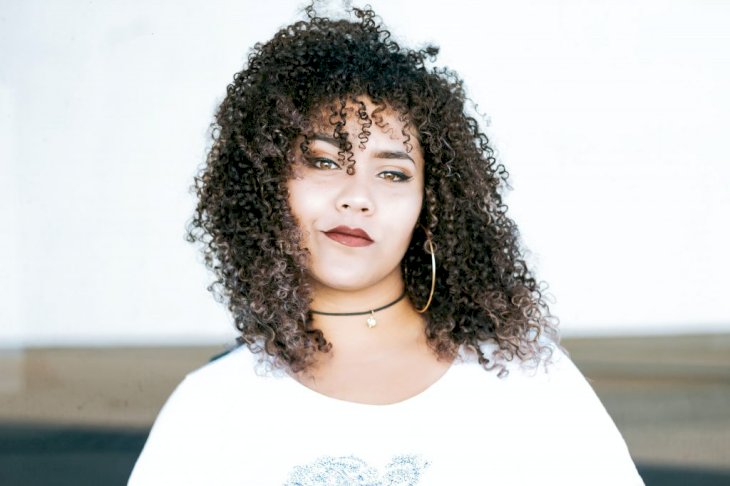 Unsplash
The golden rule with sexture is that less is more. Don't use too much product because this could lead to you making the hair limp. You should also not overwork the hair too much because this will lead to it becoming frizzy and messy.