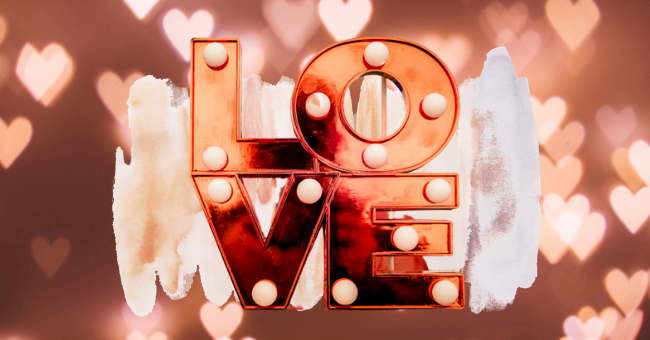 Sexy Valentines Gifts That Don't Scream Sleazy
A little romance may be on the cards this Valentine's day but that doesn't mean it needs to be boring nor tacky. We recommend taking a spicier approach this year.
Valentines is just around the corner so it's time to start making up that list, and we've come up with some naughty suggestions for the nice boy or girl in your life...
This could also be the year that you introduce your beloved to the joys of toys, or lure him or her for a little stroll on the wilder side with some of our gift suggestions. We propose you consider a series of products that might have your beloved blushing, but will certainly pique their curiosity, and their libido...
Tasty Bedtime Stories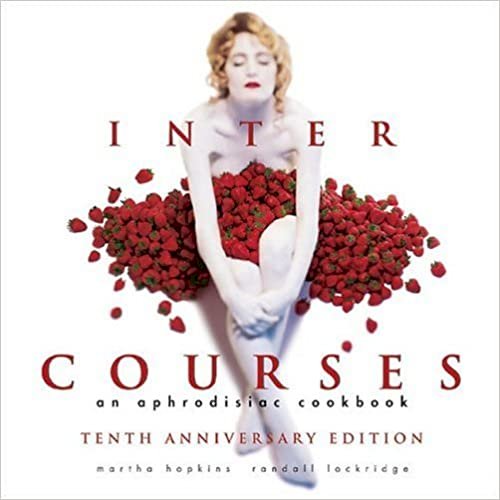 From decadent Chocolate-almond truffles to Come-to-Jamaica wings, there's bound to be something to tickle your tastebuds. Best of all, Hopkins adds a sensual story about couple's experiences with the eroticism of food to enhance the moment.
Light A Candle For Love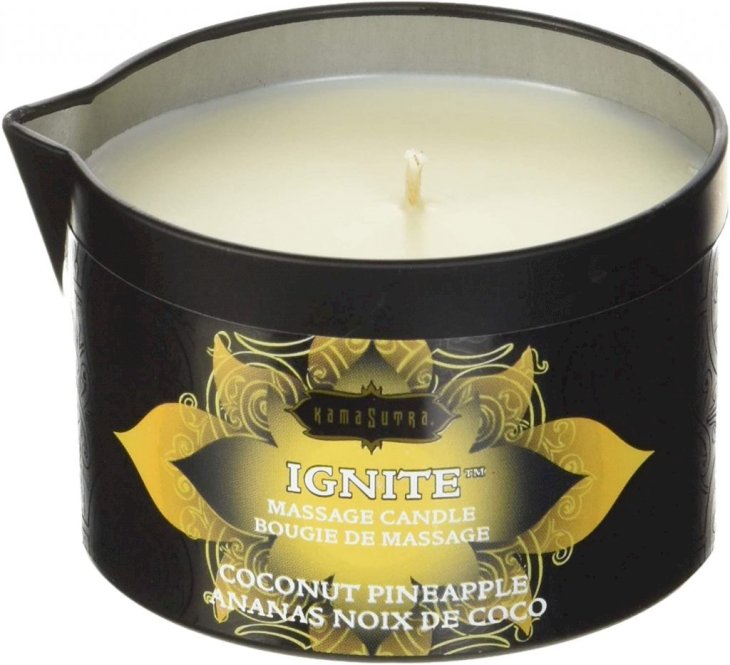 Kama Sutra Massage Candle/ Amazon
If you've been wanting to lure your beloved into some sensual massages the Kama Sutra Massage Candle is the perfect stocking filler.
Start by lighting up the candle, for a little candlelight romance, slow dancing, or smooching, and by the time the mood is heated, that Kama Sutra Massage Candle will have transformed itself into a perfumed coconut-massage oil with a delicious aroma, and a wonderful, slick, lubricating texture. Enjoy!
Textured Strokers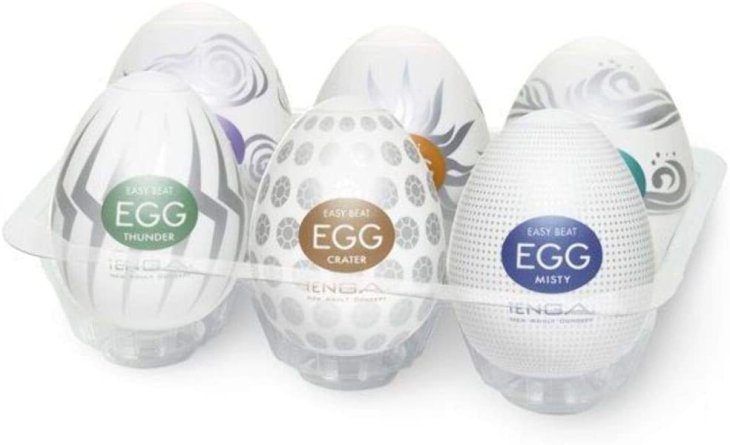 Tenga Easy Beat Egg Masturbator/ Amazon
The Tenga stretches to cover the penis and provide a lubricated, textured surface that will heighten pleasure, and your beloved can use it on his own or as part of your lovemaking. The Tenga comes in a variety of textures, whatever your taste, from soft to hard-boiled for those who like things a little rough!
Bondage For Beginners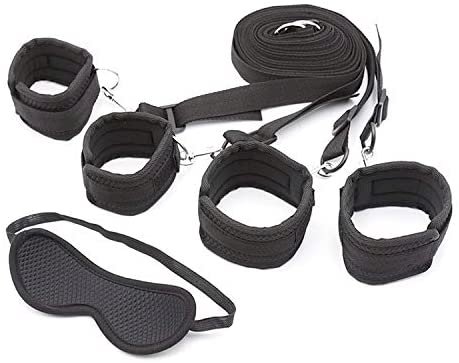 Straight Edge Bed Restraint System / Amazon
For those who want to venture to the edgier side of sexy, the Straight Edge Bed Restraint System is the perfect gift! Especially if they've been dropping hints that BDSM is their thing.
The Restraint System adapts to any bed or mattress and consists of a set of cuffs for ankles, wrists, and an eye mask. Wrap it up with a big velvet bow, and open up the possibility of a night filled with kinky delights...
Remote Control Vibrating Egg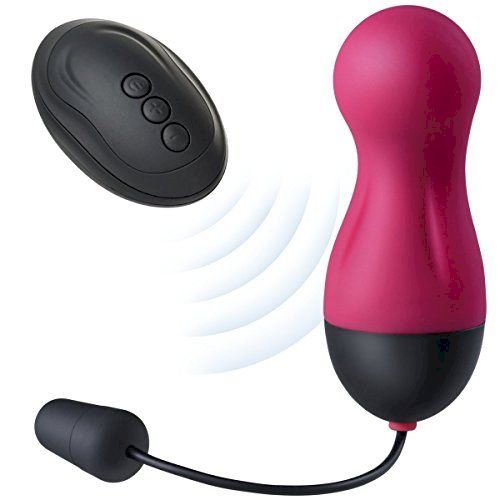 Wireless Vibrating Egg / Amazon
The Wireless Vibrating Egg promises a fun night for two. From a shared private moment in the bedroom to a sneaky public hidden agenda, the possibilities are endless.
The device is a tiny rechargeable, 10-speed waterproof bullet vibrator with remote control. Not only does it aim to stimulate the G Spot directly but it's also soundless. Needless to say, any of these options will make for a very spicy Valentines celebration!