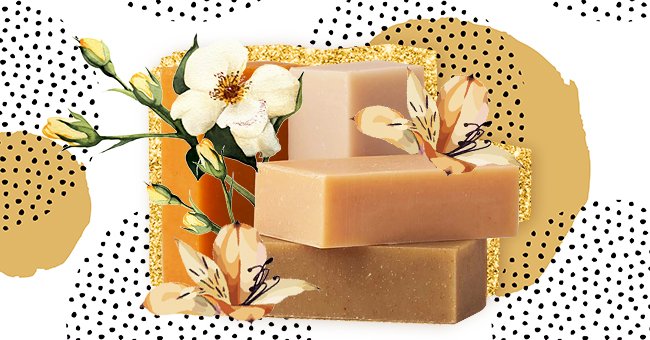 Shampoo Bars: The Best Eco-Friendly Alternative To Traditional Shampoo
Hair products use so much plastic for packaging purposes. These items result in excessive use of disposable plastic bottles, which is terrible for the environment.
Plastic-free living is one of the best ways to increase sustainability and decrease your carbon footprint. It is alarming how much plastic one woman can go through a few months just from using hair products.
Shampoo bars offer a more environmentally friendly alternative to your regular bottled shampoo. There are many of these products that work exceptionally well for hair, such as the shampoo bars listed below:
Odacite 552M Soap Free Shampoo Bar
Odacite founder, Valerie Graundury created this product after realizing a few sad truths. She discovered that about 552million shampoo bottles end up in landfills annually, and opted to make a change.
The Odacite shampoo is named after the 552 million shampoo bottle discovery. The product cleanses and nourishes hair using non-toxic ingredients such as castor oil, argan oil, coconut, and cupuaçu butter.
By Humankind Shampoo
By Humankind practices an overall plastic-free approach to their brand packaging. This shampoo bar arrives in a biodegradable paper box, and the first order comes with a diatomite soap dish.
The shampoo is available in four scents that leave your hair smelling unique and fresh. This shampoo bar also works on various hair textures along with the nourishing bar conditioner.
Christophe Robin Hydrating Shampoo Bar
This solid shampoo is hugely hydrating and leaves all hair soft to the touch after one wash. Christophe Robin's formula has an entirely natural ingredients list that includes Aloe Vera for its hydrating effects.
Daughter Of The Land Hair & Body Bar
Daughter Of The Land is an organic skincare brand that focuses on ethical production and sustainability. The multi-purpose cleansing bar contains fresh goat milk from a family-operated farm in Ohio.
Its natural ingredients and rose scent work wonders for both skin and hair. This product is so safe that you can also use it on young children and babies.
Bar None Hydrating Shampoo Bar
Bar None is a waste and cruelty-free brand that also uses naturally derived ingredients in its products. The critical elements in their shampoo bar include shea butter, coconut, and cocoa butter.
These ingredients are excellent for softening and hydrating all hair types. Their paper box packages are also biodegradable, so they do not have any harmful effects on the planet.