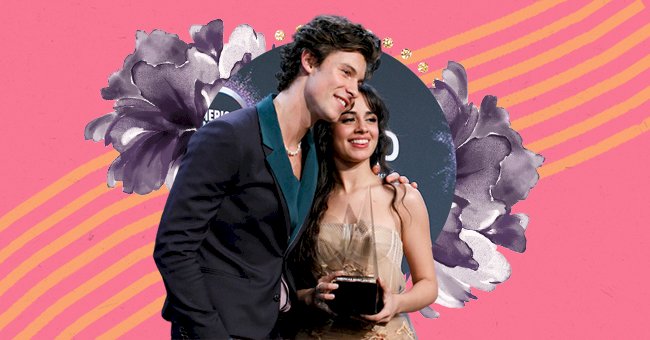 Shawn Mendes & Camilla Cabello Are Sharing Their Mental Health Journeys Through Collab With Calm App
The month of mental health is upon us. With that, Camilla Cabello and Shawn Mendes have a series to share promoting mindfulness.
Joining the ranks of other notable names who've come before them, like Harry Style and Idris Elba, Shawn Mendes, and Camilla Cabello, are collaborating with Calm to highlight the importance of mental wellness.
The couple recently announced that "Breathe Into It," their first audio series exclusively available on the popular wellness app.
'Breathe Into It'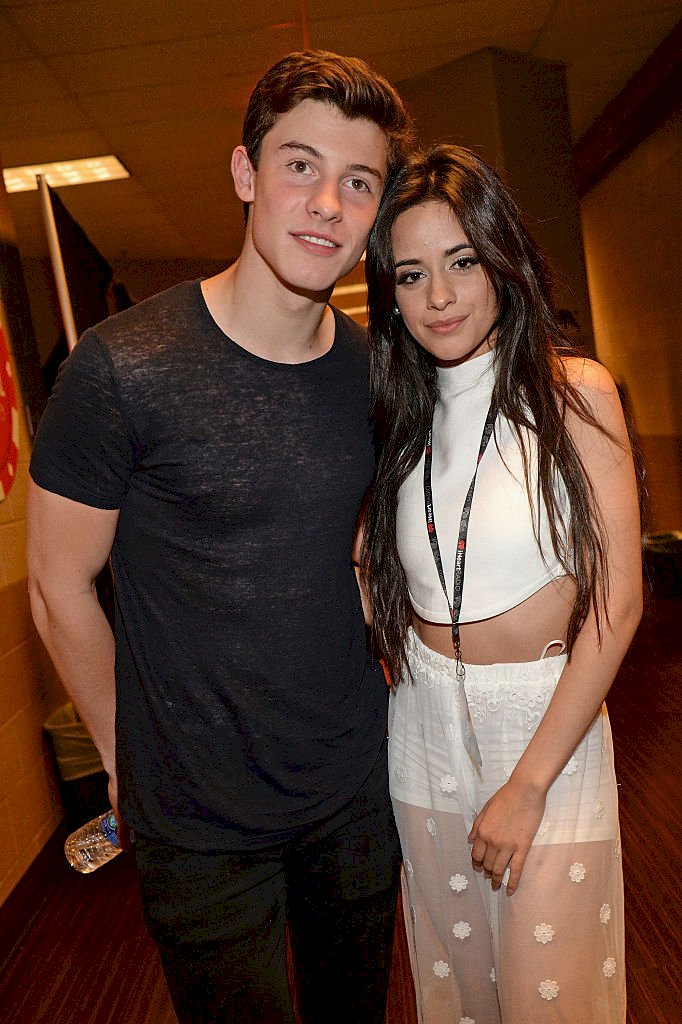 Getty Images
The app's latest celebrity collaboration includes thirteen recorded sessions from Camilla Cabello and eleven sessions from Shawn Mendes.
In the episodes, they share some of their personal and relatable experiences with overcoming fear, coping with anxiety, practicing gratitude, cultivating self-love, and more. All of the sessions are available on the app, with additional content expected to be released in 2022.
Cabello Talks About Uncertainty
In her sessions for the audio series, the "Never Be The Same" singer discusses some of the uncertainties of life. She also unpacks some of the ways she's been able to address her struggles with boundaries and social media while encouraging self-positivity. One of the stars recording sessions includes a special session with, her mother who shares a powerful life lesson.
"By sharing my own journey, my hope is that we can continue to destigmatize conversations about mental health and asking for support."

Cabello said.
Mendes Talks About His Journey With Meditation
In his recordings, the "Stitches" singer opens up about his perspective on life and how meditation has helped him. The pop singer also presents guided meditations on compassion and overcoming fear.
In his post on Instagram about the new collaboration with Calm, Mendes spotlights the importance to access to tools that support your mental well-being and how it is something that everyone should have.
The Calm App
People eager to hear what Cabello and Mendes have to say and engage in some of the soothing practices they share to promote mental wellness can subscribe to the Calm app. Also available on the app are tools to promote mindfulness and general calmness.