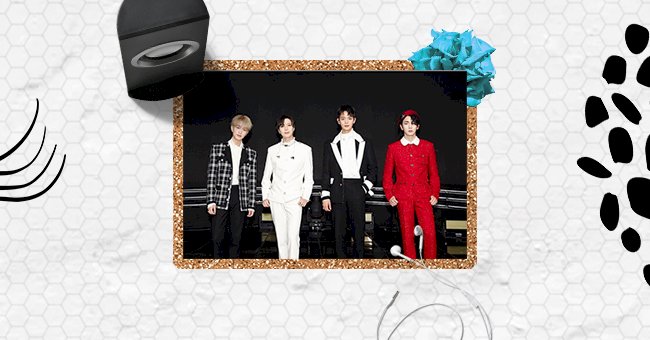 Shinee Confirms Comeback With Promise Of New Album
KPop stars SHINee are making a long-awaited comeback this month following Minho's return from his military service late last year.
In an announcement made earlier this year, the group Kpop group SHINee announced that fans could expect their comeback album to drop in February.
SHINee will be one of several boy bands staging their comebacks this year after their members return from mandatory military service.
The Announcement
The quartet broke the news on a special live show in January. The group took some time to look back on their journey since their debut in the live.
However, fans were first made aware of this reunion by SM Entertainment. The agency announced SHINee's return during their SMTOWN LIVE "Culture Humanity" concert on New Year's Day.
Back From Military Service
The return brings an end to SHINee's two-year hiatus as a group. The last project they had released was their sixth studio album, "The Story of Light," back in 2018.
Teasers
Since the announcement was made, SHINee has been getting fans excited for the upcoming album. The boy band has dropped a series of teasers.
On their official Instagram page, they posted a series of black and white images. The post's caption reads, "Any Resemblance To Actual Person Or Event Is Purely Coincidental."
While The Group Was Away
SHINee may have been on a break from the music as a group, but group member Taemin has certainly kept busy during the time.
The twenty-seven-year-old singer-songwriter not only released his own music. He also joined the K-pop supergroup SuperM.
Other Returning KPop Groups
As more Kpop artists complete the military service, fans can expect more groups that have been away to make their comebacks.
"South China Morning Post" reports that another such group is 2PM. Another boy band that's been on hiatus since 2017.