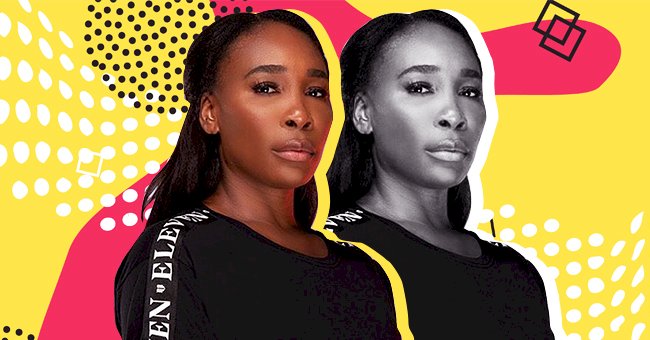 Shop These Black-Owned Active Wear Brands For Your Next Gym Look
The list of Black-owned businesses is exceptionally expansive, and if you're looking for activewear, you are spoilt for choice.
Whether you are looking for the perfect gym tight or a good bra to feel supported and confident for your exercise session, this list has something for you. These companies are here to cover your needs.
These black-owned brands combine everything you want from amazing activewear- style, support, comfort, and functionality. Wear them to the gym or if you are lounging.
Lukafit
Mbali Ndlovu, who is the founder of Lukafit, started the brand to give women of color a range of sizes to choose from — her clothes go up to 3x in leggings and 2x in sports bras — athleticwear that's designed to fit comfortably.
Lukafit leggings come in vibrant, bright colors with cheeky prints and are made from "squat-proof" material. Which sounds great because sheer activewear just isn't a vibe. These promise to stay in place no matter what.
EleVen
Who better to understand and deliver on activewear that is both stylish and practical design than a seven-time Grand Slam singles champion? Eleven, by Venus Williams was designed with the mission to help women perform at the top of their game by feeling more confident in the fit and quality of their clothing.
The long-line bralette has a quick-drying four-way stretch fabric that partners well with a low-intensity workout. It is available in sizes XS to XL.
PRU Apparel
PRU is an acronym for Power, Representation, and Unity. This brand is all about bright hues and eclectic, stand-out patterns.
PRU Apparel is sure to give you a workout 'fit that'll make you feel you feel like a could pull a personal best time in your workout. Feel confident and do your best.
Unilove
Professional tap dancers Chloe and Maud Arnold created functional and stylish pieces designed both dancing and working out. You might want to lounge around in this one too because it's so comfortable.
This dance-appropriate unitard comes in blue, pink, and neon green, and while it's one-size-fits-most, it appears to be made from extremely stretchy material. The biketard- which is the shorts version is all sold out so act quick.
Queen Malkia
Made from four-way stretch, anti-bacterial fabric with sublimated prints, so the print will stay intact, Queen Malkia features bold, African prints on sports bra and legging sets.
Each sports bra has different strap details to add a unique element to your set. Great combo of bold, functional and comfortable.