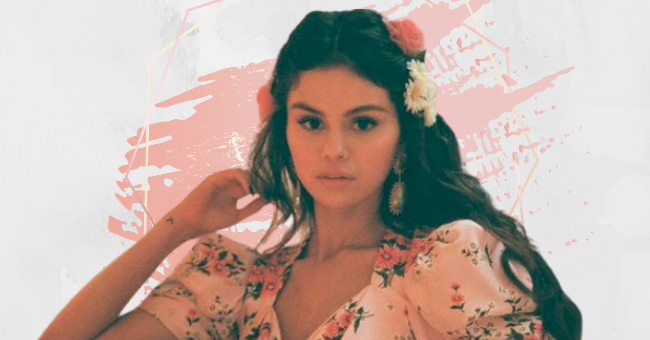 Singers That Actually Started Out As Actors
While we were watching Barney & Friends on tv, some of our fav singers were acting on tv, some of them were actually acting as Barney's friends.
A lot of child stars end up becoming a big name in unsavory headlines. However, for some of them, their childhood stardom serves as the launch pad for their careers.
While acting may have been their childhood claim to fame, many found other talents as they got older. These singers actually started out as actors and now they're making some of the best Billboard hits.
Miley Cyrus
Would this list even be believable if the star wasn't on it? From the country jams on her Disney show Hannah Montana to the synth-pop she dominates the charts with now, Miley has always been a star.
Drake
Unless you've been living under a rock,you'll know that Aubrey Graham was a Degrassi star. Now, in his own words "every song sounds like Drake featuring Drake". The star really did come a long way from being the wheel-chair kid in Degrassi.
Fergie
I'm too young to have known that Fergie was an actress on the hit '80s show 'Kids Incorporated'. If it counts for anything, I do remember her "Fergalicious" from The Black Eyed Peas. Although, since leaving the group, she's been releasing music and touring solo.
Selena Gomez
Many of us know her from her 'Wizards of Waverly Place' days but Selena actually started out as Gianna on Barney & Friends. Since she's a chart topping singer now, it's safe to say she definitely used Barney to launch into stardom.
Demi Lovato
Demi started out co-starring with Selena on Barney and then she had the star role in Disney's Camp Rock. Using her television fame, Demi turned her acting career into a singing career and released multiple successful studio albums.
Britney Spears
Believe it or not, the "Baby One More Time" singer actually started out on Mickey Mouse Clubhouse. As someone who has stayed relevant through the decades, Britney really has achieved astronomical success as a musician.
Ariana Grande
From singing on Nickelodeon's set of Victorious to singing to sold out arenas, Ariana broke through the glass ceiling relatively easily. The star has penned many chart toppers and doesn't seem to be slowing down anytime soon.