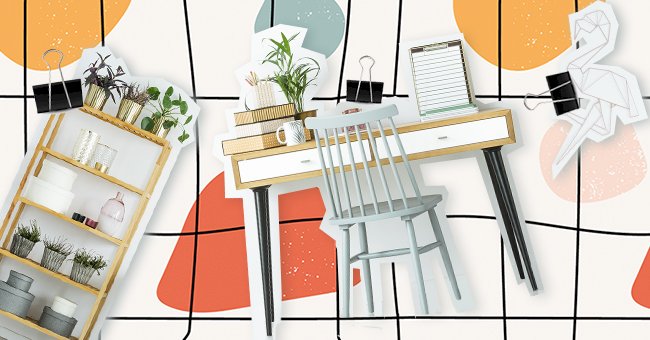 Small Apartment Solutions: The Perfect Small Desks To Complete Your Workspace
There's been a steady rise in work from home positions over the past few years. Studies have shown that remote work is likely to increase as a result of the pandemic. Experts have predicted this to be the new normal.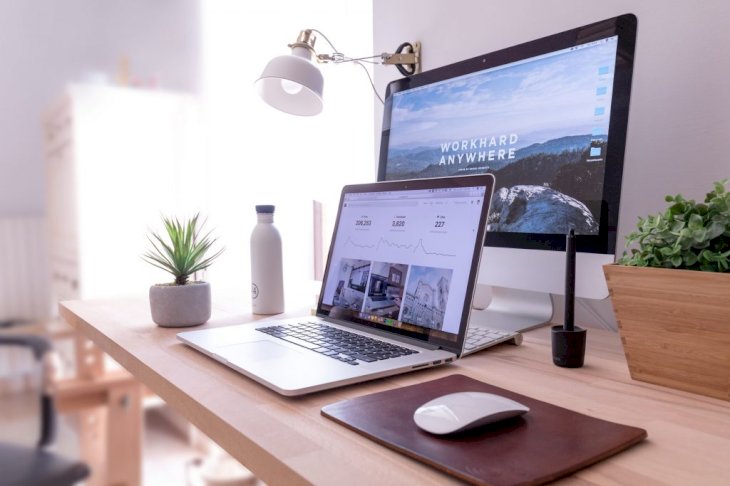 Photo by Domenico Loia on Unsplash
Equally, there has been a surge in the nano apartment offering. These tiny homes are cute and great on the pocket for young professionals.
A home office in a small living space sounds like a nightmare to most. Thankfully, we've found a selection of desks to help curate the best small apartment home office.
Prepac Floating Desk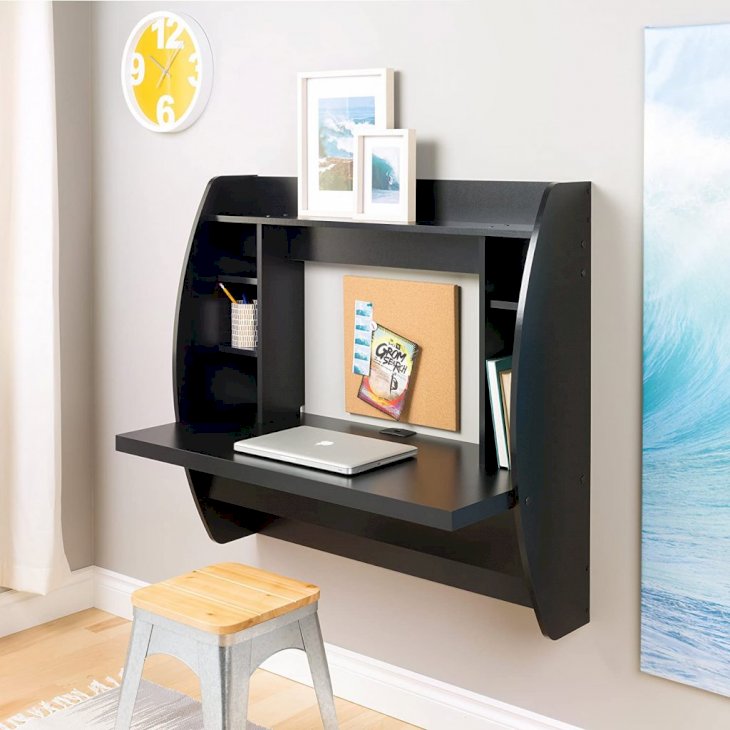 Image from Amazon.com
The best thing about this design is that it doesn't take up any floor space. This wall unit also gains extra points for doubling as a decorative shelving piece.
Controlling your desk space is easy with this option as it includes cable and wire management features. The floating desk is also available in white for a brighter look.
Willa Arlo Interiors Colston Writing Desk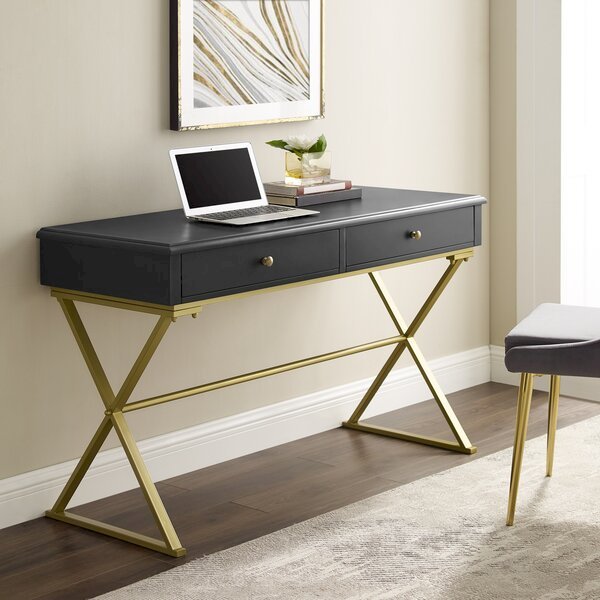 Image from Wayfair.com
You can't miss how gorgeous this modern piece of furniture is, it was made for being looked at. Remove your chair, and it can work as an entryway table for your small space.
The desk has two shelves that are great for stationery and paper storage. Its gold accents can add a touch of luxury to any home space.
Nathan James Kalos Home Office Computer Desk
This Nathan James unit will look great in any room. Its simple design is so versatile and fits with any home decor style.
If you're looking for extra space, put it in your bedroom to double as a vanity. The desk also has cubbies for electronics, stationery, and notebook storage.
Goodee By Your Side Table
If you get inspired by working in different spaces throughout the day, this side table is for you. This lightweight aluminum option can be carried around for you to work anywhere in your apartment.
Grab your beverages and snacks and type your document on the couch. Remove your laptop on weekends, and it transforms into the perfect spot to put your magazines.
Red Barrel Studios Jayden Credenza Desk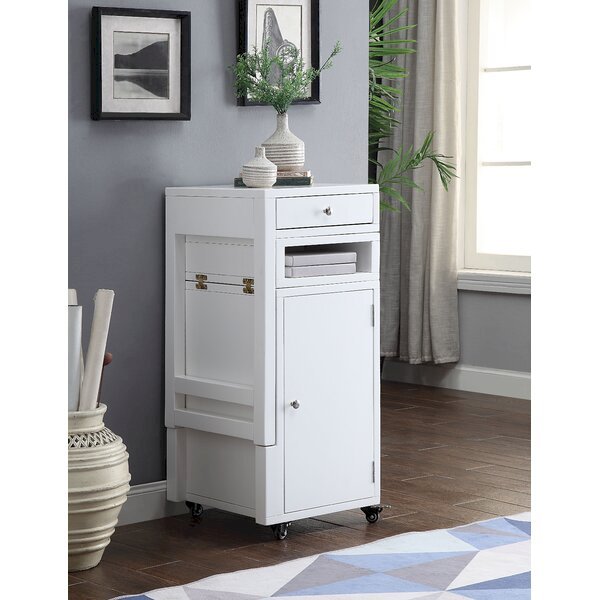 Image from Wayfair.com
This item is the furniture version of a dress with pockets. At first glance, it's just a regular credenza until you release the hidden tray.
This piece can also lend itself to being the perfect liquor cabinet. It makes getting to happy hour so much easier!