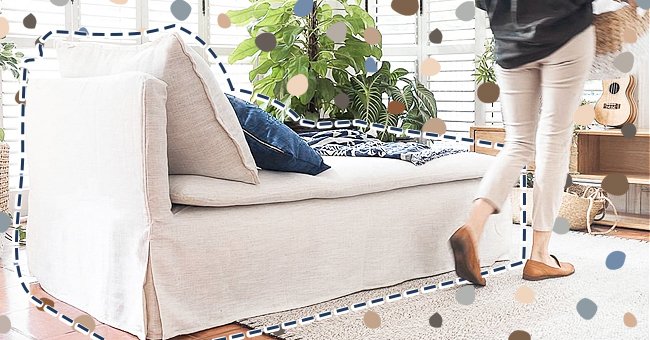 Something New From Something Old: Clever Ways To Upcycle Furniture
DIY home projects are fantastic for redecorating on a budget. Your old items can look good as new with an inexpensive update.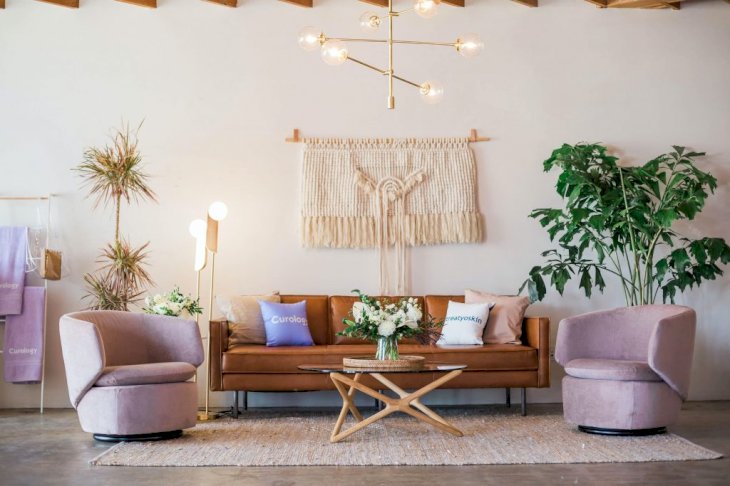 Photo by Curology on Unsplash
People are loving the upcycling trend but are afraid that they may not have the skill to participate. We've identified user-friendly ways to flip your thrift purchase and aged household property.
Reupholster
You can easily renew your budget-buy chair or sofa with some brand new upholstery. All you have to do is purchase your new desired fabric, call your local refurbishing business, and you're set.
The highest cost for this project will be manual labor, which makes up for new furniture costs. If you have time and are feeling handy, purchase the relevant tools, and follow a DIY guide.
Replace the Legs
There comes a time when you get tired of looking at your same old IKEA table that everyone has. The fact that the table is still functional makes buying a new one pointless. Replacing the table legs is a simple solution to this problem.
IKEA and a lot of other budget-buy furniture items are easy to assemble and take apart. All you need to do is buy a new set of legs and add them to your table, and it will get an instant upgrade! You can also do this with chairs, cabinets, and beds
New Handles
Commonly overlooked accessories in your house are the cupboards, cabinets, and drawers. These pieces of furniture have the potential to downgrade or elevate a room.
A quick and easy way to update your storage furniture is to replace the handles. Replacing handles will give your space a little more character and a personal touch; all you need is a screwdriver!
Add Some Color
Never underestimate the power of a new paint job or wallpaper. The oldest bookcase can get an instant upgrade with a fresh new coat. Old doors can make an interior designer drool with a suitable wallpaper cover.
Textured wallpaper has made an impression in the DIY circles for its easy use. Furniture paint even comes in spray cans now so that you can complete a paint job with ease.
Buy A Slipcover
Buying a slipcover for your sofa is a simpler alternative to getting it reupholstered. There are stores that stock covers for couches from popular budget furniture stores. This solution may not be the best option for someone who has a unique thrift purchase item, but it is super helpful!