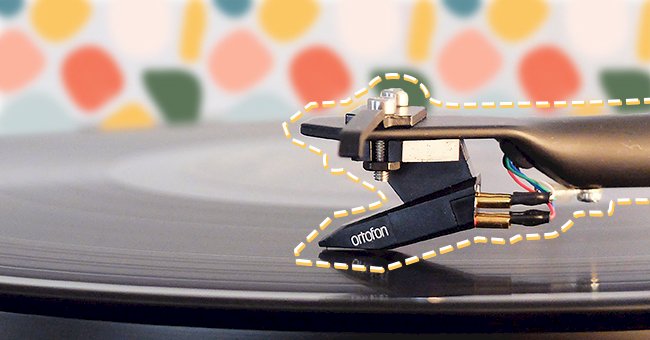 Songs That Your Thanksgiving Playlist Desperately Needs
Every great hostess knows that music creates a specific atmosphere for events and gatherings. Although it is often overlooked, the music is as essential for a successful event as the food menu.
We are all prone to leaving playlists and music mixes for the last minute for gatherings. Sometimes we get lucky, and sometimes we put our loved ones to sleep with a piano soundscape from the 1800s.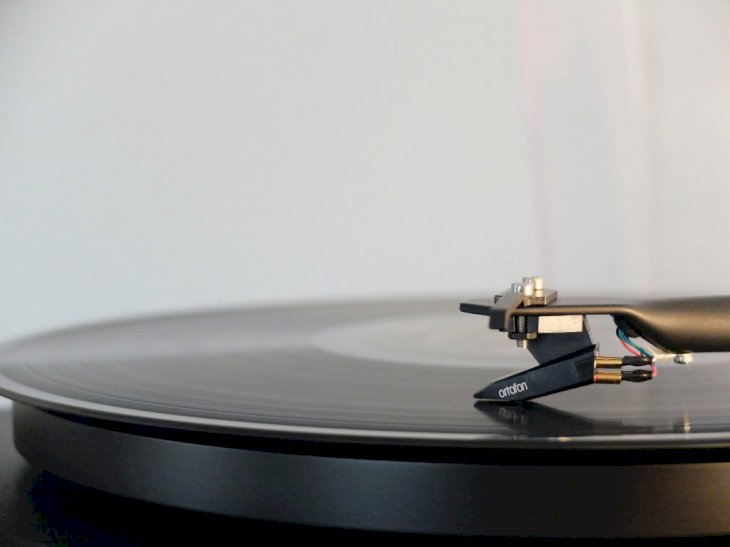 Photo by Adrian Korte on Unsplash
Thanksgiving is not only a time to feast with family, but also a time to enjoy yourself with your loved ones. Nothing can elevate a mood like the right playlist with a perfect selection of music.
Avoid making Thanksgiving dinner a snooze fest with our listed song options that will get the party started.
Family Is Family By Kacey Musgraves
This country bop is the perfect addition to your Thanksgiving playlist. Most of us spend Thanksgiving day with our family members, who always seem to find ways to get on our nerves.
This song is a lovely reminder that no matter what, your family will always be your family. Get ready to skip to this track when your conservative uncle starts his political rant at the table.
Hunger By Florence And The Machine
Open the floodgates to the Thanksgiving feast with this pop banger that doubles as a love song to food. Encourage everyone to dig in while Florence belts the lyrics 'We all have that hunger'.
Potato Salad By A$AP Rocky And Tyler The Creator
A fitting track about one of the best side dishes ever with a sprinkle of not so humble bragging lyrics. Nothing makes more sense for Thanksgiving day than this song.
Family Affair By Mary J Blidge
Mary J said it best; there is no need for any "hateration" on Thanksgiving, only good vibes. This classic 2000s hit can distract any bickering family members into busting down a move or two.
Not even your grumpy grandpa can resist getting their groove on to this party anthem. Turn the volume up when this tune comes on to let everyone know that the party has started.
Sicko Mode By Travis Scott
If you're one of those over indulgers when it comes to Thanksgiving dinner, you'll need this song. If you can time this hip hop number perfectly, you'll get a great reminder of what happens if you overeat.
Nobody wants a post-Thanksgiving "Sicko Mode", so this song will come in handy for your festivities.
We Are Family By Sister Sledge
This song is a tune for everyone at the table to enjoy, no matter how young or old. Get your grandmother dancing like the old days to this melody that reminds us about the true meaning of Thanksgiving.
Celebrate gratitude with the people you love the most with this heartwarming song with a great message.