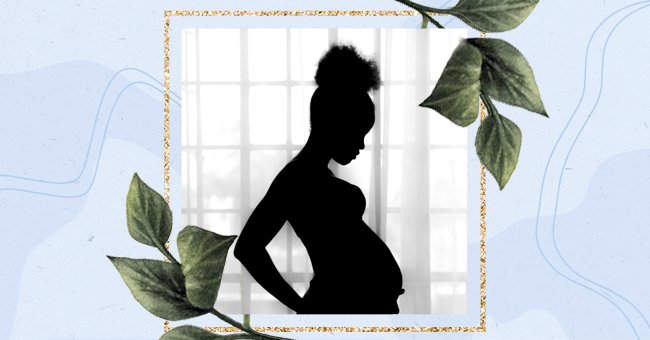 South African Woman Gave Birth To 10 Babies At Once According To Reports
Many weirdly wonderful events happen globally daily, but some stories still manage to surprise us. Consequently, a recent report about a new South African mother has our jaws glued to the floor.
There have been many stories of mothers giving birth to more babies than expected over the years. Nevertheless, this news of multiple children hasn't really been newsworthy since it would be the usual twins or triplets set up.
However, a South African woman expected to give birth to octuplets was in for a headliner event. The 37-year-old woman gave birth to ten babies instead of her expected eight, according to reports.
Leading Up To The Due Date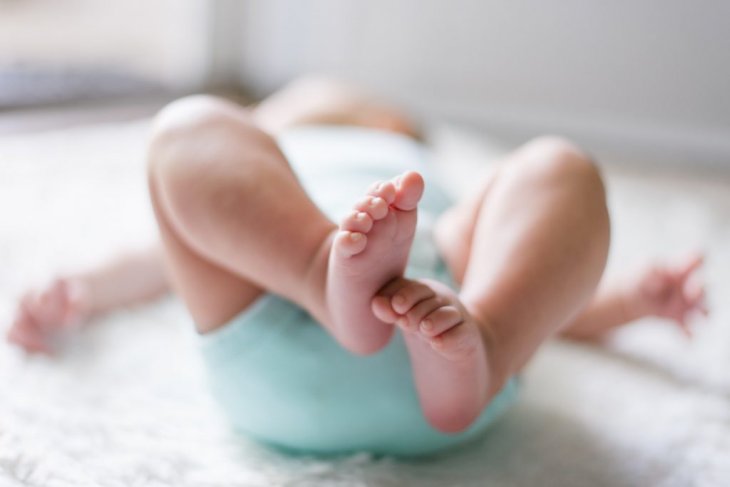 Photo by Picsea on Unsplash
Gosiame Thamara Sithole and her husband Teboho Tsotetsi learned that they'd be having octuplets after a doctor's visit. The 37-year-old mother told local newspapers that she had many sleepless nights after learning the news.
"Even when I saw the scans, I didn't believe it. But, as time went by, I realized it was indeed true. I battled to sleep at night, though,"

Says Gosiame Sithole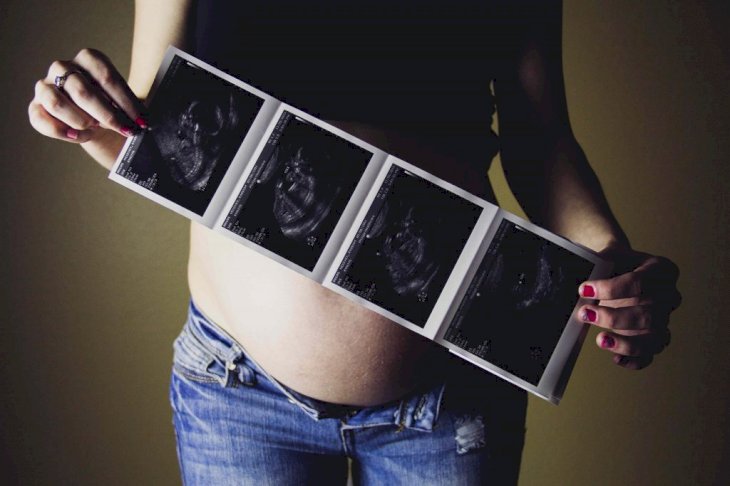 Photo by Cassidy Rowell on Unsplash
Some of Gosiame's concerns included whether all eight children would be able to fit in her womb. However, the couple was at ease after being assured that Gosiame's womb was expanding to accommodate them.
Health Concerns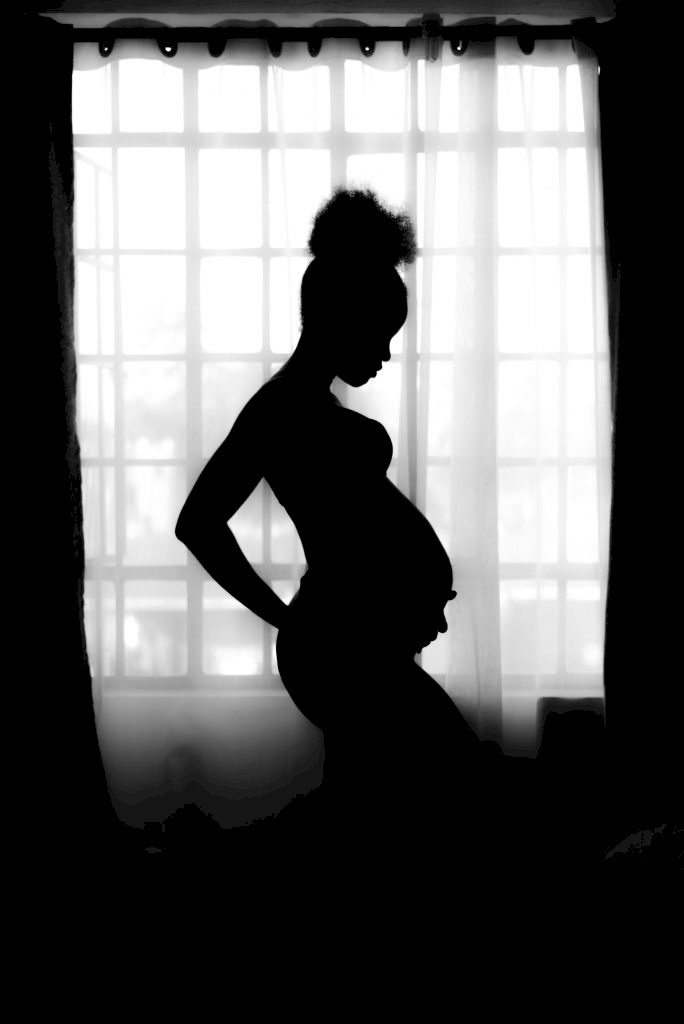 Photo by Mustafa Omar on Unsplash
Gosiame Sithole openly revealed that the beginning stages of her pregnancy were tough. The expecting mother told local publications of a leg pain that highlighted a scary complication during her pregnancy.
Sithole reveals that doctors found that two of her babies were compromised from examining the root of her leg pain. These babies were positioned in an incorrect tube in her body, but doctors soon fixed that.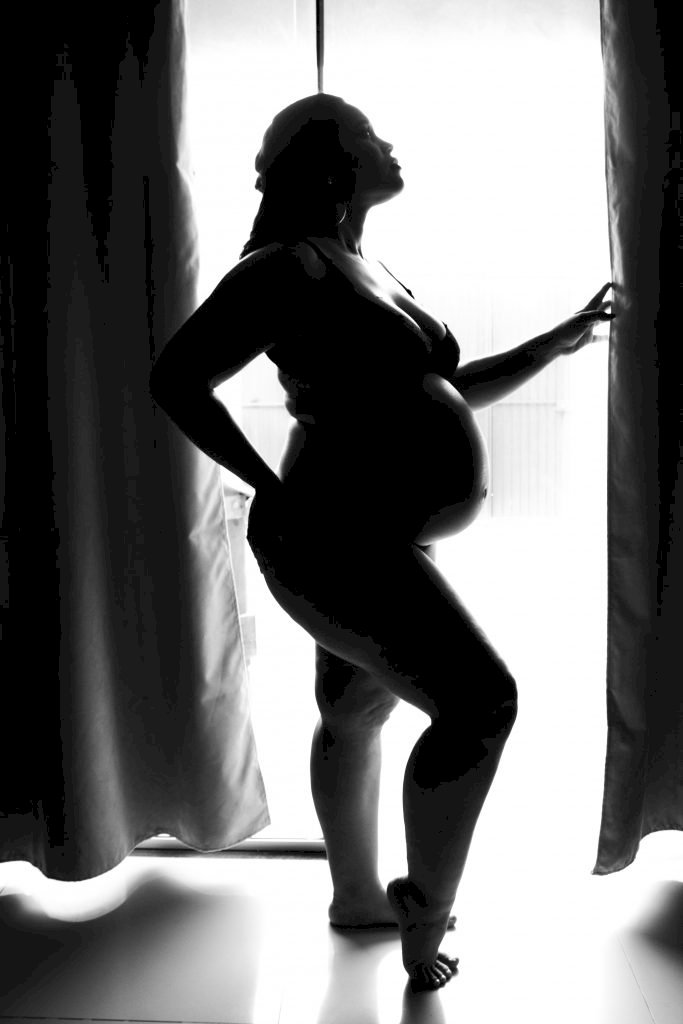 "That was sorted, and I have been okay since then. I can't wait for my children,"
Sithole did not report any other issues after doctors removed the two babies from the wrong tube. Instead, she and her husband continued to pray for the safe arrival of eight healthy babies up until she gave birth to ten.
Breaking Records
After a 29 week pregnancy, Gosiame gave birth to ten babies instead of her expected eight. Sources share that she birthed five of the babies through natural birth and the other five via a c section procedure.
"It's seven boys and three girls. I am happy. I am emotional. I can't talk much,"

Says Teboho Tsotetsi
Guinness World Records told BBC that they are currently investigating Gosiame's case. The current holder of 'the most children delivered at a single birth to survive' record gave birth to eight babies in the United States.
However, another woman being investigated for the record gave birth to nine babies in Morocco. Either way, when Gosiame's ten children are accounted for, we are sure she will hold the record for a while.