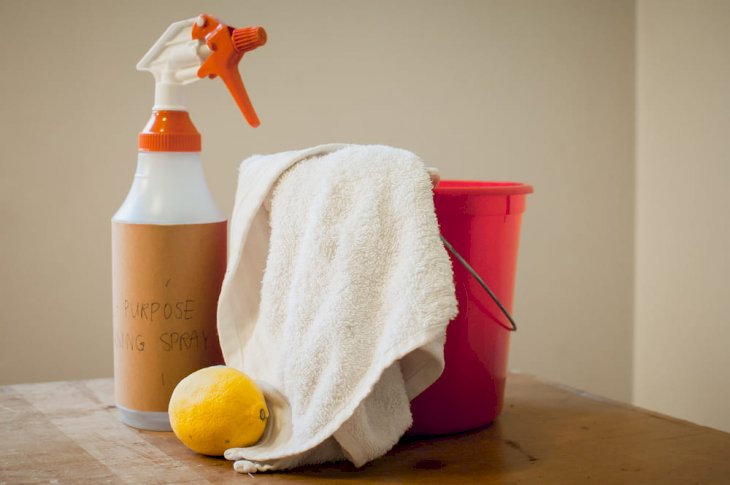 Spring Cleaning Tips That Are
No one finds cleaning fun and everyone would rather be doing something else. But putting it off will only delay the inevitable and sometimes only add to the problem.
Not to mention, cleaning often involves harsh chemicals that are bad for the environment and the people involved. However, here are five brilliant hacks that are eco and user-friendly.
1. DIY Glass Cleaner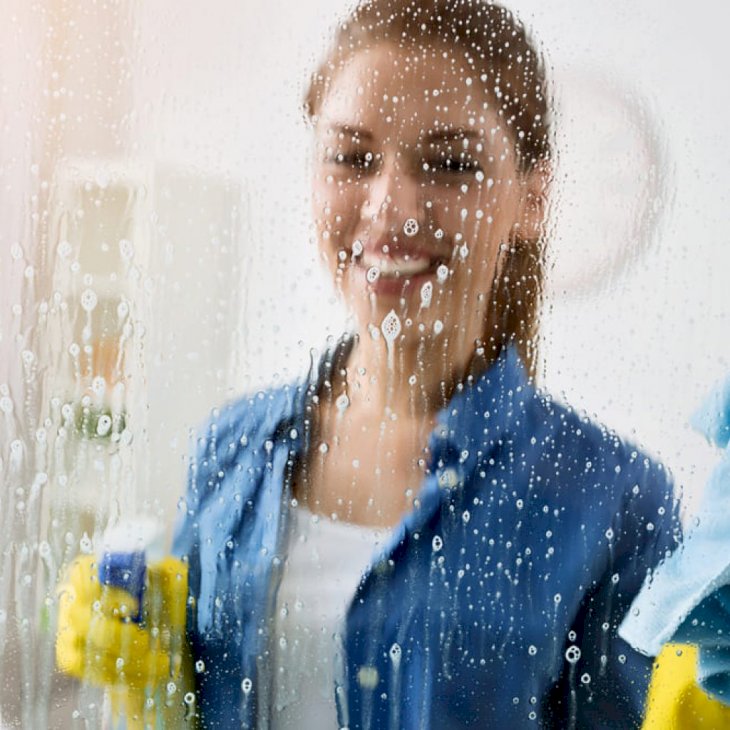 Shutterstock
For those like me who are sensitive to the strong scent of regular glass cleaners, this might be the solution you're looking for. It is advised to wait for a cloudy day to try out this hack.
Mix 1/2 cup white vinegar and a 1/4 cup rubbing alcohol (70% concentration). Then add 2 cups water and put it into an empty spray bottle. Squirt the solution onto the glass and use a microfibre cloth to clean the window.
2. Smelling Fresh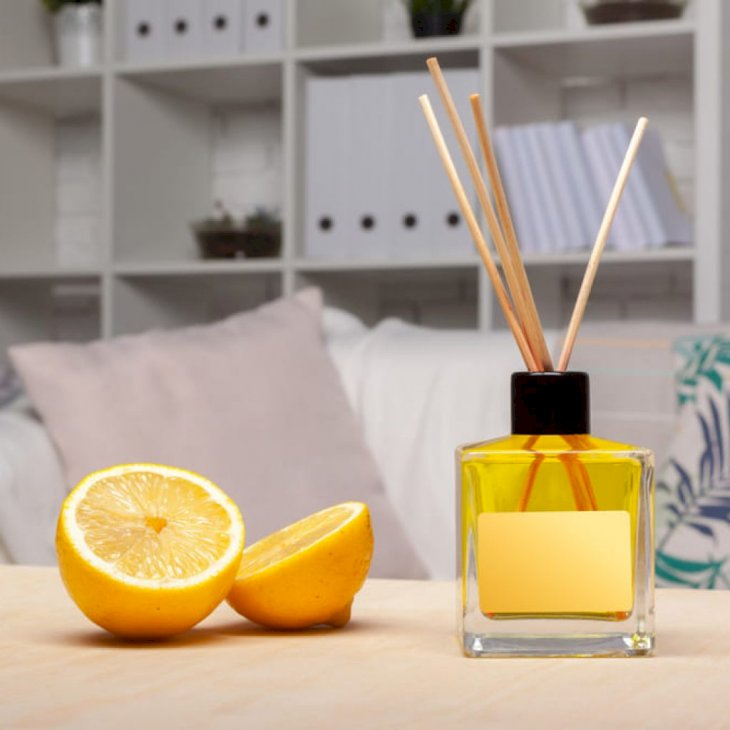 Shutterstock
Another great way to keep your house smelling great without sacrificing your sinuses or the environment is by creating your own reed diffuser. Not to mention by making it yourself you can create your own signature scent.
Pick out a glass container with a small opening and some rattan reeds. Mix distilled alcohol with almond oil, and essential oil of your choice and dispense it into the glass bottle before putting the reeds in carefully. Lavender oil is great for a fresh, calming scent while lemon essential oils are the perfect hit of citrus for areas like a kitchen.
3. Ditch The Paper Towels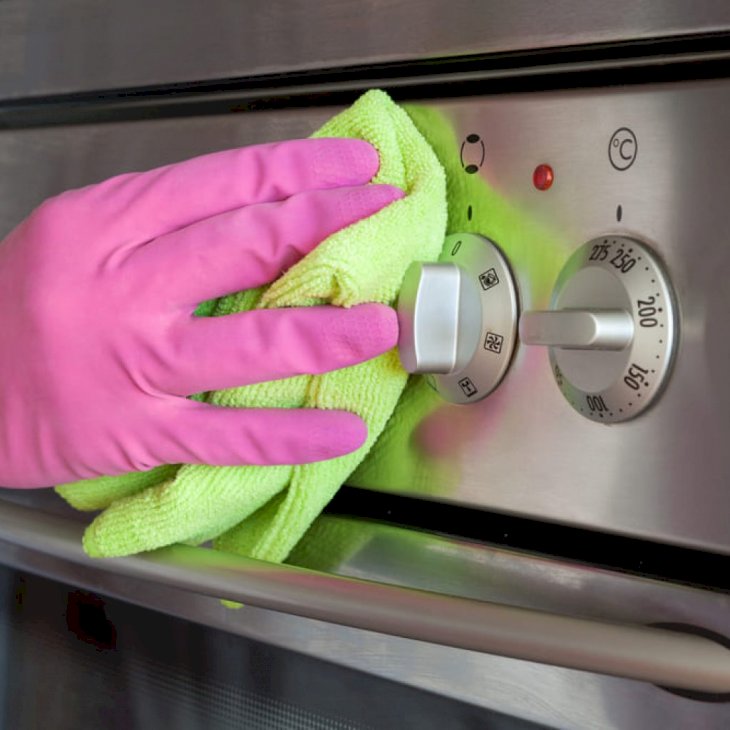 Shutterstock
Paper towels might seem like the perfect cleaning solution because they are disposable and easy to find. However, they have terrible implications for the environment.
Instead, opt for reusable microfiber cloths. When wet, they are great to clean floors, counters, glass, and tiles. They even have sanitizing properties thus reducing the need to use cleaning products.
4. DIY Drain Cleaner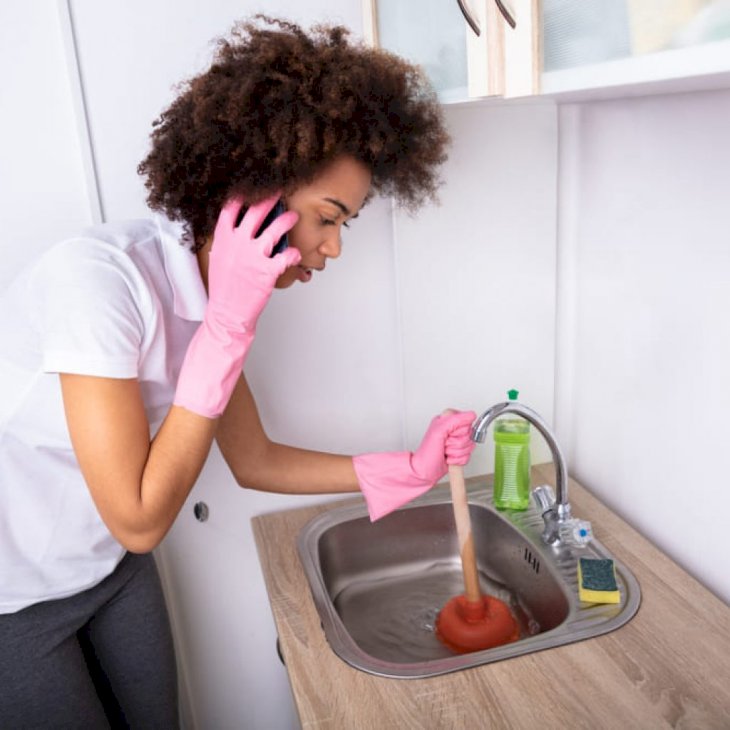 Shutterstock
Drain cleaner is one of the most dangerous household chemicals to use both for you and for the environment. However, there is a great DIY hack that works just as well.
When you notice the drain is beginning to get clogged, pour in half a cup of baking soda then half a cup of vinegar and cover the drain with a wet cloth. Wait for five minutes. Then pour boiling water down the drain.
5. DIY All-Purpose Cleaner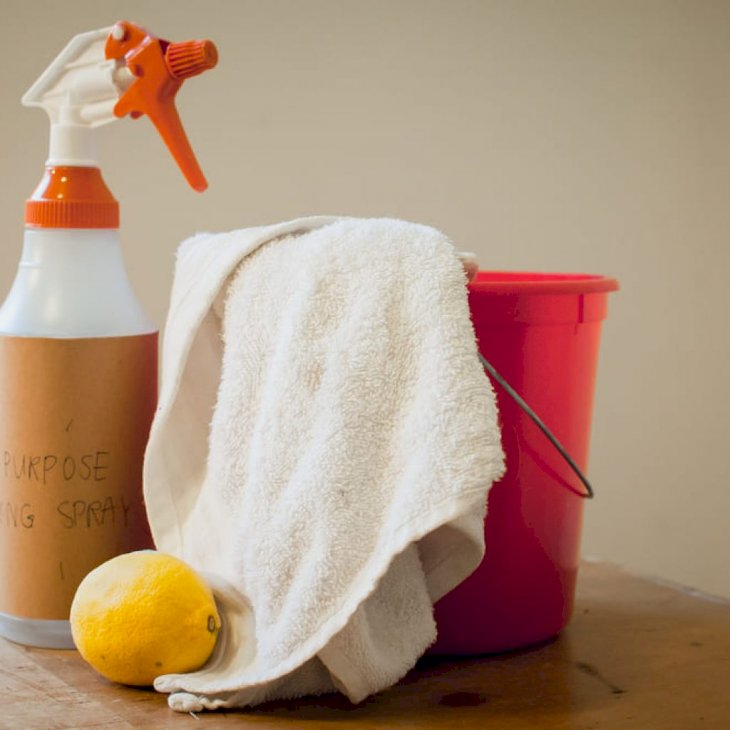 Shutterstock
This is a hack that will not only benefit you healthwise but also save you some money. Instead of buying a different detergent for different jobs simply whip up an all-purpose cleaner.
This particular cleaner is great for kitchen counters, appliances, and inside the refrigerator. Simply mix 4 tablespoons of baking soda and 1-quart warm water. To get the best out of the cleaner, use it with a sponge.