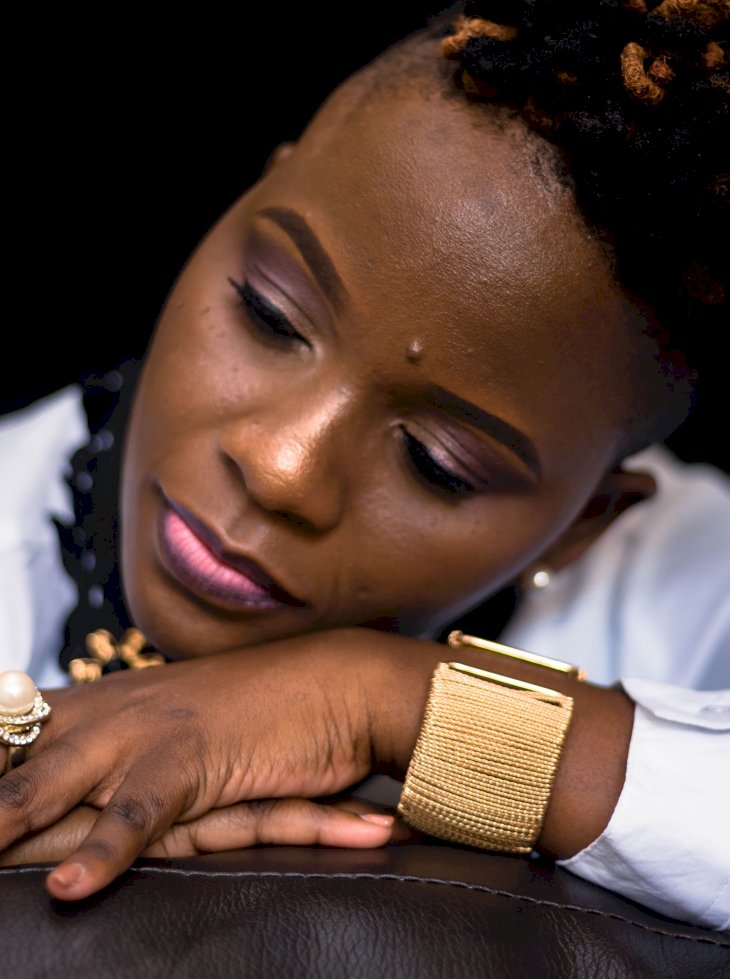 Staple Jewelry Pieces That Can Make or Break An Outfit
Diamond's might be a girl's best friend but the wrong piece of jewelry can ruin your outfit. Similarly, picking the right piece of bling can transform even the most basic outfit into a showstopper.
In fact, some statement jewelry can be so eye-catching you might need to tailor your outfit to suit the piece. However, this doesn't mean you need to own tons of jewelry. Here are five staple pieces every girl needs to transform her wardrobe.
1. Hoop Earrings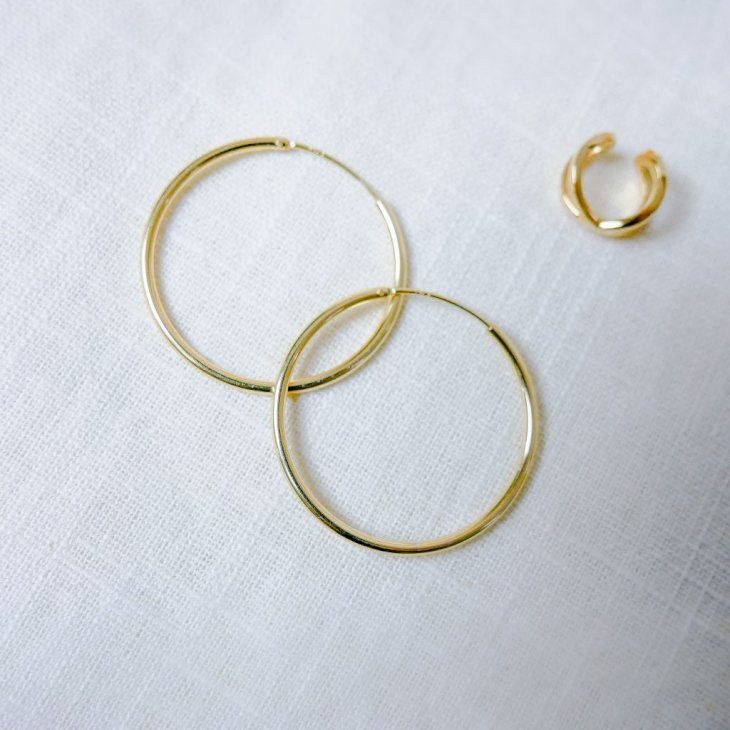 Photo by SEASHELL IN LOVE - Kristin on Unsplash
Hoop earrings are a classic pair of jewelry that regularly features in trendy looks. A must-have accessory for anyone looking for a fashionable piece that promises to remain popular.
Invest in a pair that matches your face shape. For most people, a pair that is one to two inches big is perfect. A pair of gold hoops, in particular, can help you dress up a simple day time look for an evening out.
2. String of Pearls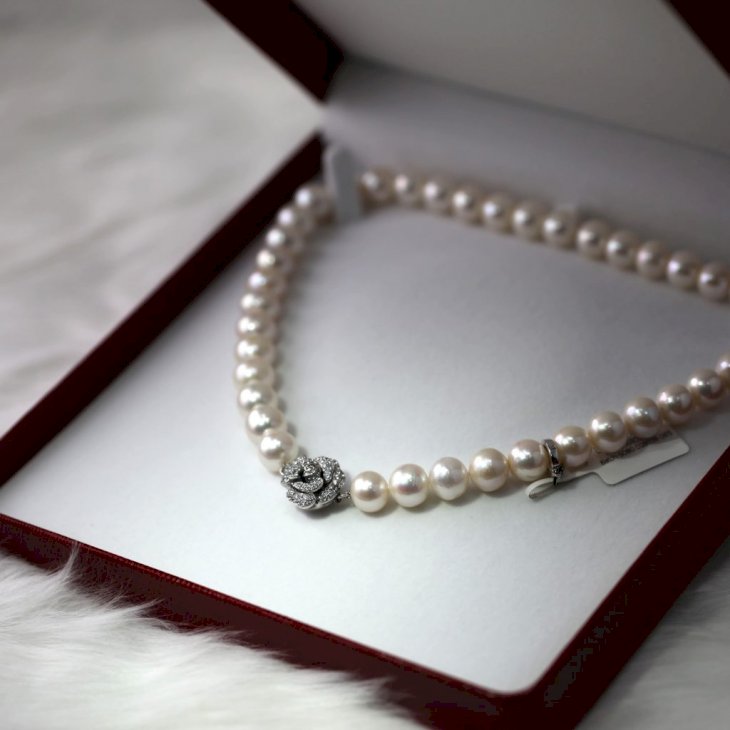 Photo by Cornelia Ng on Unsplash
The most classic and classy of all jewelry is a simple string of pearls. One of the most iconic pieces for any woman of any age, pearls are essential that will never go out of fashion.
A simple string of pearls whether you wear it as a necklace or a wrapped bracelet will elevate a simple dress to a classy look. For the perfect elegant evening out, pair a string of pearls with a little black dress.
3. Cocktail Ring
Photo by Klara Kulikova on Unsplash
Cocktail rings or statement rings can be the perfect piece to dress up a simple outfit. Focus on finding the perfect sized ring so as not to overwhelm your hands.
Pair an eye-catching ring with a dazzling diamond or colorful design with an all-black outfit or classic white tee and jeans. The simplicity of your outfit ensures that your ring will do all the work.
4. Chain-Link Necklace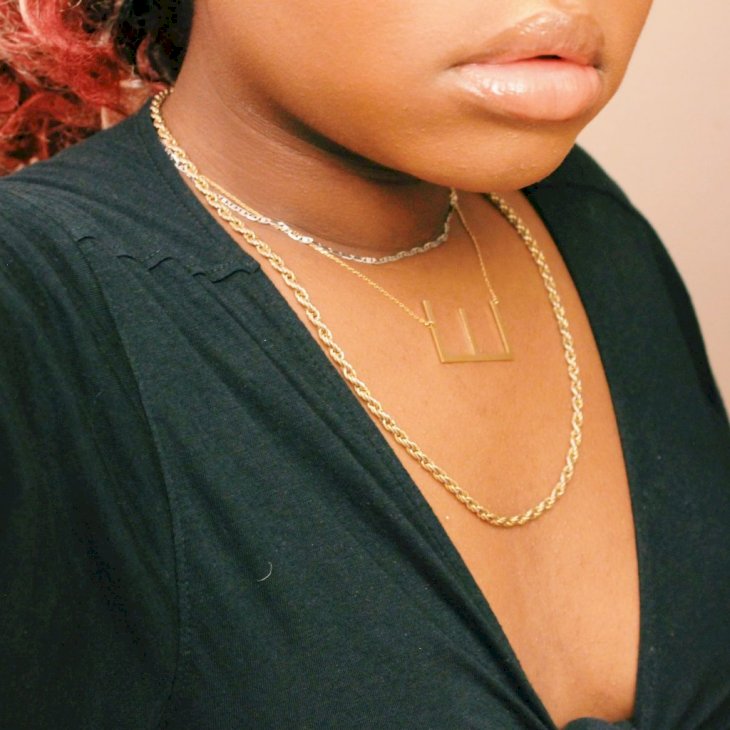 Chain-link necklaces are both classic and trendy. Currently making a comeback, these are perfect for both casual looks and dressier outfits.
This is a piece you will find yourself throwing on almost every day to make your outfits appear a little more expensive without looking like you tried too hard. They look particularly good when layered and paired with a turtleneck or jeans and a blazer.
5. Cuff Bracelet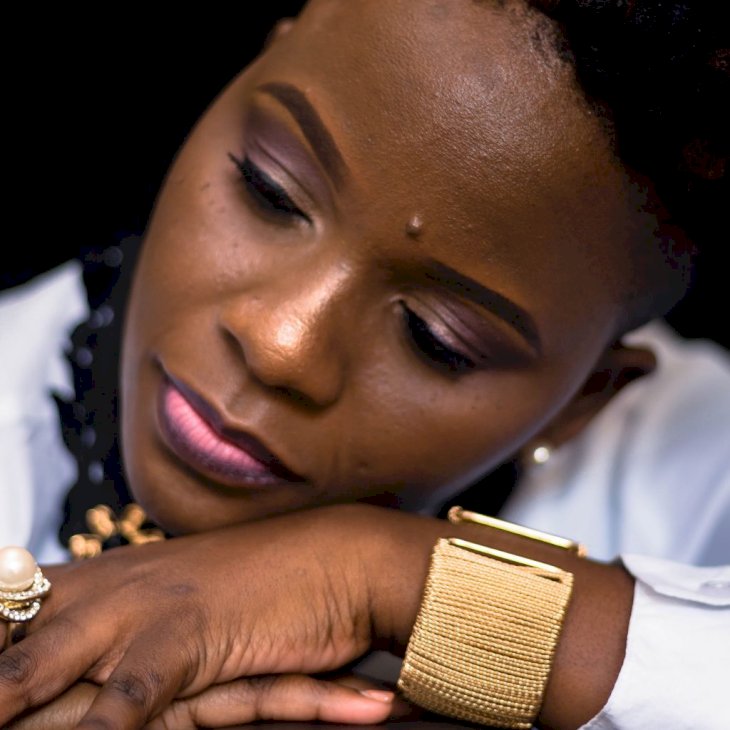 Photo by Mohau Mannathoko on Unsplash
A cuff bracelet is another statement piece that is bound to draw attention. Best of all, it never goes out of style.
It is also extremely versatile and comes in chunky or sleek designs to meet anyone's style preferences. It can be perfectly paired with anything from jeans and a t-shirt to a glamorous evening gown.