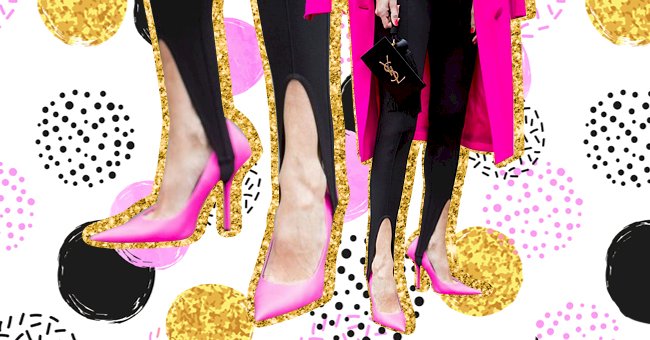 Stirrup Pants Make A Comeback In Fall 2020
Giddy up and get ready to rock this horseback riding item turned fashionable pant alternative. We've seen so many celebrities, and fashion houses bring back this unexpected style.
Stirrup pants have gone from practical equestrian wear to dated 80s trend to a fashion staple. We are not sure what brought these extra strap bottoms back in style, but we aren't complaining.
Vintage trends have been getting a resurgence in fashion lately, and now is the time for the stirrups. Take some time to explore the stirrup legging style inspiration to prepare yourself to be on trend this fall.
Subtle Stirrup Style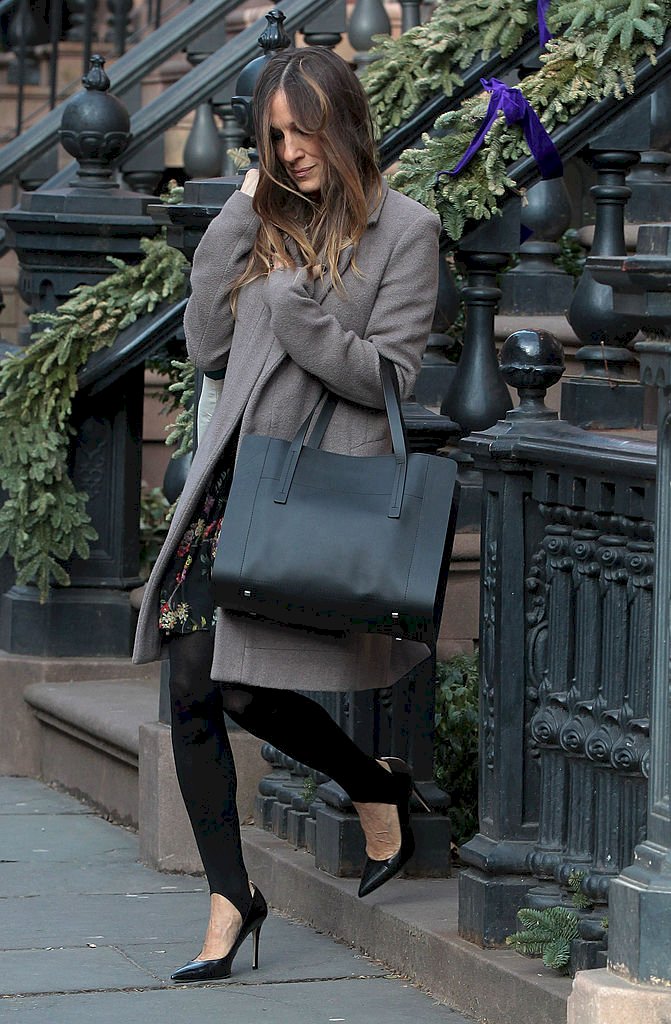 Getty Images
The likes of Victoria Beckham and Sarah Jessica Parker love to wear stirrups in this chic style. This subtle monochromatic styling option camouflages stirrup pants into a stylish ensemble.
The stirrup pants look perfect with a pair of pumps or boots and give off an expensive vibe in this form. This subtle touch is the best way to style the stirrup trend when you are just getting into it.
Color Contrast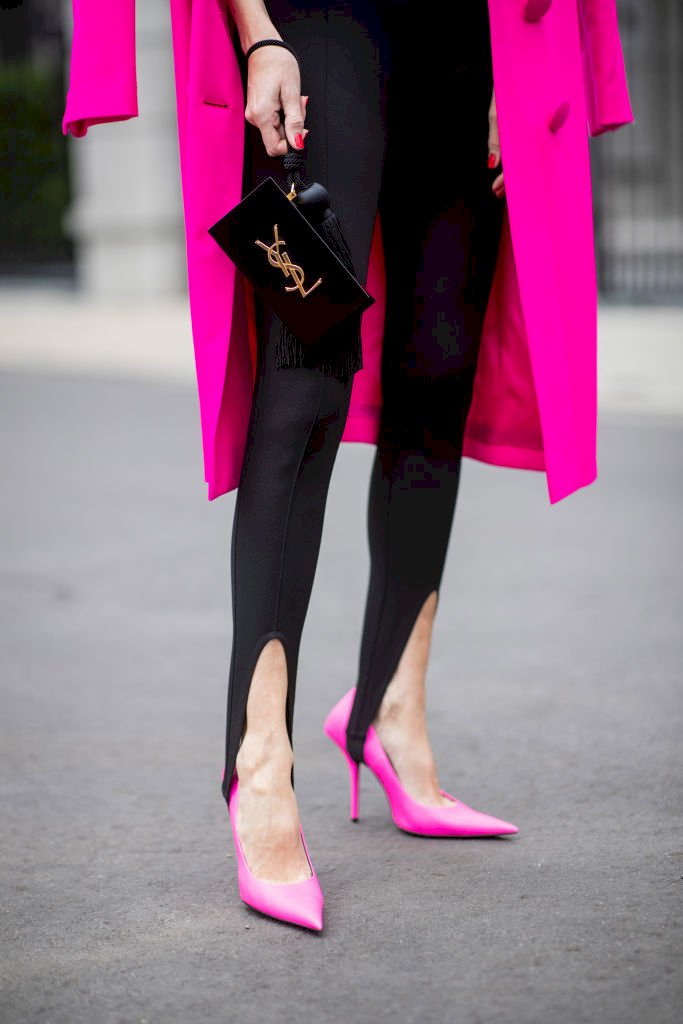 Getty Images
This styling option takes a note from the 1980's stirrup trend with the bold contrasting color pairing. Although it is the same silhouette as the subtle ensemble, the color difference pops.
Choose an electric pink or neon yellow accessory to adorn with a black pair of stirrup tights for this look. You can also opt to color block with various bright hues for a more stand out look.
Sporty Stirrup
Yoga pants and workout tights are also leaning towards the stirrup style. The above proves that this fashion comeback is here to stay since there is value for it in the gym and dance studios.
Although they can give off a super dated 80s vibe in activewear material, they can look great. Pair these tights with some sneakers and a coat after your workout for a more fashion-forward take.
One And Done
Everybody appreciates a good old one piece and this unitard stirrup is a winning item for convenience. There isn't much more styling needed for this stirrup pant option since it is the whole outfit.
You can accessorize this unitard with a cardigan and loafer slides for a feminine ballerina option. This style is also great for a night out at the bar with friends, just slip on your heels and grab a cute bag.
Statement Stirrup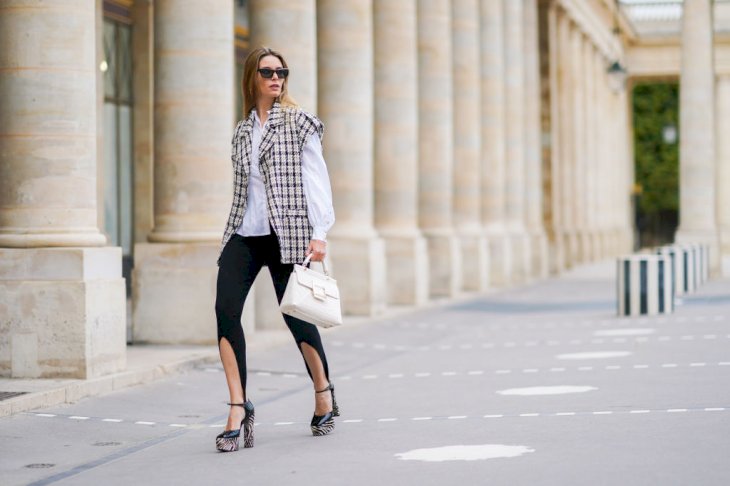 Getty Images
This stirrup style is the 'go big or go home' pick for all the risk-taking fashionista's. The extra skin shown on this massive cut out pant will grab everyone's attention and make an instant statement.
Whoever wears these pants is clearly making a bold fashion choice that could appear on the runways. Therefore, we say pair these leggings with the most eye-catching shoes in your closet for a full wow factor.