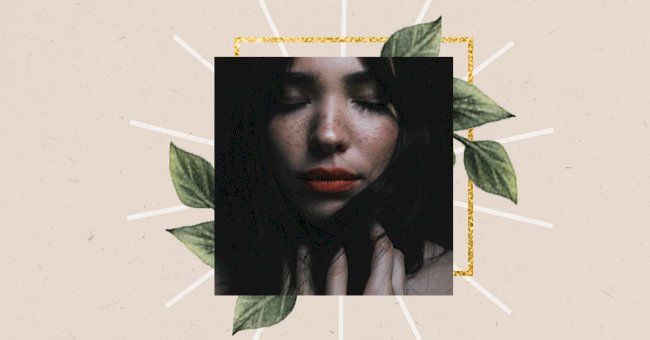 Story Of The Day: I've Had More Than Just My Patience Tested Recently And It's Not Been Easy
At some point in our lives, we've all had it worse, much worse than words can describe. And while I've been through sore trials before, I'm here to tell you that it doesn't get better with time. Your circumstances do change you, and in that regard, I'm not the same person I once was.
Life has been a nightmare ever since COVID-19 decided to wreak havoc on the world. While I may not be the only one suffering its impact, I've been subjected to personal traumas only recently, losing myself in the process of recovery.
Survival stories aren't always full of glory because nobody likes to hear about the parts that hurt like hell. Everyone wants us to be brave, but courage doesn't always roar at the top of its voice. Sometimes, courage is that silent voice from within, telling you you're doing your best, even when you think you're doing nothing at all.
Lockdown Blues
Photo By Khamkéo Vilaysing On Unsplash
As an introvert who's never been a fan of socializing much, being stuck at home didn't seem so daunting at first. But eventually, it dawned on me that the same monotonous routine at home was affecting my emotional state of being, and I wasn't prepared for the aftermath.
Spending more than a year indoors trying to find some semblance of normalcy, the end of 2020 seemed like a fresh start. But it felt terrible when the new year shattered all possibilities of the pandemic ending, with the world suffering far more significant losses than before.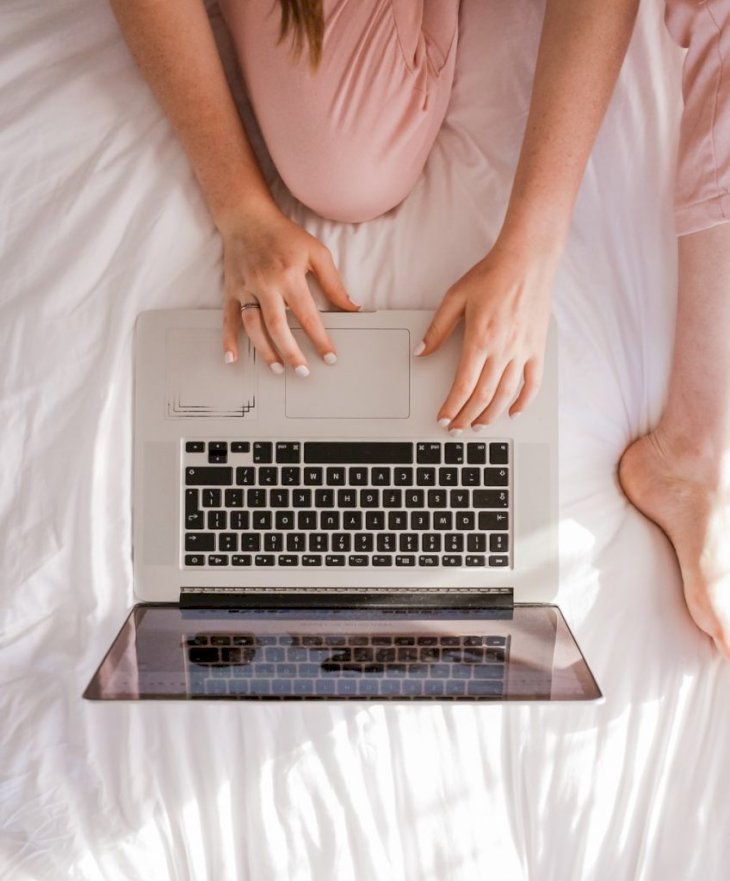 Photo By Sincerely Media On Unsplash
Work-from-home, which was a foreign concept to many folks pre-pandemic, slowly became the order of the day. And while I was happy I had a job that could be dealt with amidst a global crisis, the prevailing circumstances taught me remote workers are probably never taken seriously.
Four months into 2021, I still find myself giving justifications to all the folks who think remote workers have it all easy. And the worse part is, sometimes, even the people close to you hurt you in ways you never thought possible.
Hitting Rock Bottom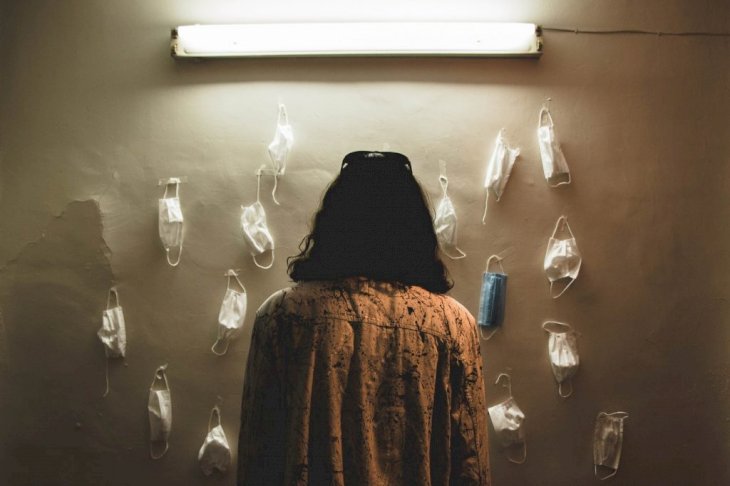 Photo By Parastoo Maleki On Unsplash
The part of me that had become uncomfortably comfortable with the pandemic was severely shaken when its full force was unleashed on my loved ones. Physically, I tried my best to be available for them, but mentally, I was in a state of complete oblivion, which was probably a defense mechanism.
Running errands to the hospital and doing everything in my power was the clear action plan, but the chaos I felt inside was horrific. While I tried my best to be the best possible help, I was breaking up from the inside, trying to brave the storm with a fragile heart.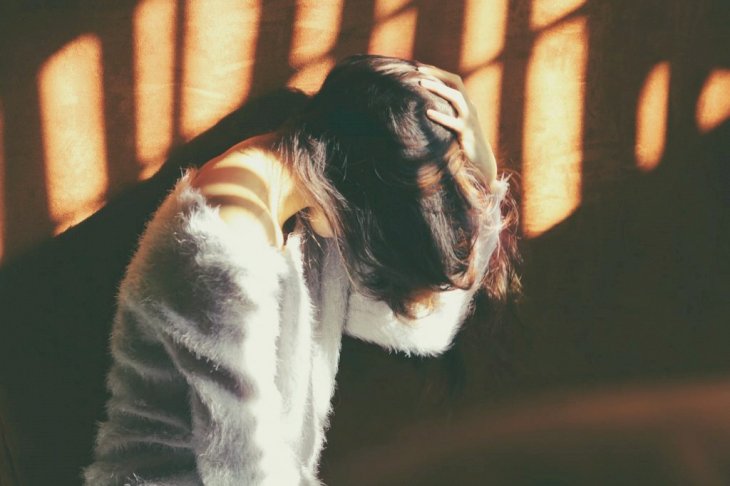 Photo By Carolina Heza On Unsplash
Crisis Always Comes Uninvited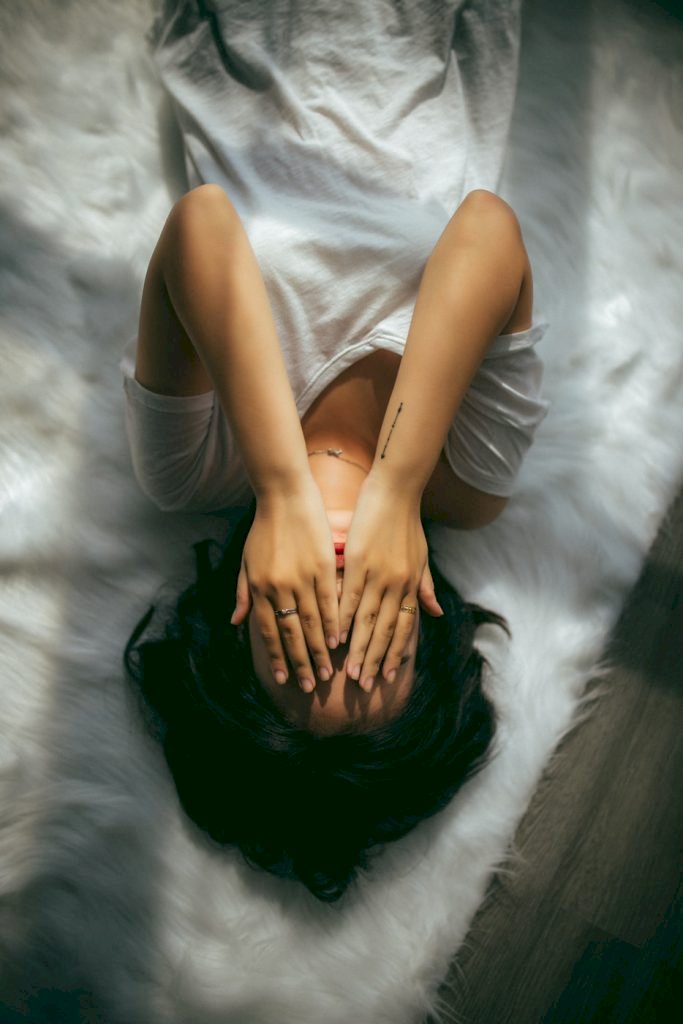 Photo By Anthony Tran On Unsplash
Things became much worse when a political cum religious outburst in my country resulted in an internet and network breakdown. On top of everything, my work (which was all but a joke for some) was impacted with no WiFi or mobile data availability.
It was tormenting to check the news frantically, with people killing other people in the name of religion and God. As if COVID-19 wasn't claiming enough lives already, a far greater atrocity immobilized countless innocent lives. The worst part was: it all happened in the holy month of Ramadan.
The Aftermath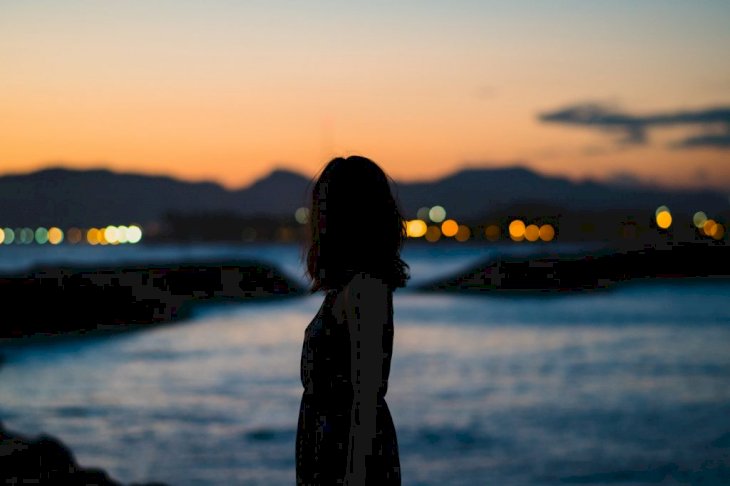 Photo By Brannon Naito On Unsplash
One week into Ramadan, the situation is still the same, even worse, but the news channels are done amplifying it. The third wave of the coronavirus pandemic is striking stronger than ever, and a part of me has been lost trying to make sense of it all.
As a person who has somehow made it look easy on the outside, my mantra has always been to act strong, so the world thinks you don't need any saving. But even the best of us can suffer a massive fall, and there's nothing wrong with having a meltdown every now and then.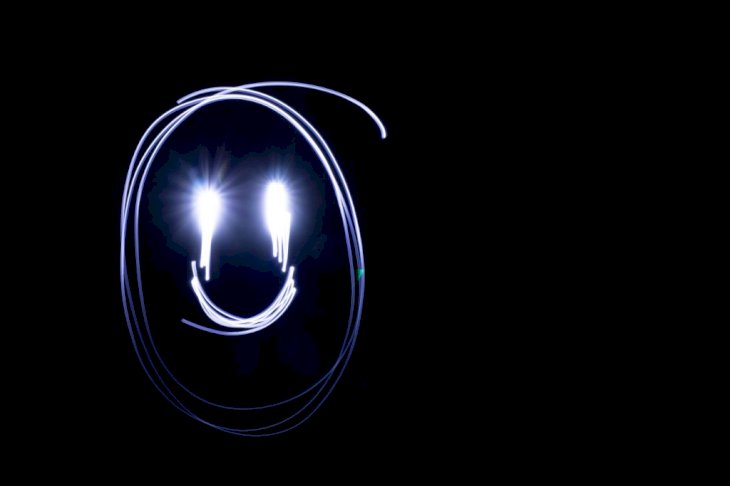 Photo By Ryan Stone On Unsplash
Over time, I've come to the conclusion that we'll always be weighed down by something or the other. It's okay to show bravery, but it's also okay to take your time contemplating the entire situation. And in that regard, I'm still left wondering how long will it take for things to simmer down.