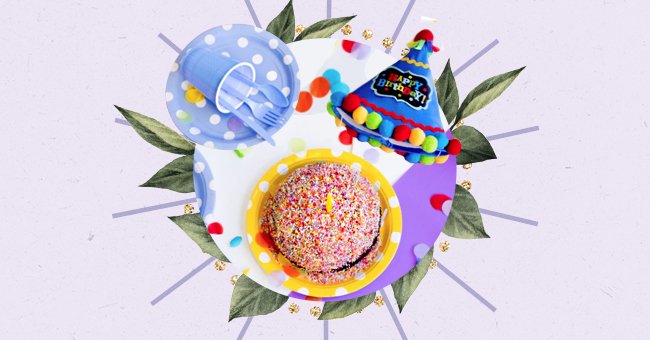 Story Of The Day: My Mission To Honor My Inner Child Resulted In The Happiest Birthday Of My Life
Two weeks before my most recent birthday, I decided to go on a mission to honor my inner child. To my surprise, it was everything I ever needed to have an enjoyable birthday experience this year.
I have found that birthdays become less exciting and more nerve-wracking as you get older. After 21, everything stops being about the parties and cake while the responsibilities and expectations roll in.
Last year's birthday was especially anxiety-inducing thanks to the pandemic, so I wanted a change this year. As a result, I went on a mission to honor my inner child and had the happiest birthday of my life.
Why It Is Important To Honor Your Inner Child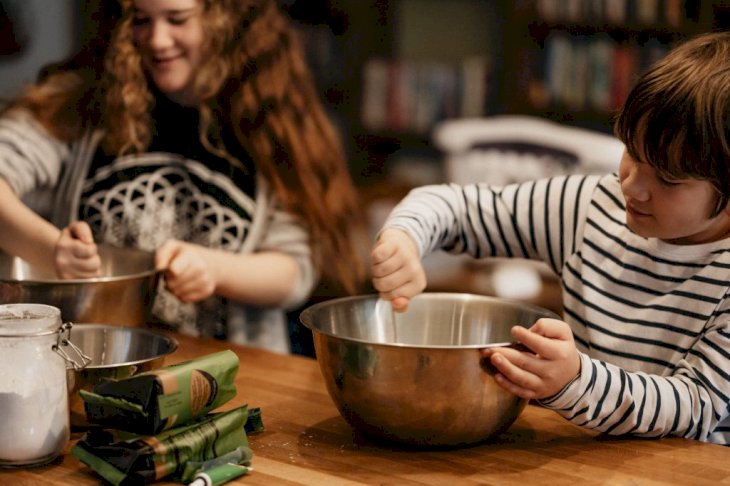 Photo by Annie Spratt on Unsplash
An inner child is something that everybody has but may perceive differently. Your inner child can be a symbol of your playfulness and youthful dreams or a representation of yourself in your early years.
Experts suggest that being aware of your inner child can help you deal with present challenges. This can come from getting back in touch with joyful childhood feelings or redressing painful childhood memories.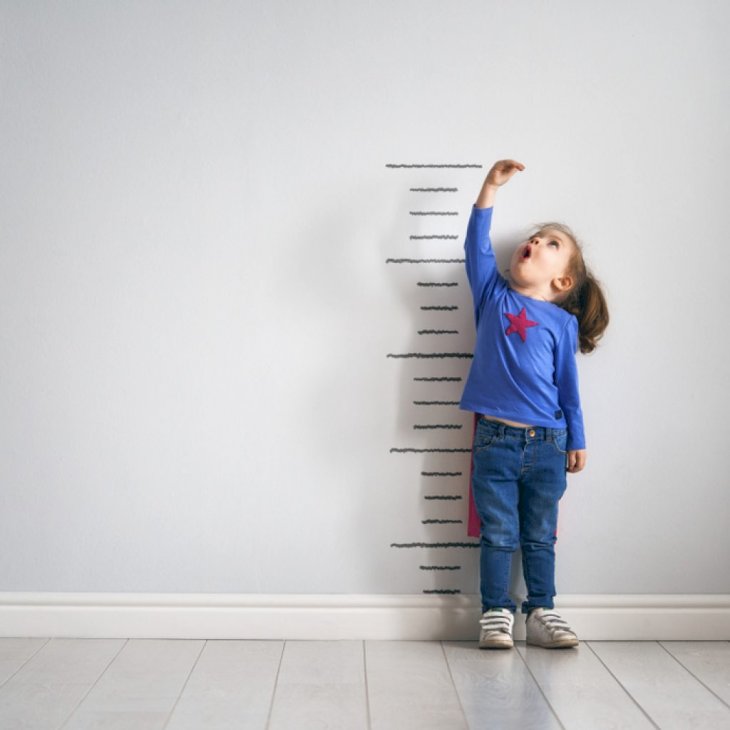 Shutterstock
"Being in touch with the joys of childhood can be an excellent way of dealing with challenging times."

Says Dr. Diana Raab
Honoring one's inner child by bringing back the joys of childhood encourages good emotional health in adults. Making time for lighthearted activities and experiences rekindles the positive youthful emotions we all need.
Parks, Coloring Books, and Roller Skates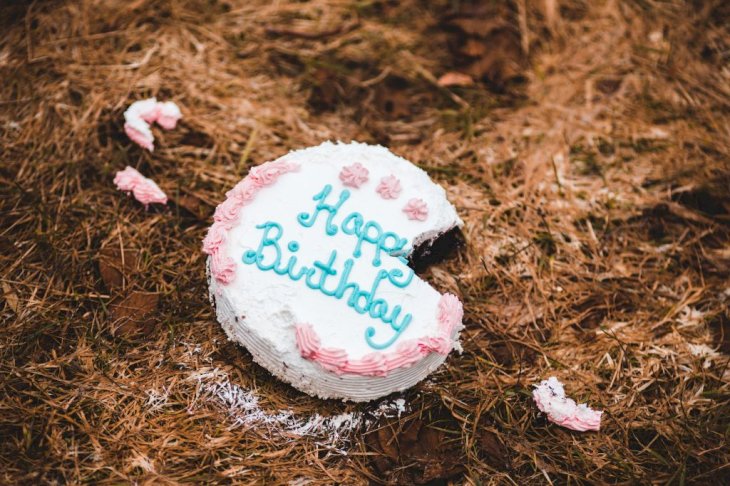 Photo by Erik Mclean on Unsplash
My birthday last year went a little something like this. We were still in hard lockdown, and people were starting to die by the millions while we simultaneously had to deal with fighting against systemic racism.
The world was falling apart, and so was I. Nobody wants to be in their early twenties, figuring themselves out in the middle of a global pandemic that's put everyone in an economic crisis and also forced you to move back home.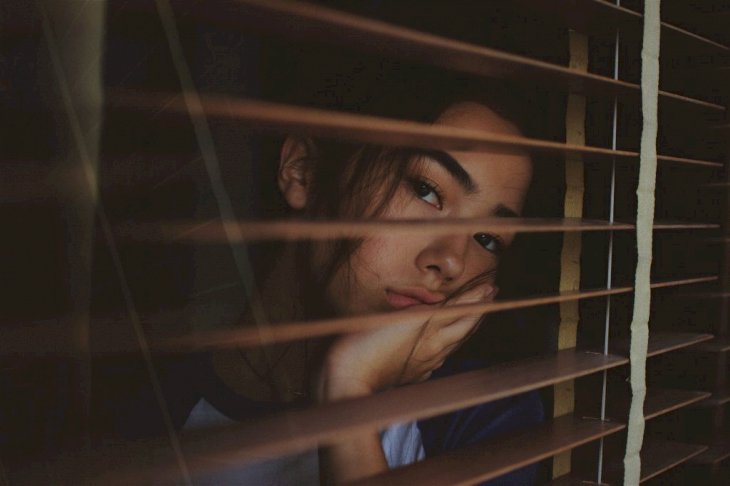 Photo by Joshua Rawson-Harris on Unsplash
Things were dire, to say the least, and so I pledged to make this year's birthday the best I've had yet. While most adults would opt for a pricey night out at some upscale restaurant or bar, I wanted the opposite.
Instead of a classic boozy birthday breakfast, lunch or dinner, I opted for what the ten-year-old me would do. And so I started planning my birthday experience that included a day in the park, coloring books, and roller skates.
Best Birthday Ever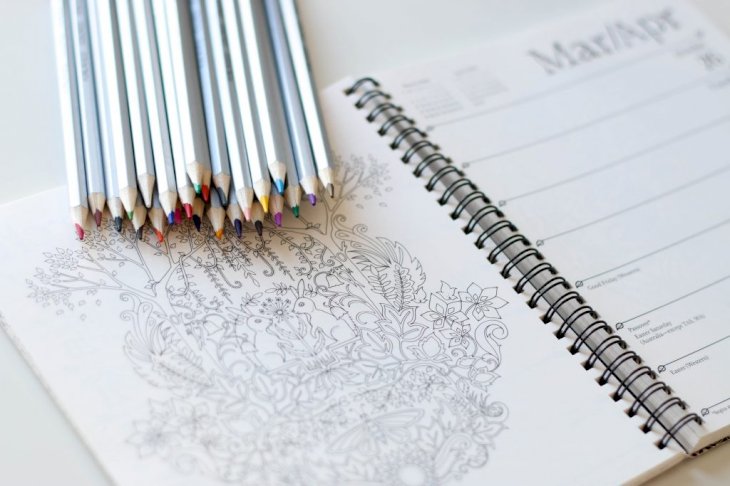 Photo by J. Kelly Brito on Unsplash
On Thursday, May 13, I woke up to clear skies and warm weather, the perfect backdrop for a perfect day out at the park. I didn't care to dress up due to school or work on recent birthdays, but this time I did.
I put on the prettiest dress I have, paired it with sparkly crocs, and packed picnic snacks and crafts. The rest of my day was spent barefoot in the park while coloring in, eating snacks, and enjoying the sun and soft breeze.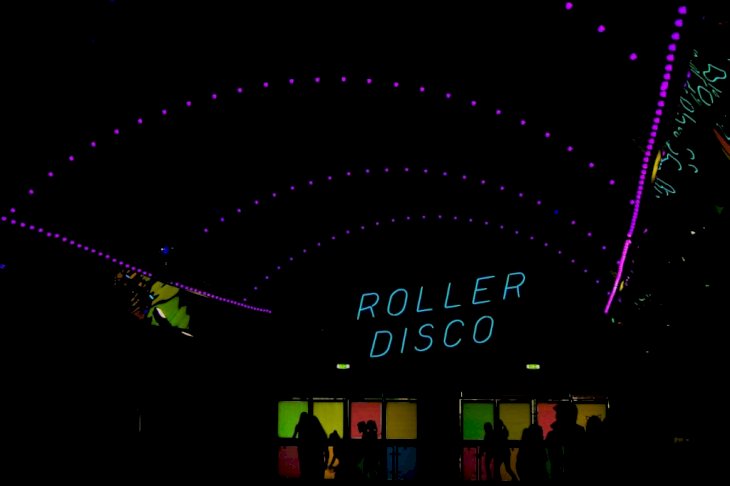 Photo by Mike Matheny on Unsplash
For the main celebration, I convinced twenty adults to dress in 70s disco clothes to go roller skating, and they did. Despite all the falling on the rink, I have never seen a group of adults look so happy. My mission was complete.
After years of spending too much money on making the best 'sophisticated' celebrations, I'd come to the best realization. Enjoying simple pleasures like slushies and laughter with friends is all you need for the best birthday ever.