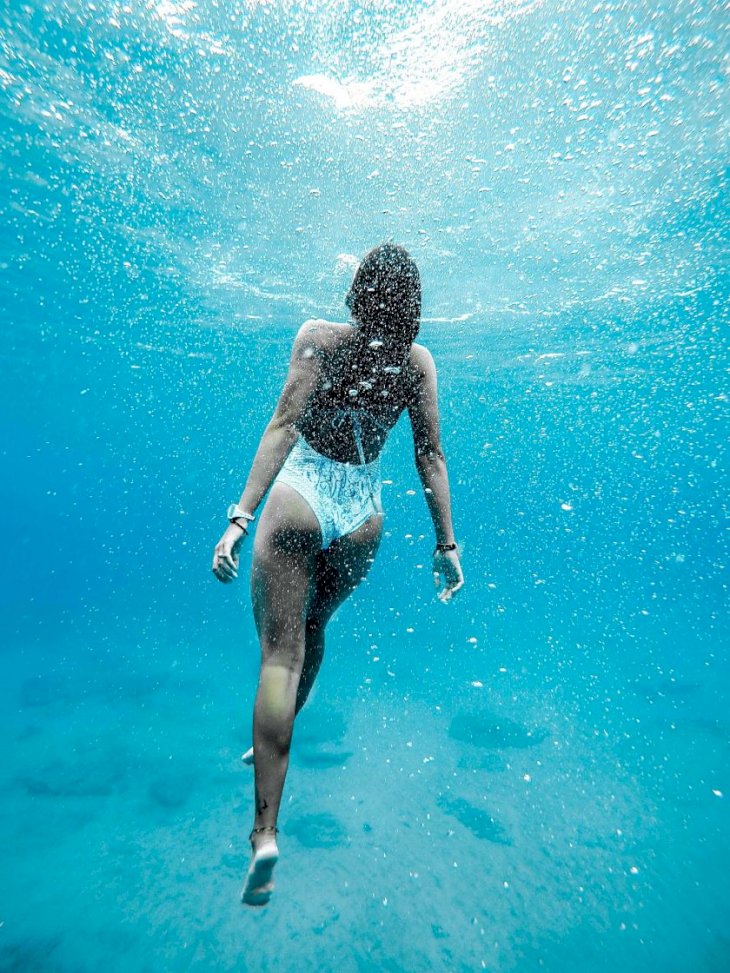 Stunning Eco-Friendly & Ethically Sourced Swimwear
Summer is here and it's almost time to hit the pool or the beach. However, finding the perfect swimsuit can be difficult especially if you're trying to go green.
Size inclusivity and eco-friendliness of a brand are definitely high on the list of priorities when picking out your next swimsuit. To make your shopping easier, we've compiled a list of ethical, sustainable and inclusive brands that offer an array of stunning bikinis, one-pieces and bodysuits.
Strange Bikinis
Strange Bikinis is a swimwear manufacturer that aims to create sexier bikini styles and one-piece swimsuits without negatively impacting the environment. The brand boasts good quality products that are eco-friendly.
Each swimsuit is also handmade. The suits are made from organic and biodegradable materials and are designed to fit a wide variety of body shapes and sizes.
Summersalt
Summersalt is a company that prides itself on creating stylish clothing and swimwear perfect for travelling. The brand firmly believes that fashion and function can be combined and that comfort is key.
Summersalt designs their outfits using over 1.5 million body measurements from 10,000 women in order to ensure their items will be comfortable for everyone. Their swimsuits are created from recycled materials.
Hackwith Design House
HDH designs create pieces with a range of women's bodies in mind. In particular, their swimwear line embraces the diversity of shapes to ensure they fit comfortably and compliment any body type.
Best of all, the brand offers the option to mix-and-match tops and bottoms so every person can customise their perfect suit. Made locally in Minnesota, the brand also strives to be eco-friendly in their production.
Cecile Swim
Cecile Swim is a swimwear label from Perth, Western Australia. The brand prides itself on its ethically sourced and handmade swimsuits from Indonesia.
Their designs aim to be high quality, and durable to encourage slow fashion and last for more than one season. They create timeless yet versatile swimsuits that will fit anyones taste.
TomboyX
TomboyX was created to make underwear that fit regular bodies of any size or gender. Over the years they have expanded their lines to include swimwear.
Most of their swimsuits are made using Oeko-tex 100 certified material. This means it is rated high by the international standards for non-toxic fabrics.