Stunning Jewelry Options Under $20
Most people don't have the budget to splurge on precious accessories for their outfits. In the same breath, affordable and beautiful jewelry can be hard to find.
Cheap jewelry that doesn't look like part of a child's plastic costume is a rare find these days. Costume jewelry can end up distracting people from a garment rather than accessorizing it.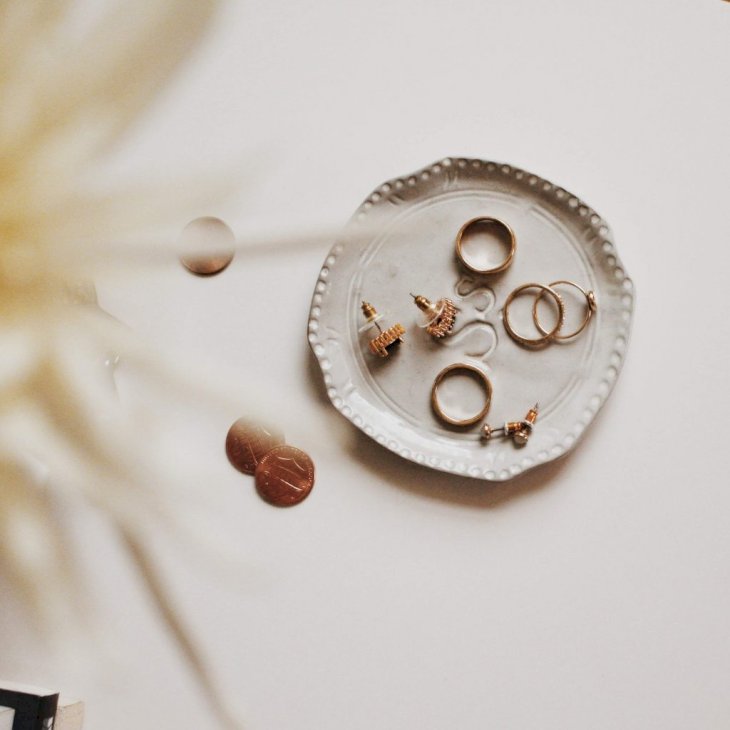 Photo by Tessa Wilson on Unsplash
We all love to add a little bit of glimmer and shine into our outfits to feel and look better. A deep dive into inexpensive jewelry reveals that there is a variety for babes on a budget. Take a look at our collation of gorgeous jewelry options that won't break your bank.
Bling Rings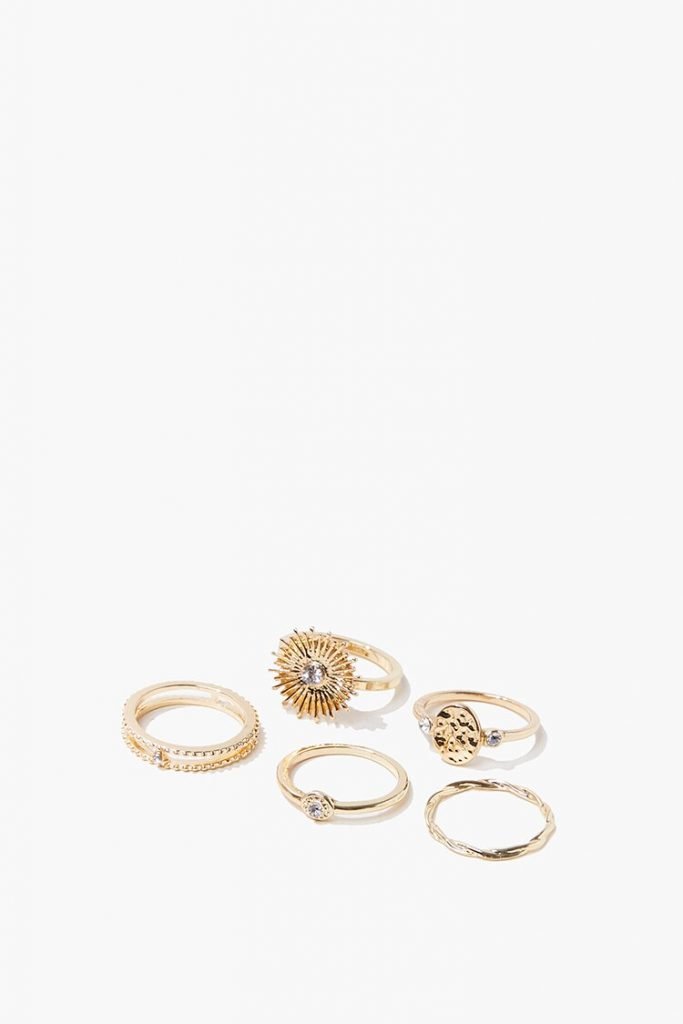 forever21.com
This dainty ring set has faux gems for an extra blinding glint on your fingers. The beautiful designs are available in both gold and silver tones and are the ideal accessory to elevate a casual look.
A ring set is also an excellent sock filler gift idea for the office secret Santa partner you don't know well. You'll thank us after you've made a new best friend at the office Christmas party in a few months.
Dangly Decor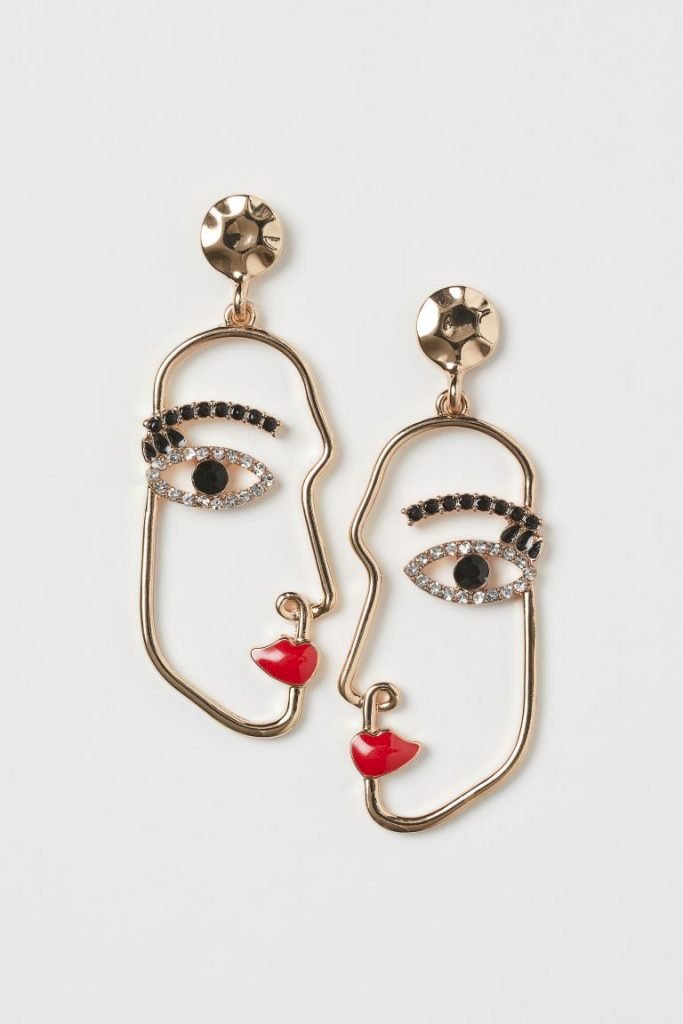 hm.com
Elevate your date-night outfit with this decorative pair of dangly earrings. This bold pair is a lovely selection for a more toned-down ensemble that needs a little extra oomph.
Edgy Earrings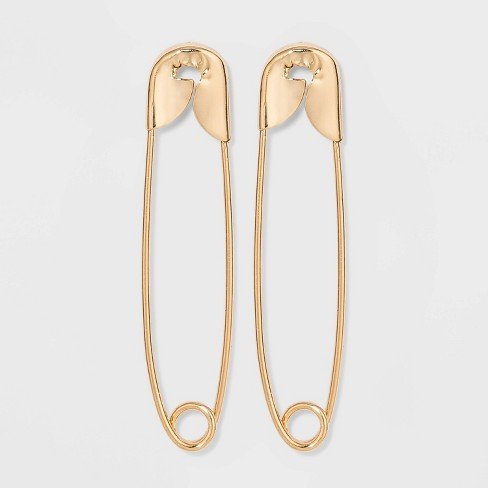 target.com
These dainty gold-toned safety pin design earrings are pretty and unique. These are the perfect pair of earrings for someone looking to make a statement on a night out without being too extreme. The gold hue is universally adored and adds the perfect pop for all skin tones.
Dainty Choker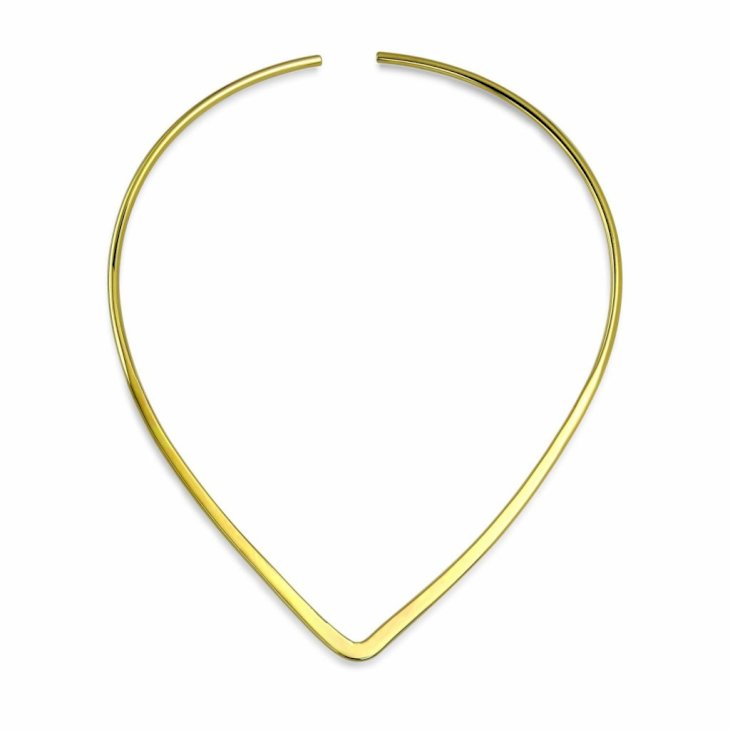 blingjewelry.com
Chokers have evolved from the thick black strips that sit across your neck like a dog collar. These neckpieces are delicate and sophisticated accessories that can be dressed up with fancy evening wear.
This V collar choker is a simple addition to a lavish gala dinner outfit or wedding ensemble accessory. You can even get creative and slide in a charm or a pendant to add some sparkle to this piece.
Initial Anklet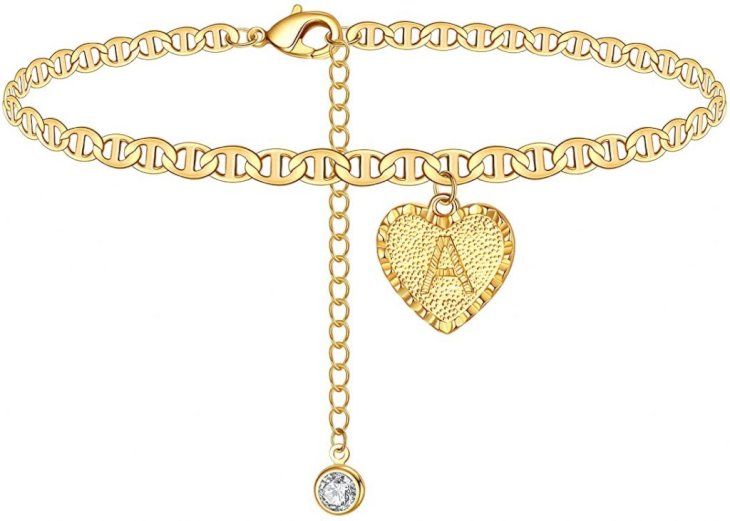 amazon.com
Every woman should look good from their head to their toes, so why not accessorize our feet as well? Anklets have risen in popularity again, and they are more beautiful than ever.
This trendy gold-toned foot piece has a super cute heart-shaped initial charm. This item is excellent for toned-down casual looks and more elegant formal looks.